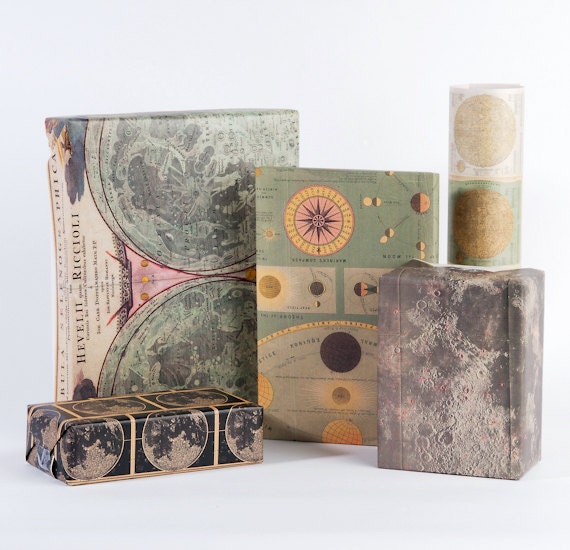 Norman's Printery designs and prints gift wrap so terrific,
it's like wrapping your gift in a piece of art!
Now, that's how to make a special gift for a special occasion,
extra-special!
It makes the giving exceptionally memorable, and
says,
"You're so worth the additional effort to give this gift real pizzazz!"
Norman Cordes
started the business in Wyckoff, New Jersey in 1974.
Since then, his son Mark and grandsons Brian & Cliff have joined the team.
Their designs are unique and fun!
Check out my favorites, among many!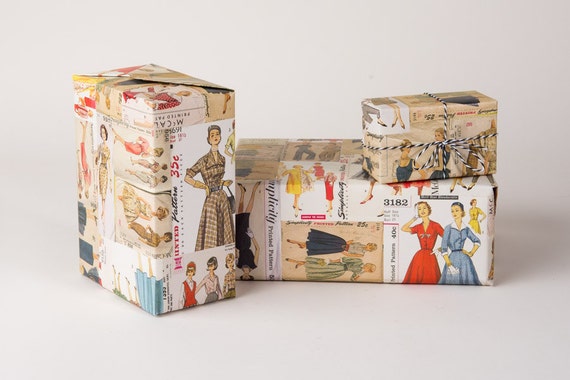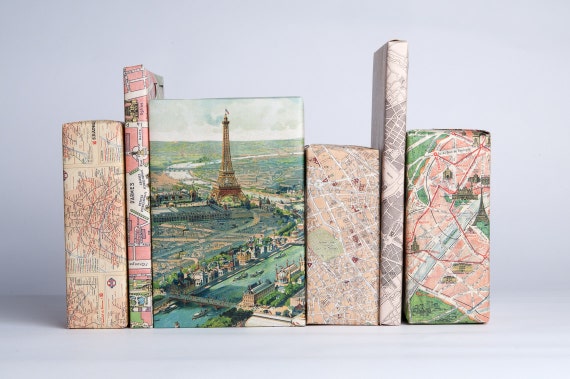 Plus, there are cards, twine & cool gift tags.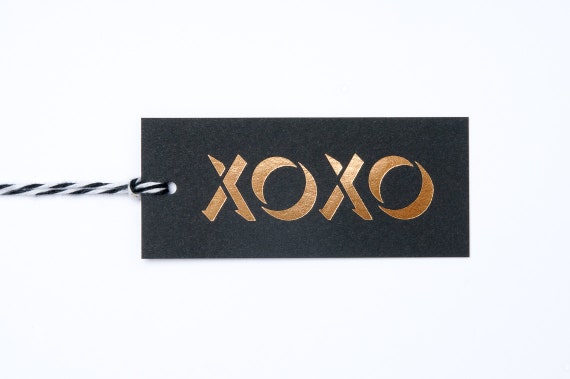 Much more of Norman's Printery here:
Images used with direct permission from Cliff Cordes.