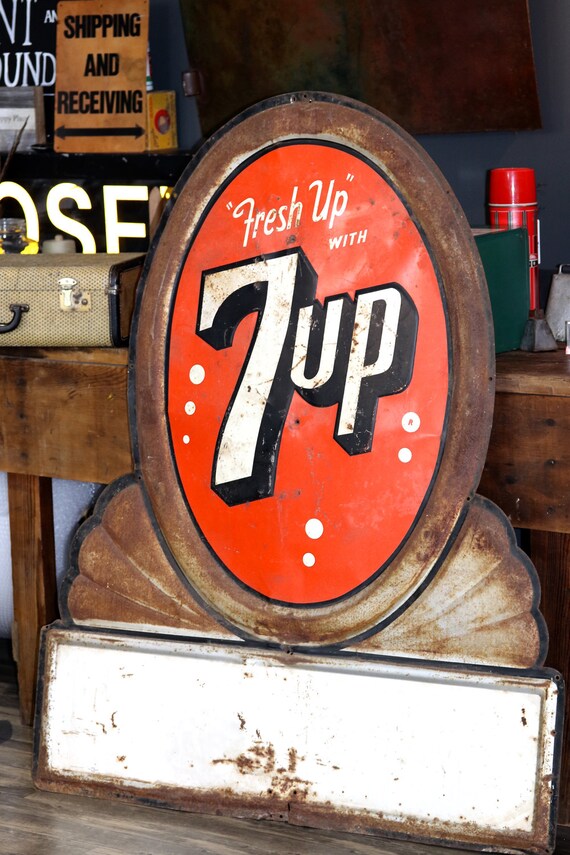 I found a great vintage shop on Etsy called Hunt & Found!
Based in Omaha, Nebraska, Julie has collected some terrific treasures to sell.
I love the addition of a unique vintage item or antique to a home's decor.
It grounds us, paying homage to what we once were and to how far we've come.
Enjoy my favorites from Hunt & Found!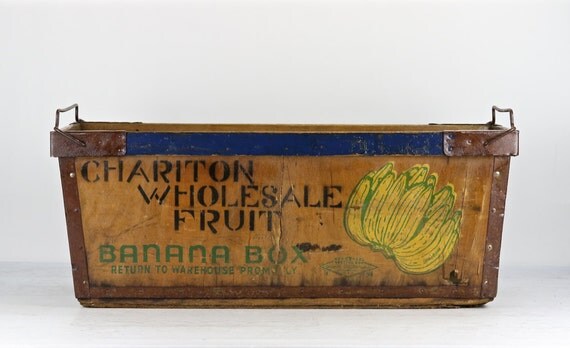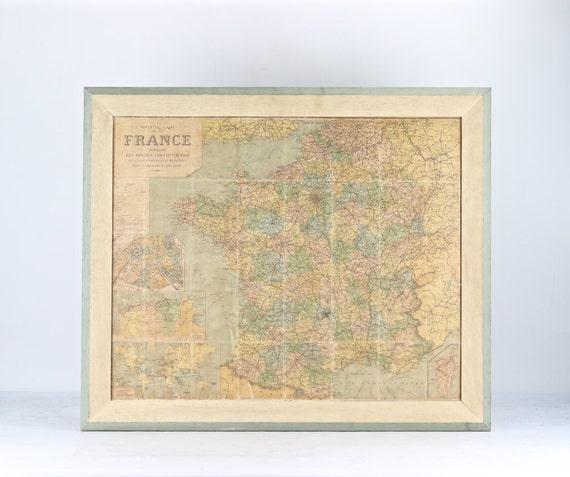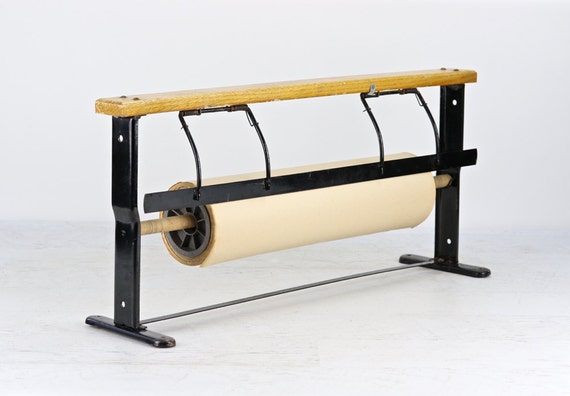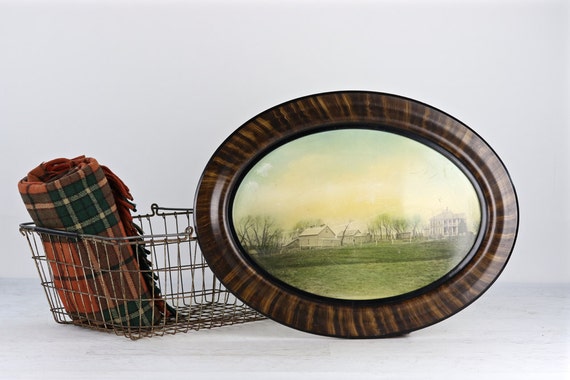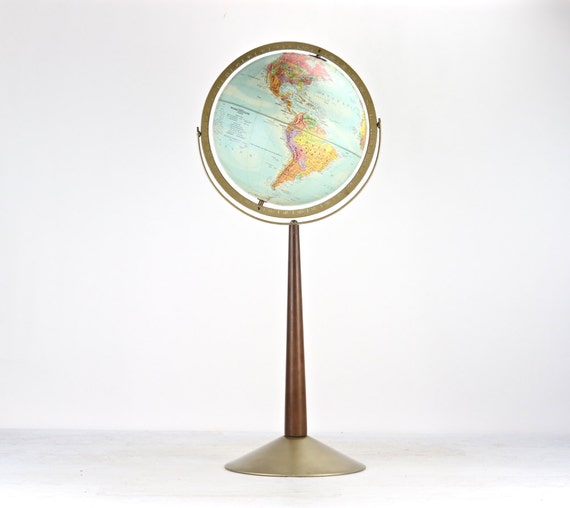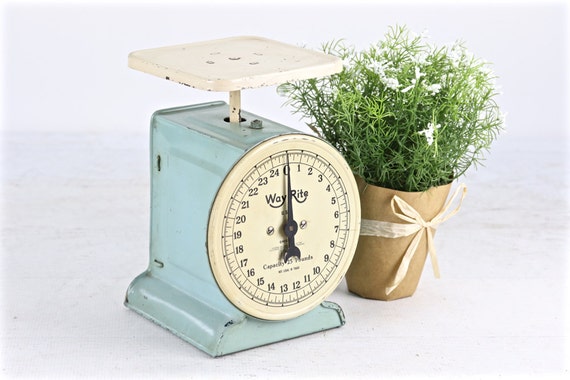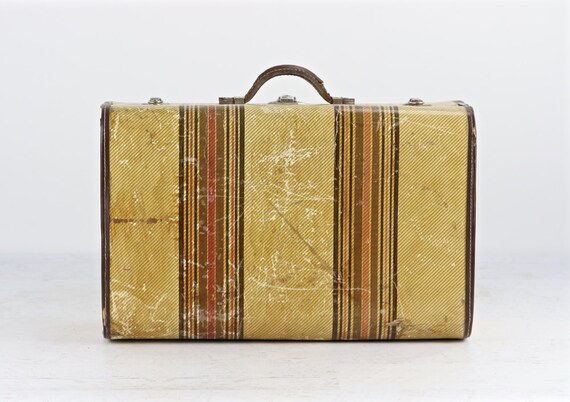 More of Hunt & Found here:
Images used with direct permission from Julie.