Aren't these tiny felted slippers the cutest things you've ever seen?
Handcrafted by ffelt, these animals will keep the toes of
your favorite babies, toddlers and kiddies nice and toasty!
Artist Naomi Calvert-Smith was born in Wales and settled in Lancaster, PA.
She uses fiber from the local alpacas that she helps care for and loves.
You can just imagine the softest of results!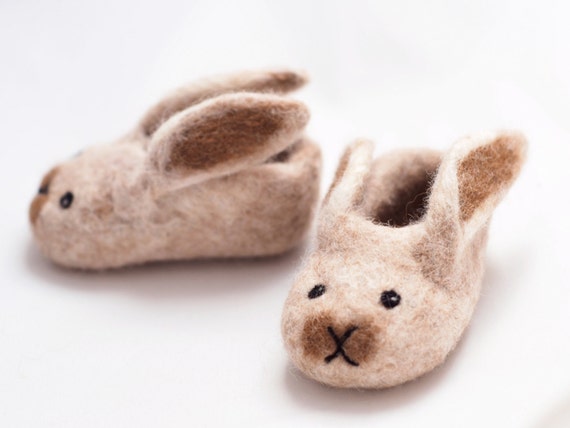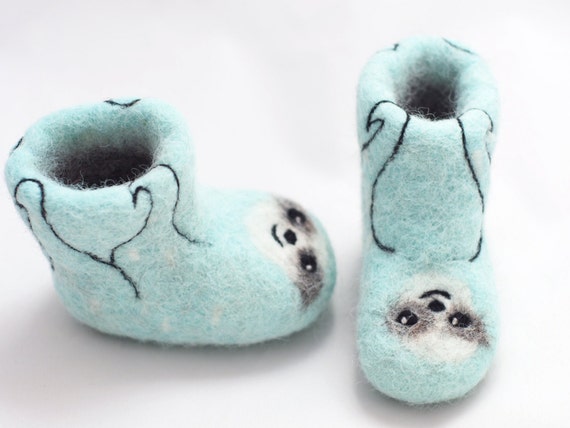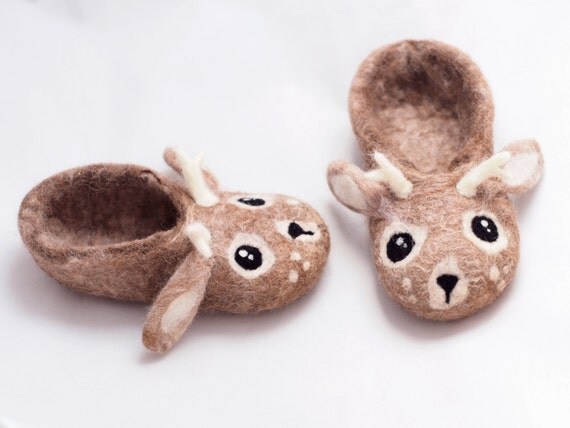 I discovered ffelt while shopping at Madcap & Co.
(Read that blog post here.)
See more ffelt here:
Images used with direct permission from Naomi Calvert-Smith.