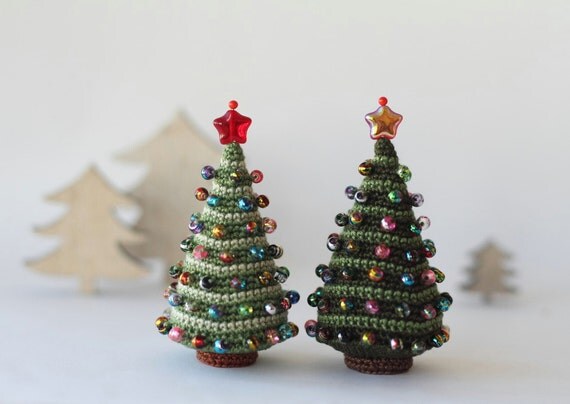 Irene, who lives in the UK, was once an architect.
Now she crochets darling miniature lovlies,
among them these adorable Christmas trees!
Perfect to stand alone, as part of a tiny display,
or to hang as an ornament on your Christmas tree!
Enjoy these tiny trees by Fancy Knittles!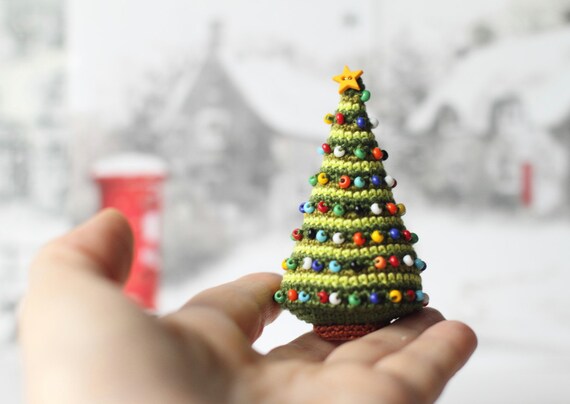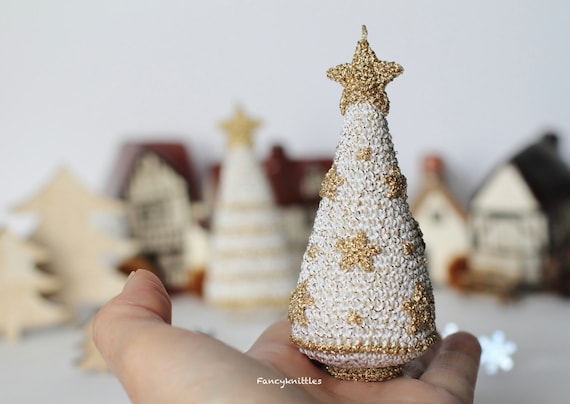 God bless America!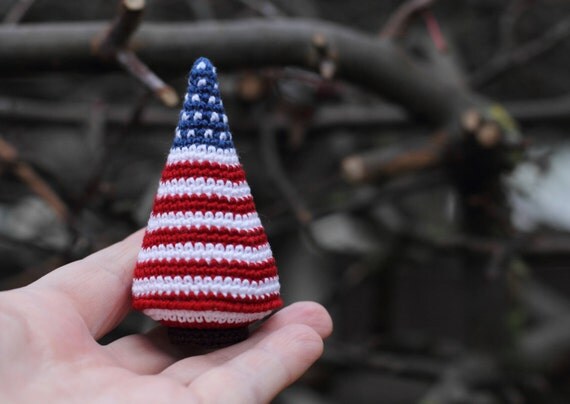 Not to mention...
You simply must see Irene's tiny dolls!
Find Fancy Knittles here: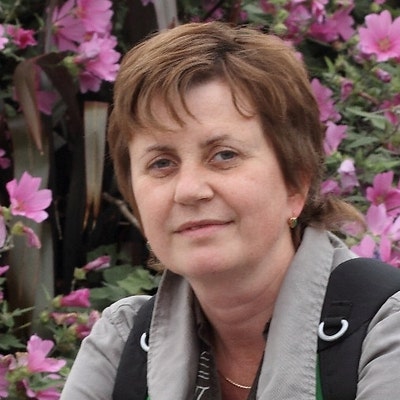 Images used with direct permission from Irene.