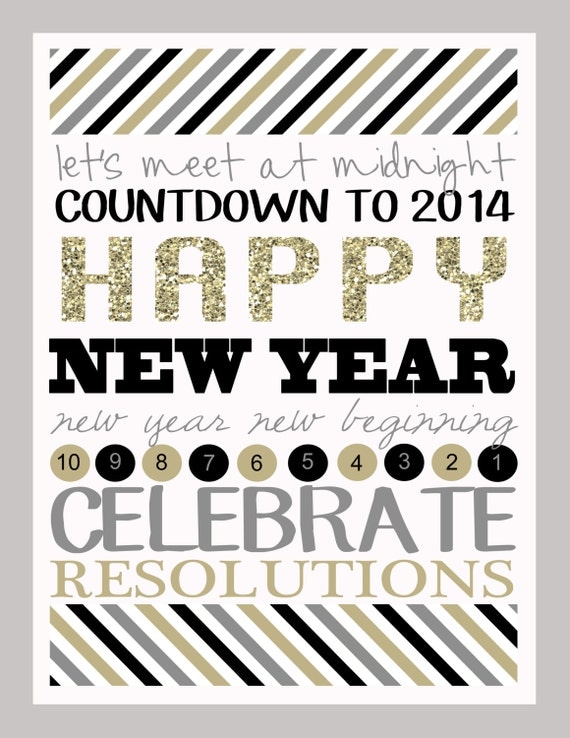 As we ring out the old and ring in the new,
I thank you for your friendship this past year,
and look forward to lots of good things to come.
Blessings to each of you for health and happiness in 2014!
"I pray that you, being rooted and established in love,
may have power, together with all the Lord's holy people,
to grasp how wide and how long and high and deep
is the love of Christ,
and to know this love that surpasses knowledge-
that you may be filled to the measure of all the fullness of God."
Ephesians 3:17-19
"Be always at war with your vices,
at peace with your neighbors,
and let each new year find you a better man."
-Benjamin Franklin