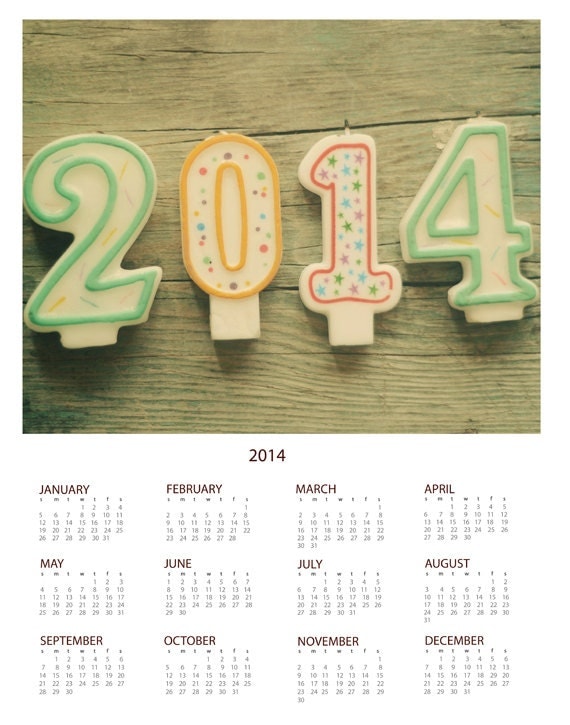 Calendars make great gifts. For others, or hey- for ourselves too.
There's nothing like starting the year fresh with a spiffy calendar,
open to all possibilities, inviting a year of organized living.
Here are several others that caught my attention.
Lineville Letterpress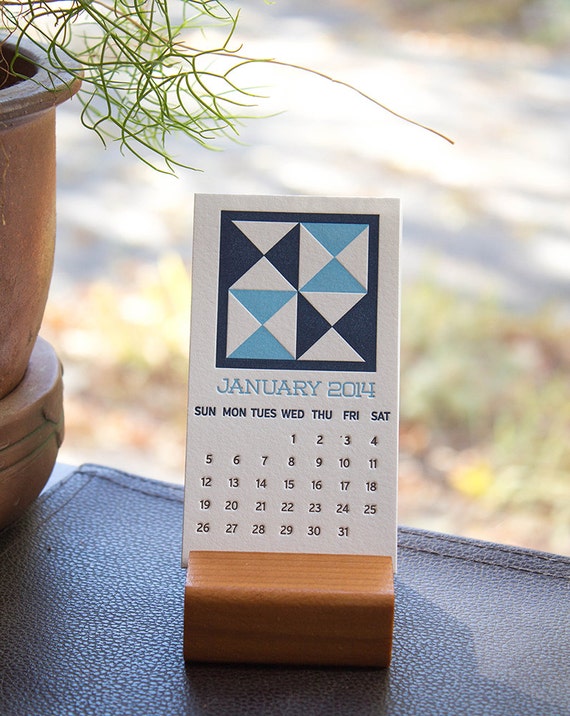 Graphic quilt blocks in that rich feel of letterpress.
This desk calendar is streamlined and sleek.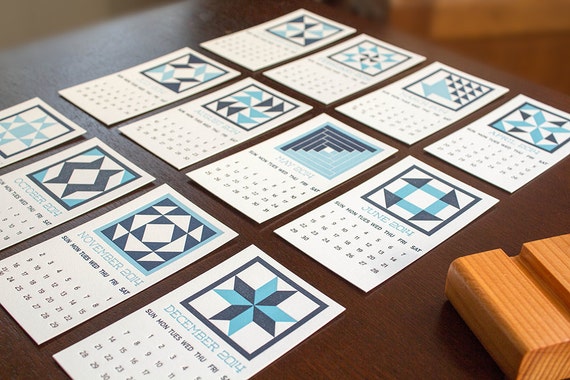 European Paper
Don't know why it is, but I love maps.
I seem to gravitate to them.
Especially vintage maps.
Loopzart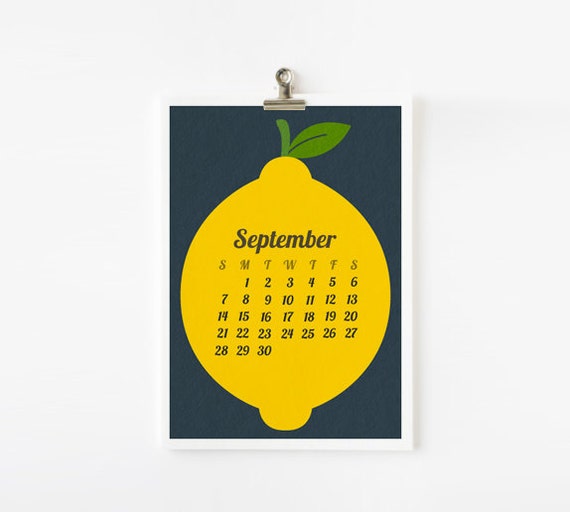 I can really see jazzing up the kitchen with these bright fruits & veggies!
How 'bout the clever way they're displayed with vintage binder clips?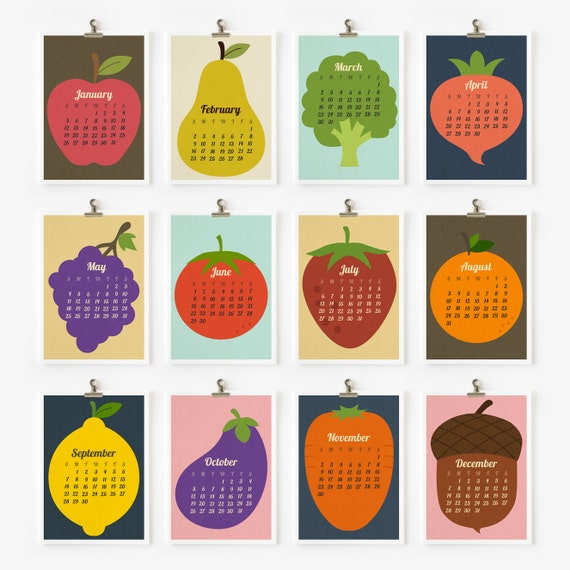 Rifle Paper Co. at
Leif
These illustrations really capture the allure of this remarkable country of ours.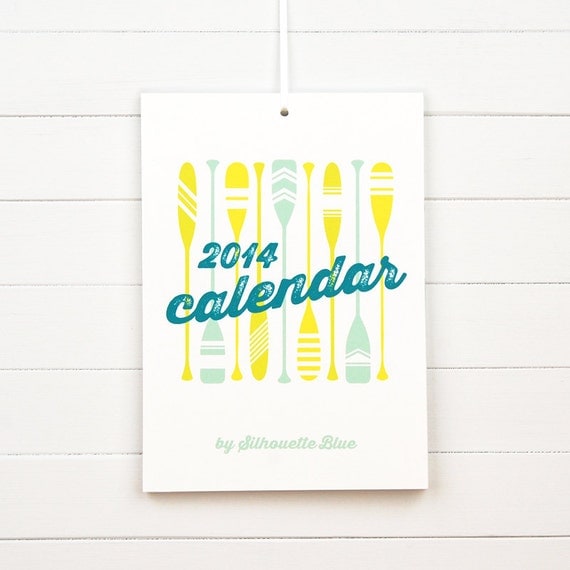 Bold graphics in a sunny, cheerful color palette.
Can't help but smile!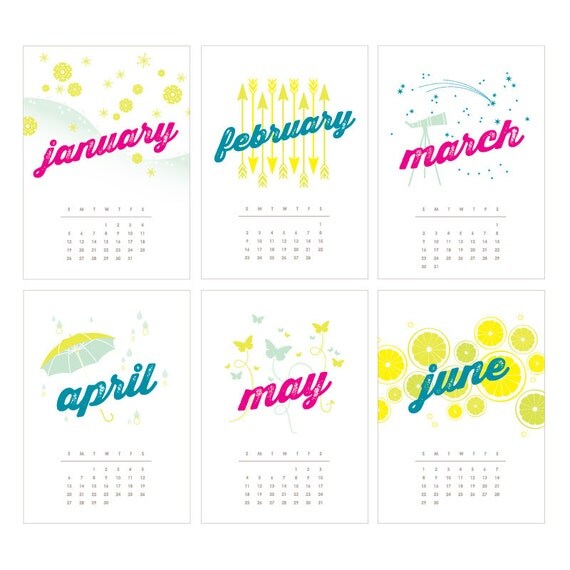 Paper Source
How cool is this?
Templates are included so we can re-purpose the fabulous pages
of this calendar into file folders, note cards, and such!