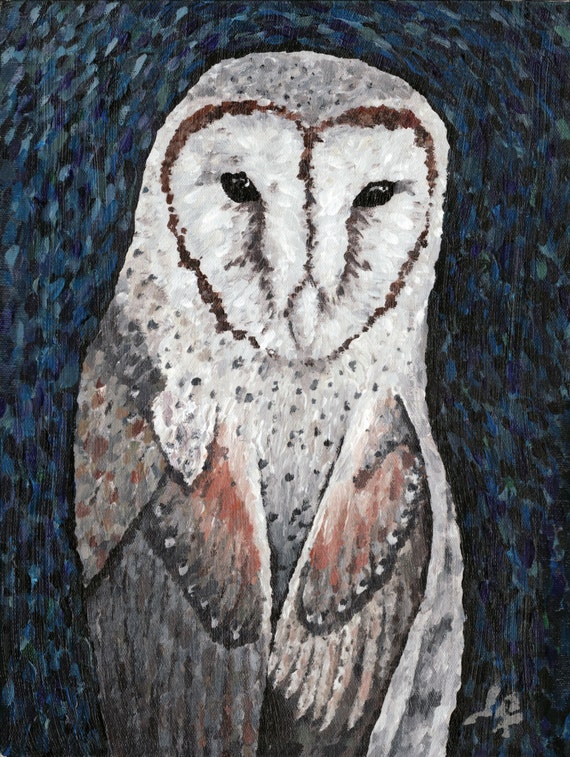 After earning his degree, Nathaniel Bibaud worked in
an architectural design firm and then in graphic and web design.
His career was abruptly waylaid after he was involved in
a car accident that left him paralyzed from the chest down.
With a wrist splint to help him hold a pen, he began drawing
in physical therapy as a way to develop his fine motor skills.
Assisted by Photoshop and computer aided graphics,
Nathaniel saw his skills progress to the point of
being able to selling his drawings and paintings to the public.
I really admire his determination and talent!
The acrylic painting above is called Barn Owl.
Below, Great White Shark is done in oil paint.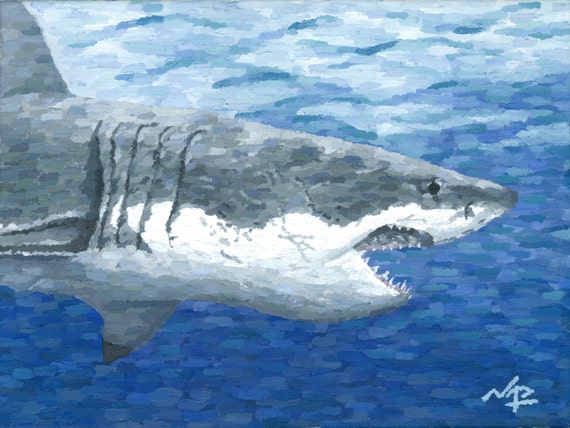 The following pieces were done with pen and ink:
Birch Trees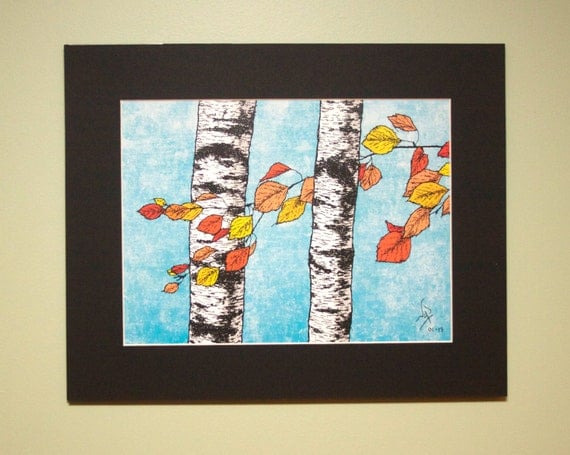 Elephant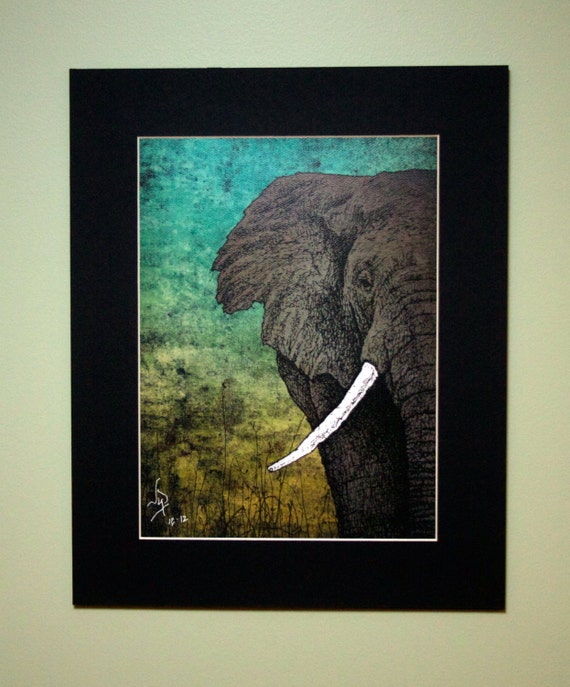 Ram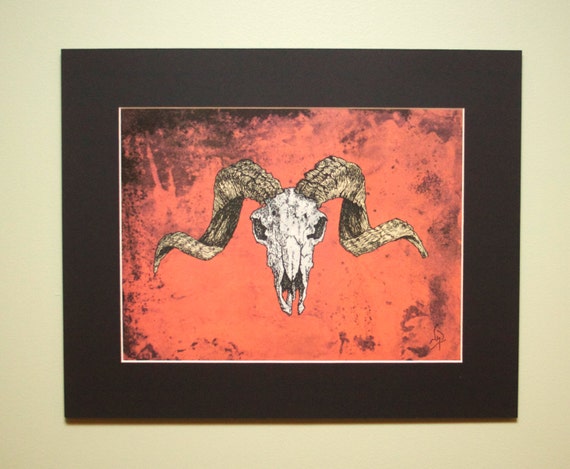 Clipper Ship
Striped Bass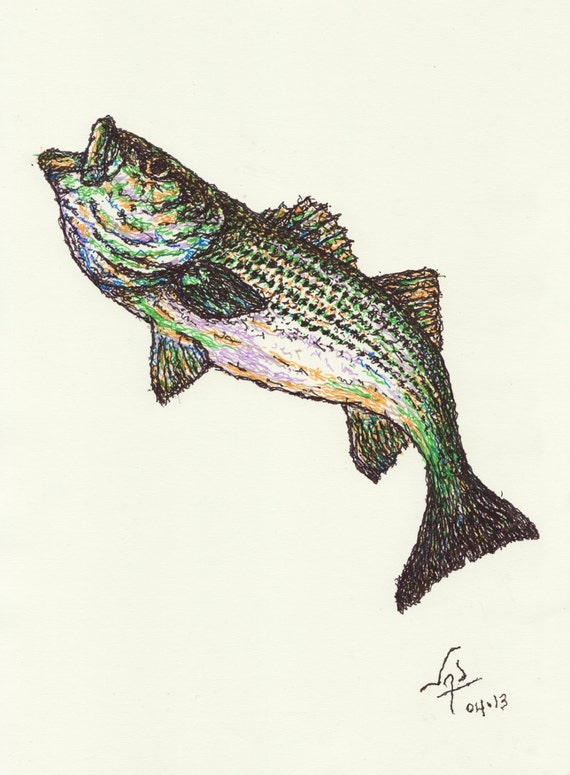 Owl Eyes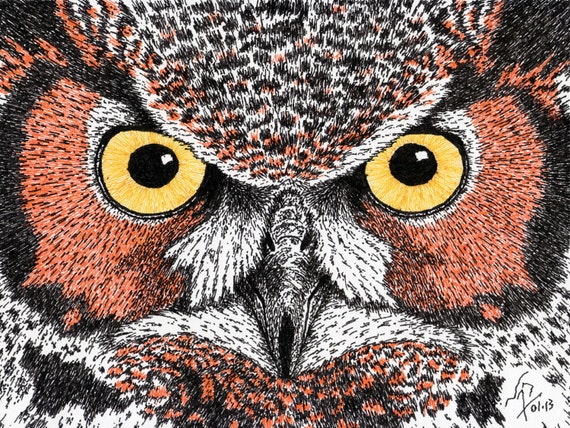 Images used with direct permission from Nathaniel Bibaud.