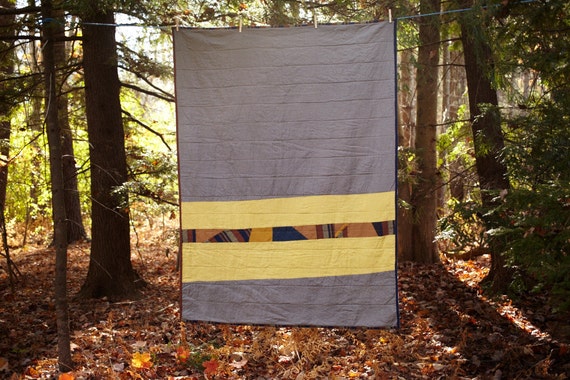 These amazing quilts are made by Samantha Nguyen of Group Hug Quilts.
Don't you just love that name?
It perfectly describes the feeling a handmade quilt gives you~
like you're being embraced in a huge, loving hug!

These two, in particular, are contemporary and sleek.
I could easily see either one in a man's bedroom
since they have masculine, hold-the-frills style.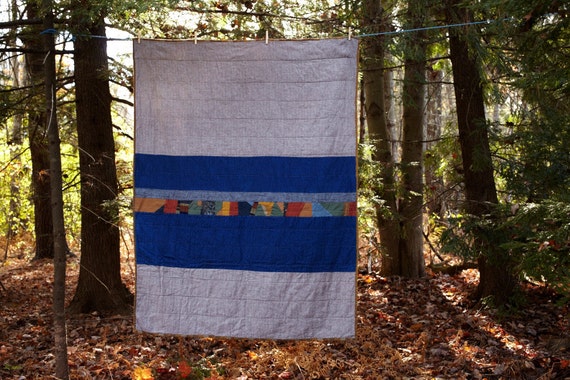 Sammi also creates adorable baby quilts.
Turtles, chipmunks...she works lots of animals into her projects.
Did somebody say adorable?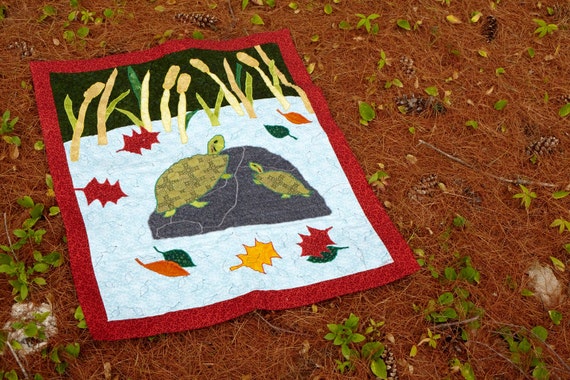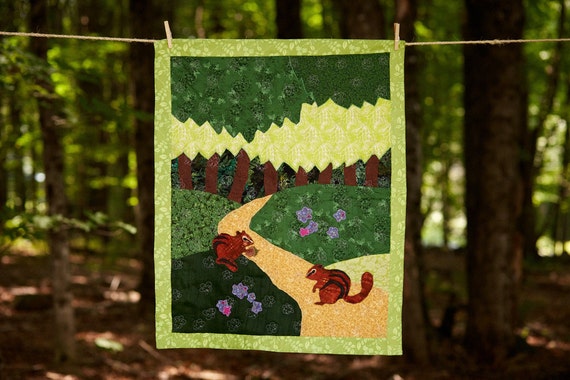 And here's a humpback whale wall hanging!
Very cool.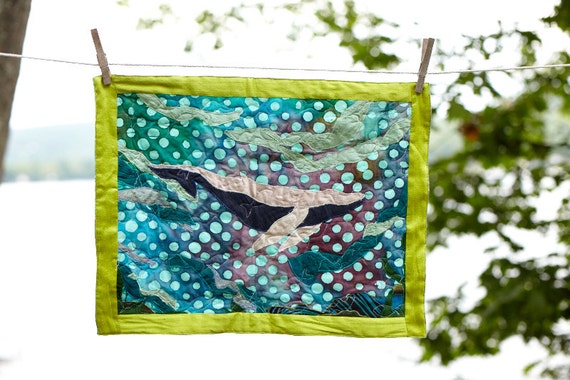 Where to find Group Hug Quilts:
Website
Etsy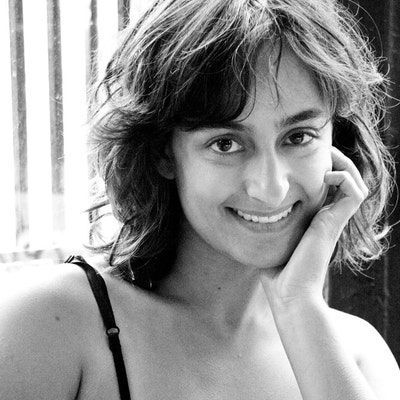 Images used with direct permission from Samantha Nguyen.