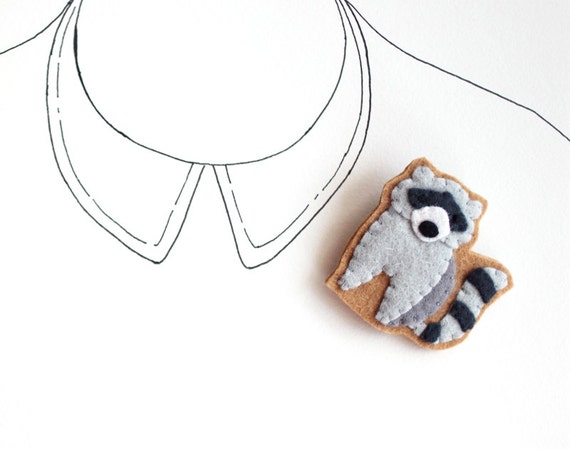 Oh, my goodness.
I am just enamoured with these fun felt brooches from My Hideaway!
Mary's creative goal of bringing "more joy into the world through
color and texture, whimsy and playfulness"
is surely met through each of these delightful pieces of jewelry.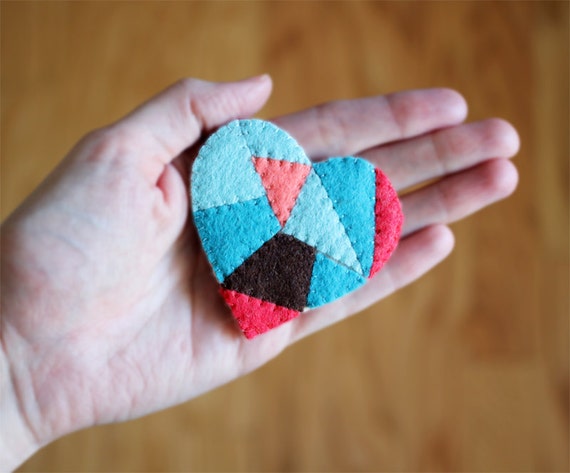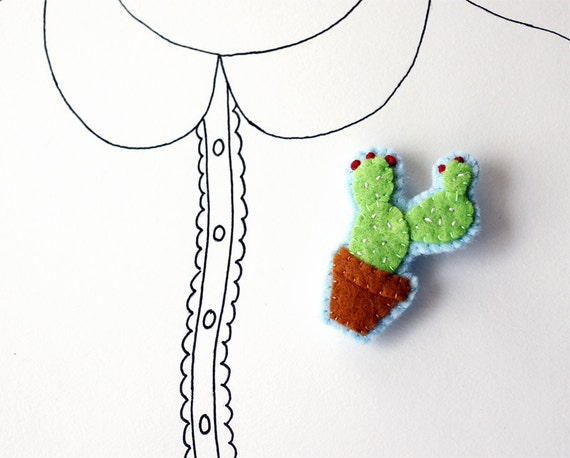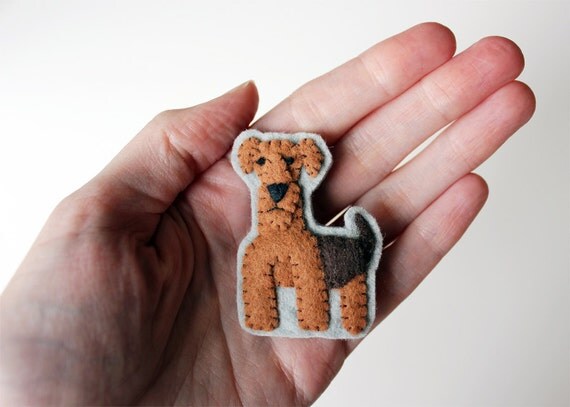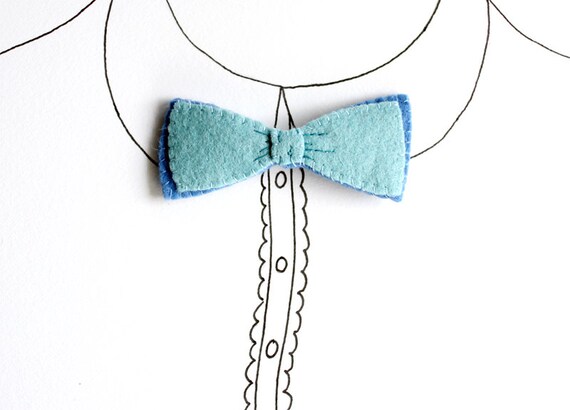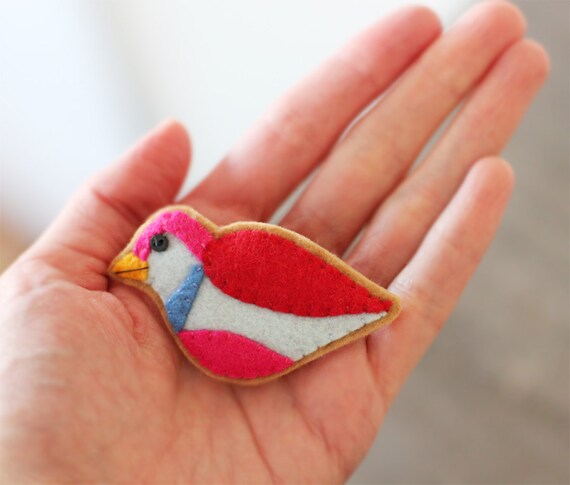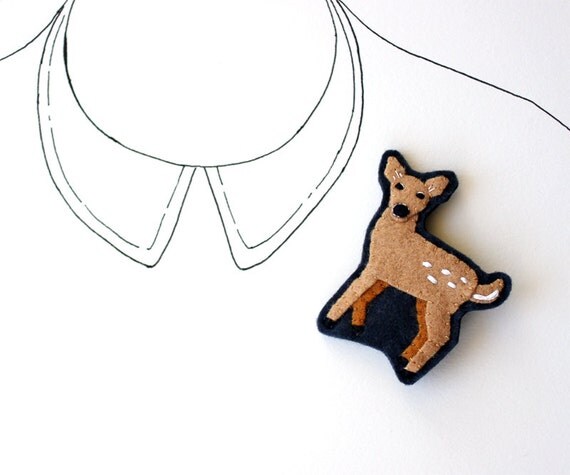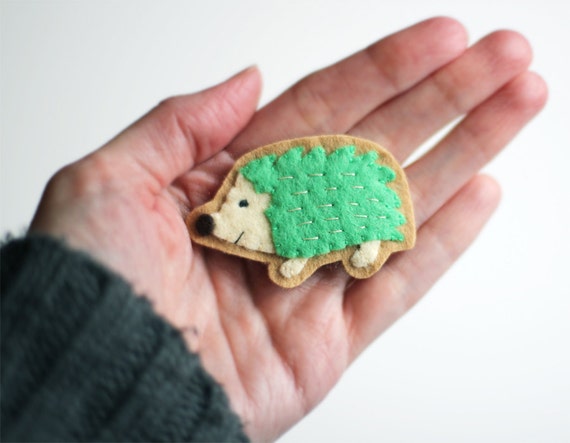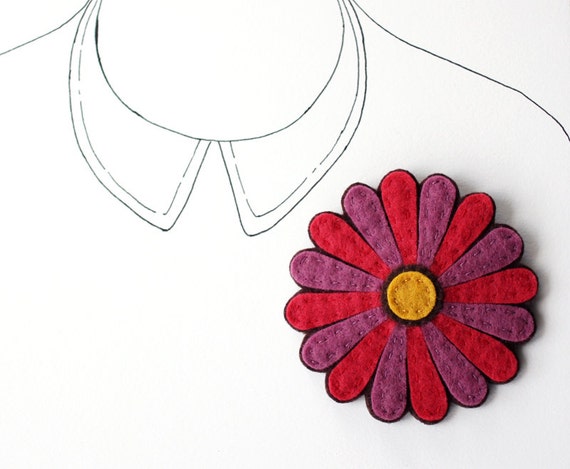 Visit My Hideaway on
Etsy
!
Mary is offering my readers a 10% discount
through January 2014.
Use coupon code PAISLEY.
Appreciate that, Mary!
Images used with direct permission from Mary.