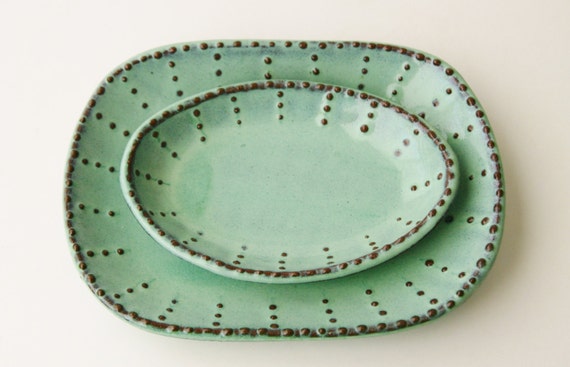 Christine Silbaugh, of Back Bay Pottery, is from Los Osos, California.
She creates fabulous pottery pieces in her backyard studio.
In addition to dinnerware and kitchen accessories in rich hues
like deep sea blue, aqua mist and spicy mustard, she makes
fun buttons, jazzy house numbers, and birdy business card holders.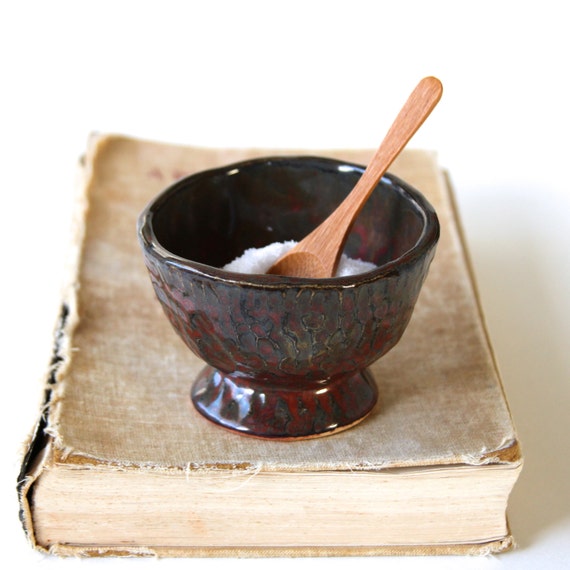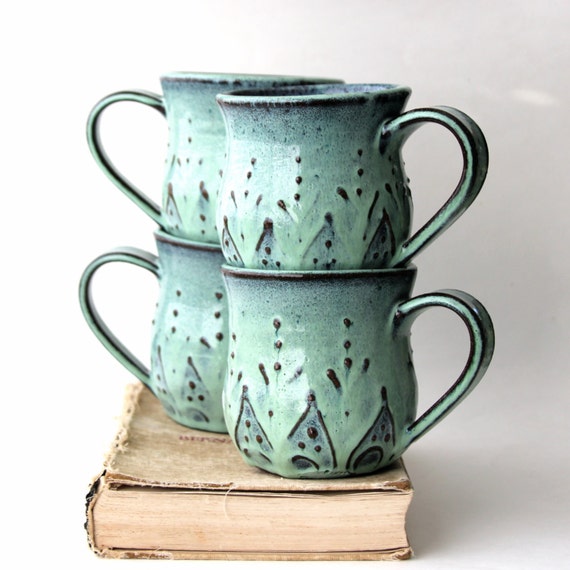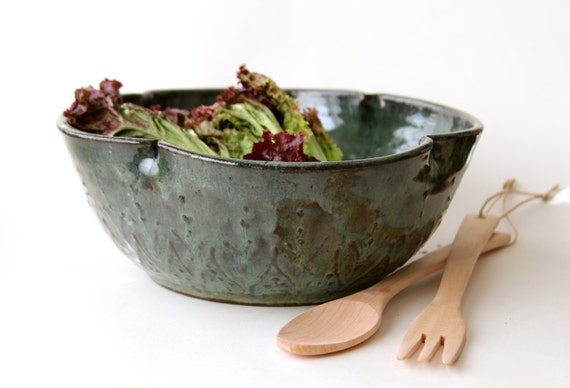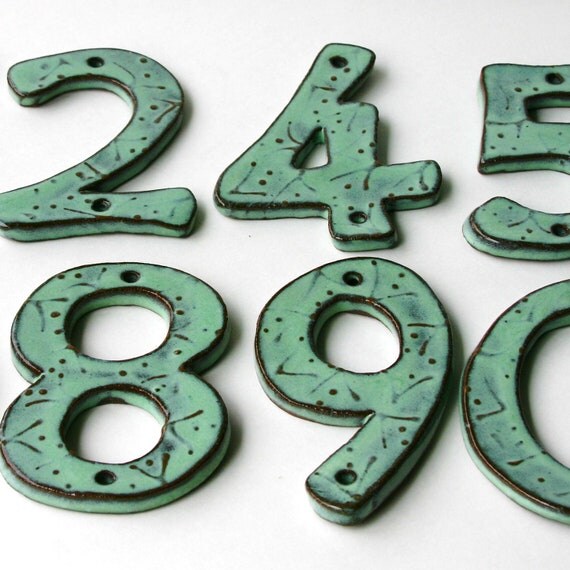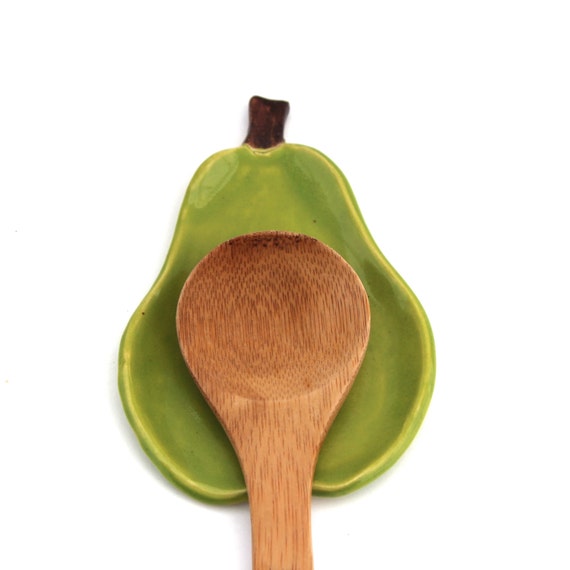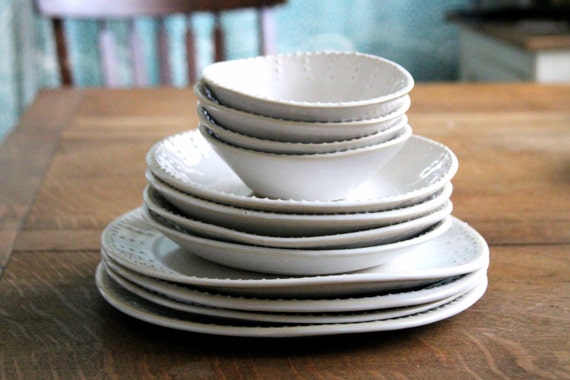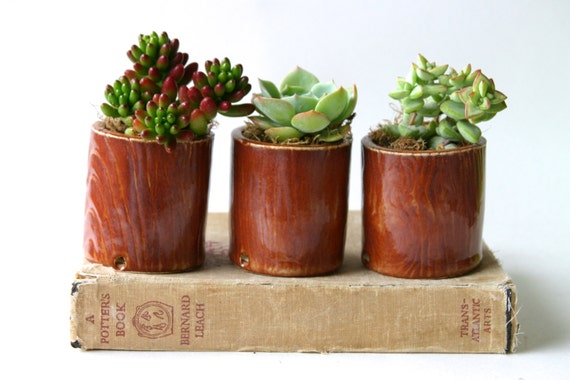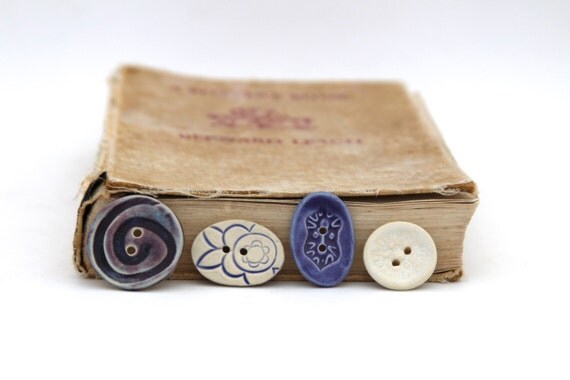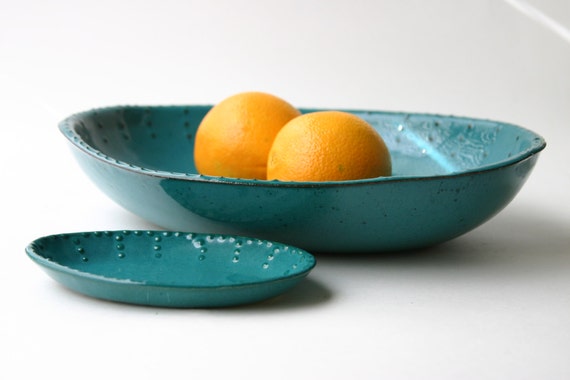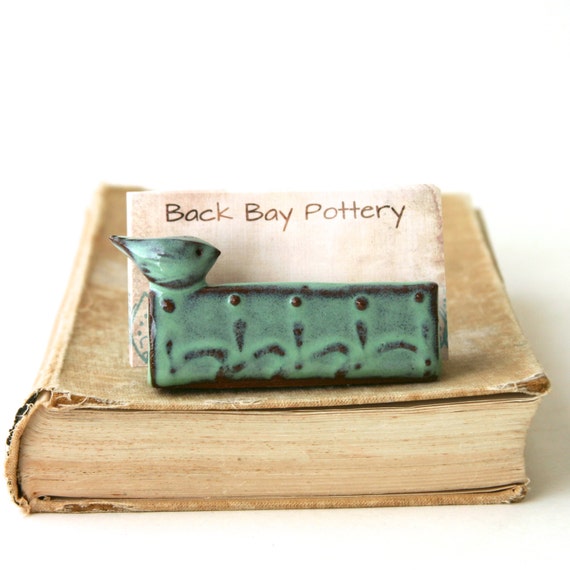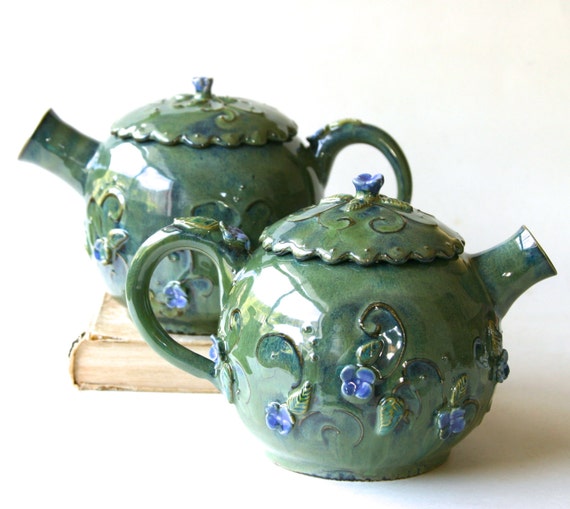 Images used with direct permission from Christine Silbaugh.