moleskostudio
Yes, I surely do love my morning cup of coffee.
Here's a lively mix of artwork for those who can relate!
John Vietor
"The morning cup of coffee has an exhilaration about it
which the cheering influence of the afternoon or evening cup of tea
cannot be expected to reproduce."
~Oliver Wendell Holmes, Sr.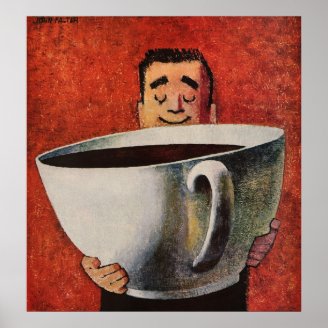 zazzle
Michael McDonald
posterlounge
Victor Gabriel Gilbert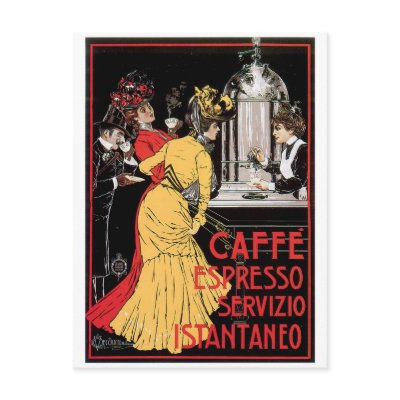 rlv.zcache.co.uk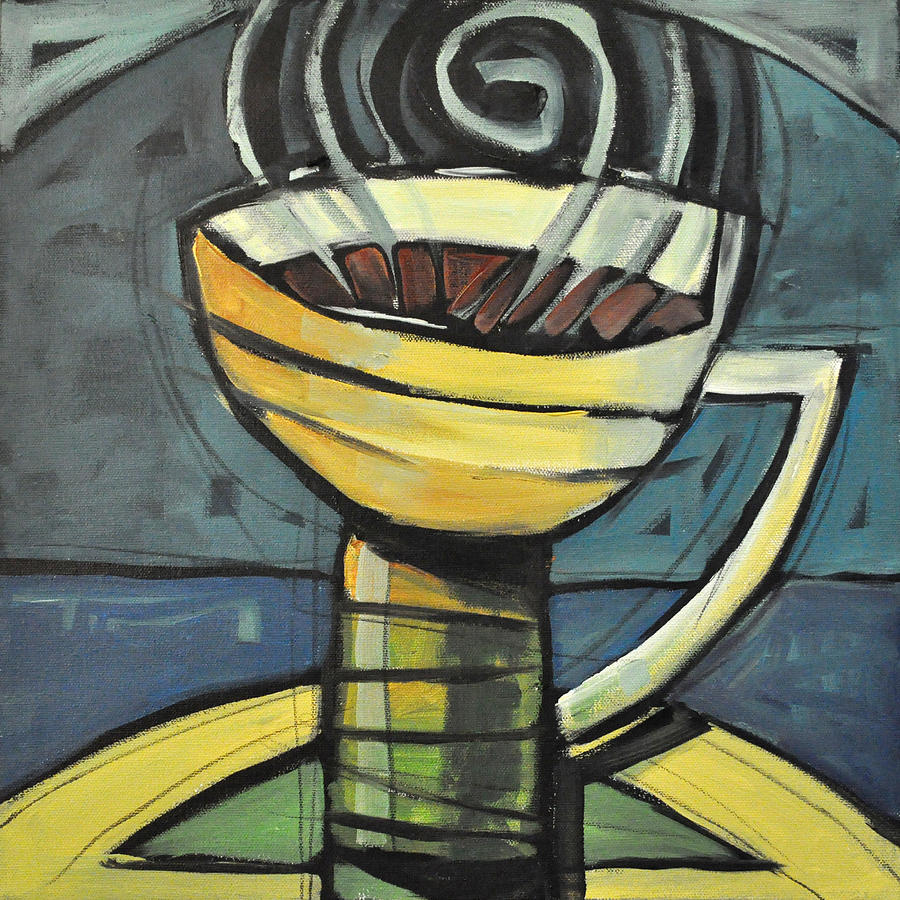 Tim Nyberg
Arizonacoffee