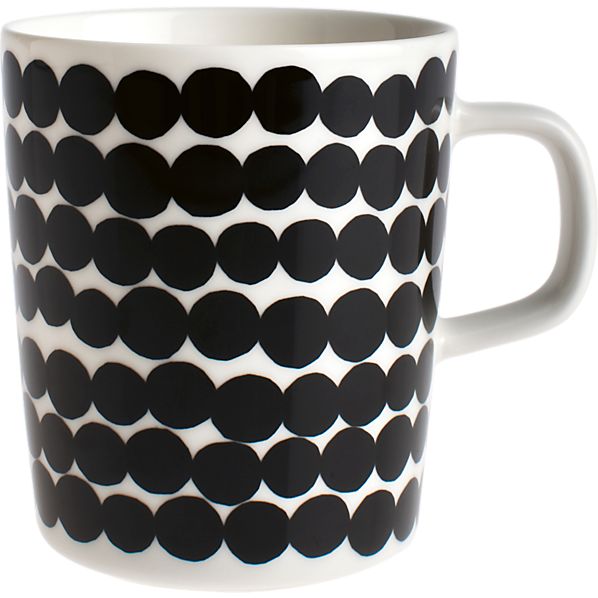 Oh, the aroma of freshly brewed coffee!
The warmth of the mug in my hands.
Caring and sharing with a dear friend.
Curled up under Aunt Kate's crocheted afghan.
Sipping while reading a great book.
Coffee has a huge cozy-factor!
"Just around the corner,
There's a rainbow in the sky.
So let's have another cup o' coffee,
And let's have another piece o' pie."
~Irving Berlin


For those whose coffee experience = caffeine intake.
Urban Outfitters
This laboratory beaker would be a fun gift.
Think Geek
.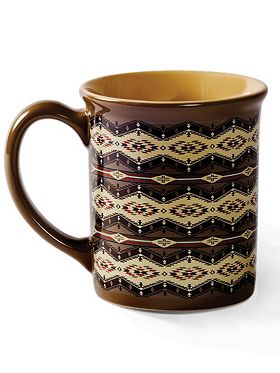 Commemorating 100 years of weaving the "Spirit of the Peoples" blanket.
Pendleton
An adorable owl on his perch. Hand-sculpted & hand-painted.
Art Fire
A previous post you may like: Savor a cup of joe while appreciating
The Art of Coffee
.