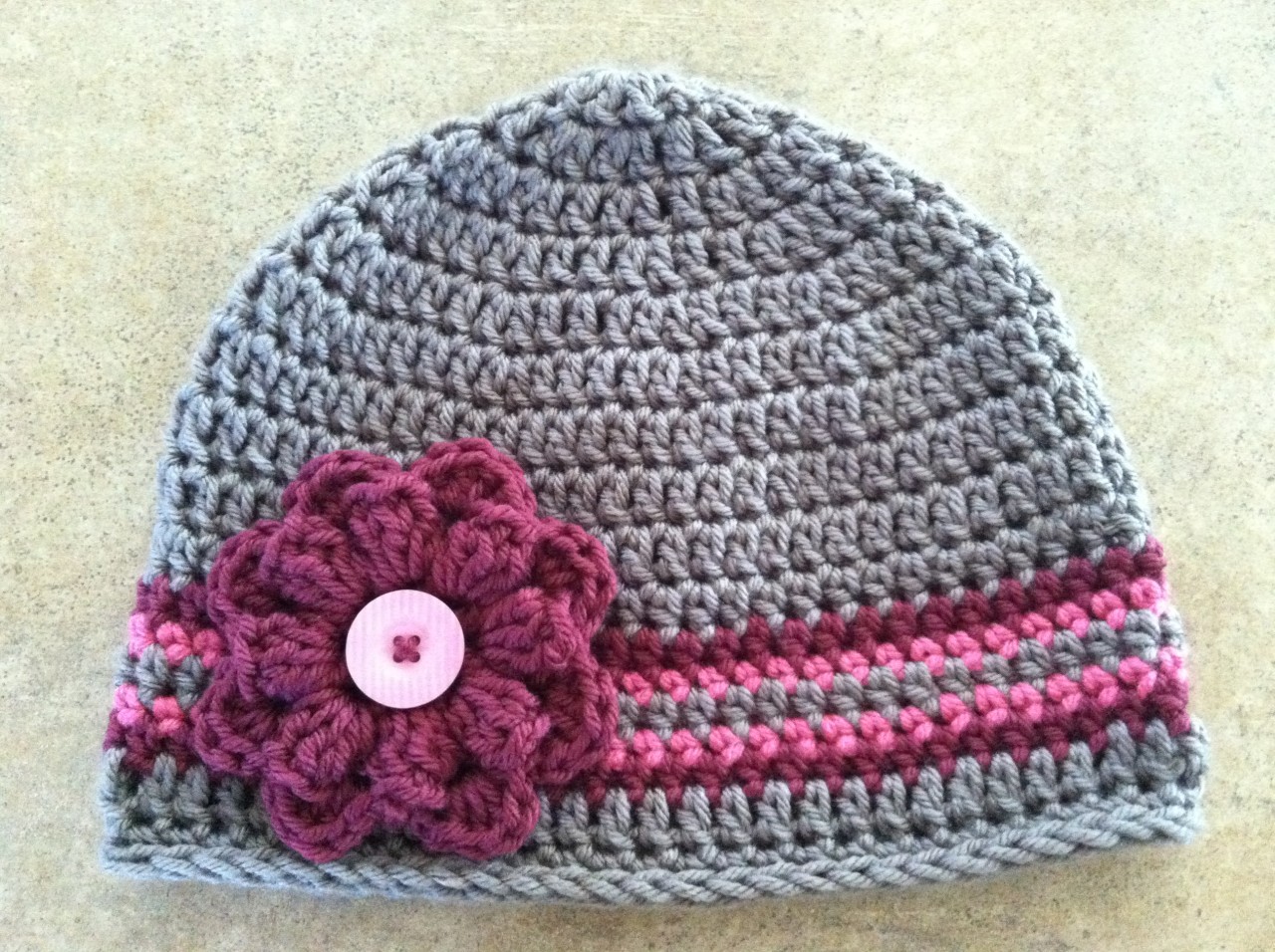 When cancer patients lose their hair from chemotherapy treatments
and are faced with many emotions...self consciousness, worry, fear.
A loving gift of a hand-crafted hat can help them to regain
confidence and hope.
Does this sound like you'd like something you'd like to be involved with?

Crochet for Cancer is a non-profit, Christian organization that is volunteer-based.
Crafters from all over the world make caps, then mail them to Crochet for Cancer,
who distribute them to doctors' offices, hospitals and cancer centers.
They not only donate hats, but also scarves and blankets.
What a perfect way to share our time and creative talents!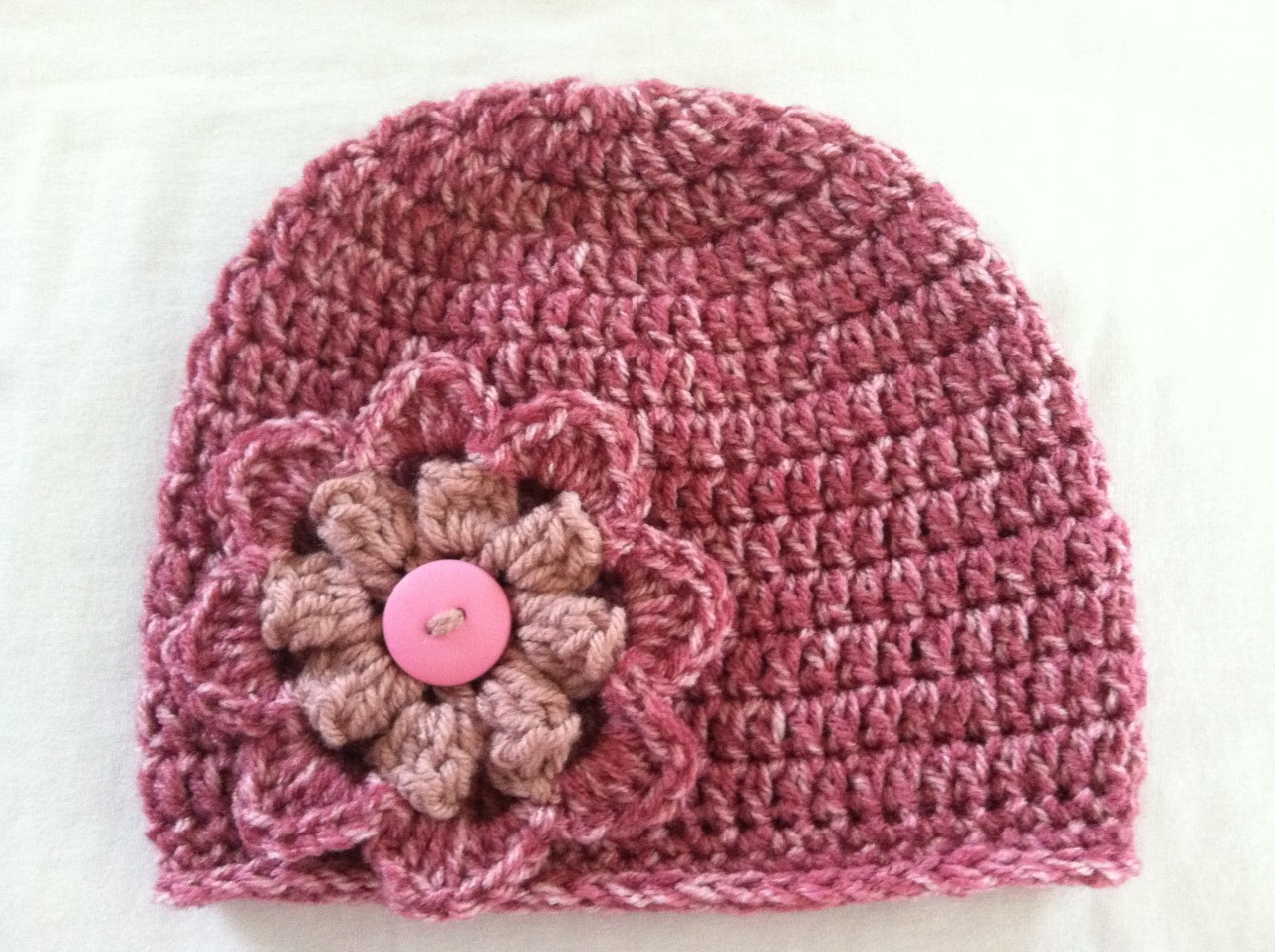 This video will give you more information.
Crochet for Cancer chapters are located in 10 states:
California, Georgia, Indiana, Louisiana, Maryland,
Michigan, Nebraska, New Jersey, Texas, and West Virginia.
There's also a chapter in Quebec, Canada.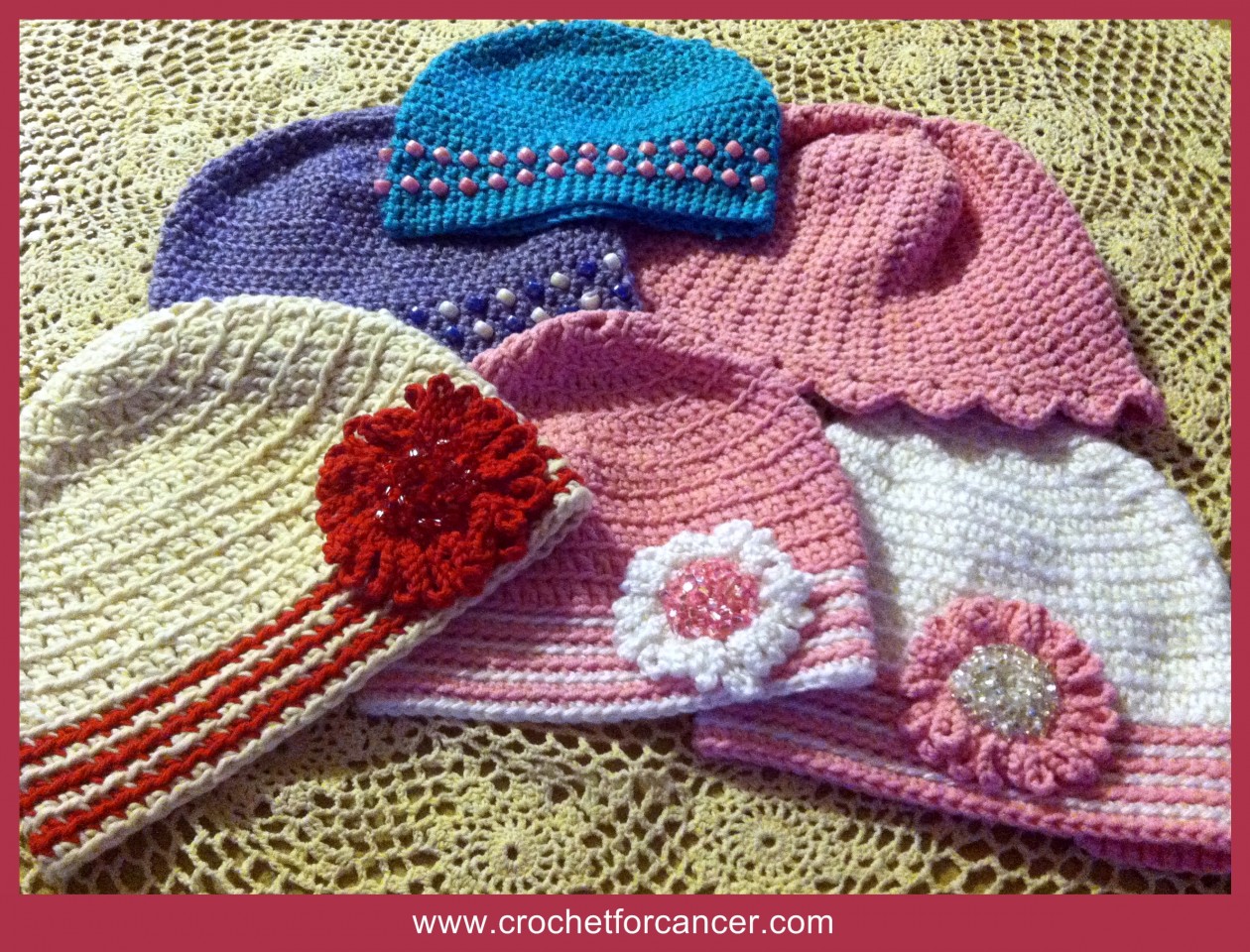 Here's their philosophy:
"
We believe that providing a cap or other handmade item to someone undergoing treatment for cancer is a privilege and should always be done so with respect, understanding, and in a gentle manner. It is an honor to use our time and talents to uplift and show God's love to someone in need. Our hope and prayer is that the God will use the handmade gifts tagged with biblical scriptures to open someone's heart to have a life changing connection with Christ."
You'll find patterns for hats and size charts for children, women & men.
Great for those of us who have lots of leftover yarn from past projects.

Don't crochet? There are instructions & video tutorials so you can learn.
Prefer to knit? They also have knitting patterns.
Detailed information is given on how to create and donate.
Read what inspired the co-founders to start this organization.
Learn how you can form a chapter in your area.
You can also make a monetary donation if you'd like.
They have a gift shop to purchase tote bags or stickers like this one: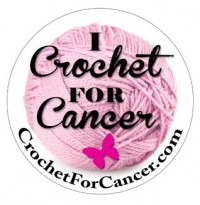 Be sure to pass the word about this very worthy cause!
We've been blessed with so much - Isn't this a wonderful, crafty way to give back?
With appreciation to co-founders, chapter leaders,
and all of the crocheters and knitters involved,
as you "show love to others, one stitch at a time"!
All photos courtesy of Crochetforcancer.org.