usefulcharts
"Girl with the Pearl Earring", by Johannes Vermeer, is a popular painting.
As is the case with many other classics, it has often been re-interpreted.
Never before, I'd guess, quite like this.
Get ready to be astounded!
Flabbergasted.
Stupefied.
This YouTube video shows artist Chan Hwee Chong, from
Beijing, China,
doing his thing.
Using one of the art world's favorite tools, a Faber Castell pen,
he re-creates a masterpiece in just one long spiral stroke.
Now look at his completed version of "The Girl with the Pearl Earring".
putitonanapkin
123people
Here's Vincent Van Gogh's "Self Portrait", and then Chan Hwee Chong's spiral version.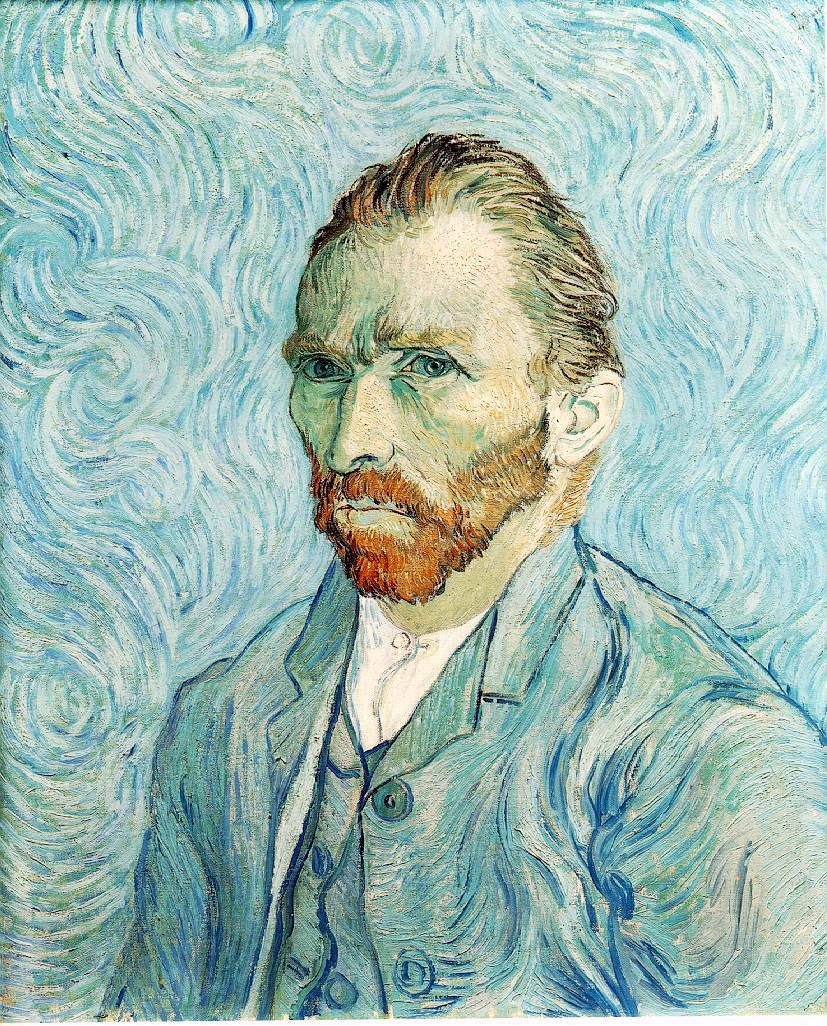 ibiblio
dollzi
He even manages to include the swirls in the background.
zillamag
How about the very well-recognized "Mona Lisa", by Leonardo da Vinci?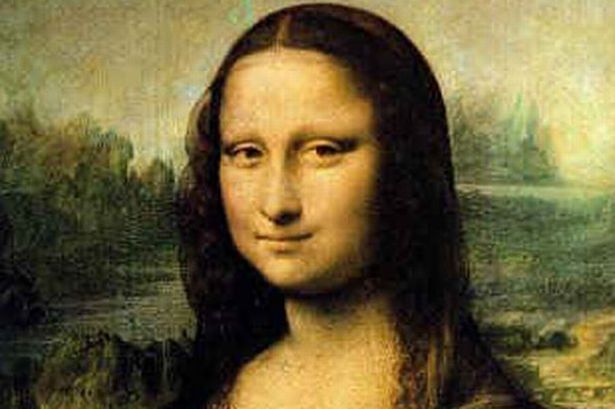 ksl
simplyaboutdifficult
Faber Castell is known for the precision of its pens;
this art certainly puts to rest any arguments to the contrary.
uniquedaily
I don't think I've ever said "Wow" so many times in a row!
I picture Vermeer, Van Gogh, and Da Vinci looking over the shoulder of
Chan Hwee Chong as he draws their respective works.
Can't help but wonder how they would react!