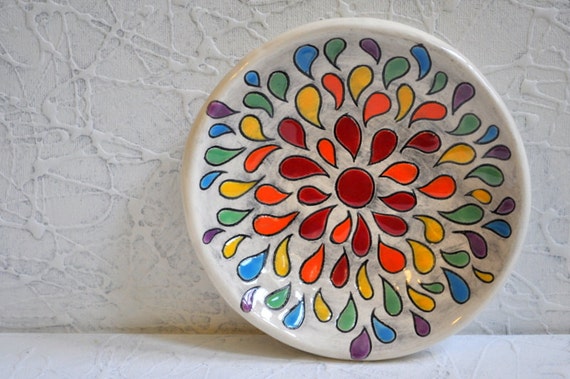 Charity Hofert grew up in Maine and now lives in Atlanta, Georgia.
She's the benefactor of a dynamic high school art teacher who
encouraged and inspired her to develop an "insatiable" love of art.
Bright colors in whimsical patterns cover her handmade pottery
and "bring a little cheer into one's home and life!"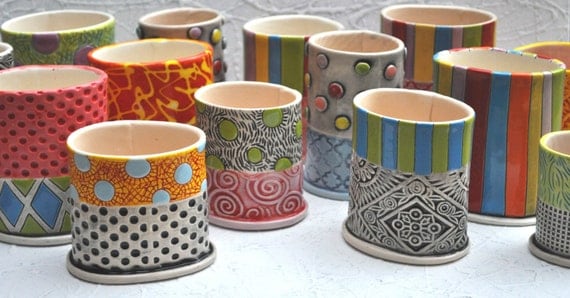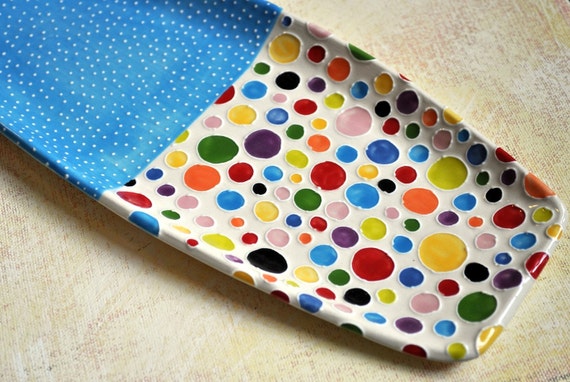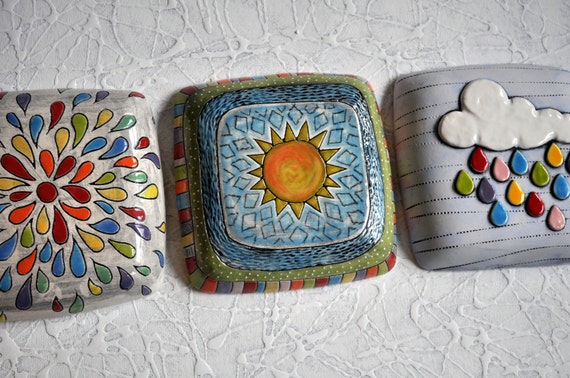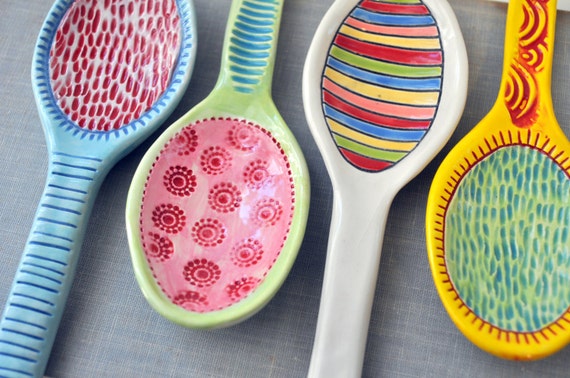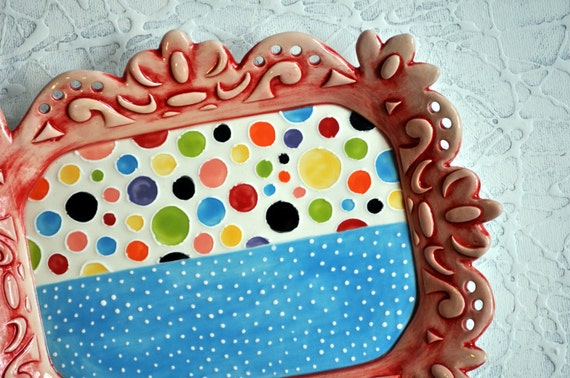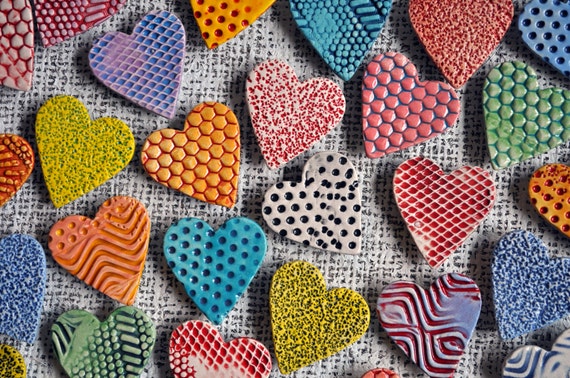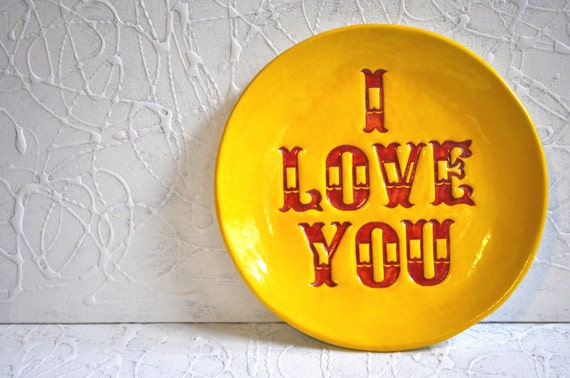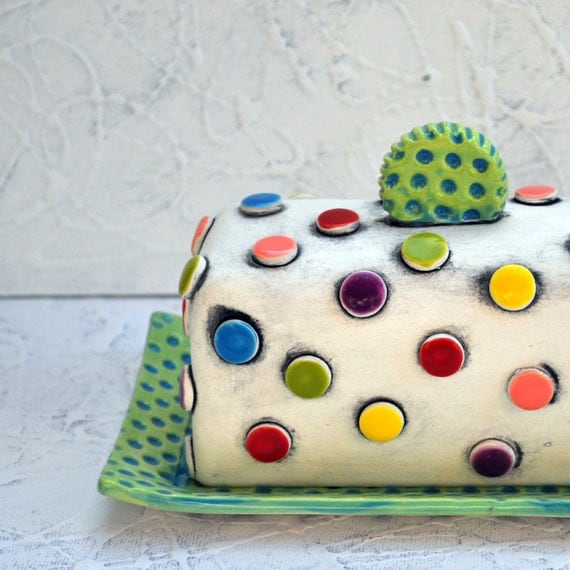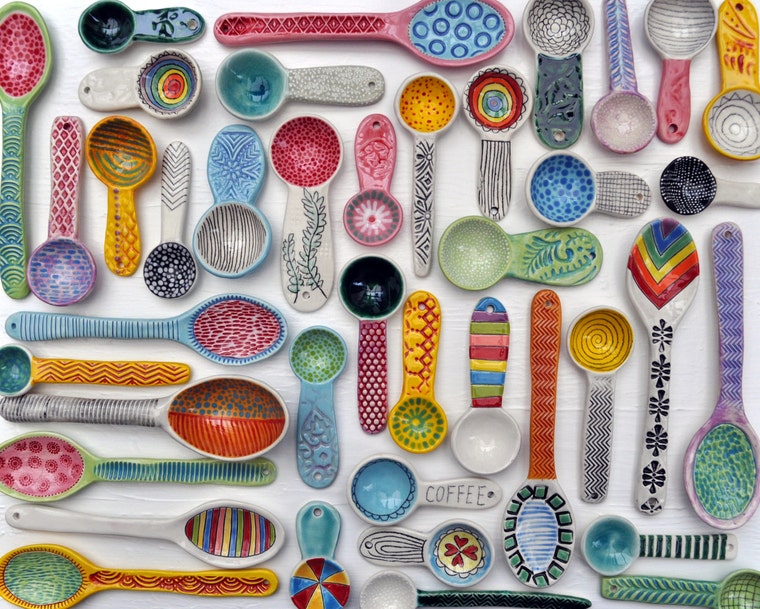 Look for more chARiTyelise Pottery here: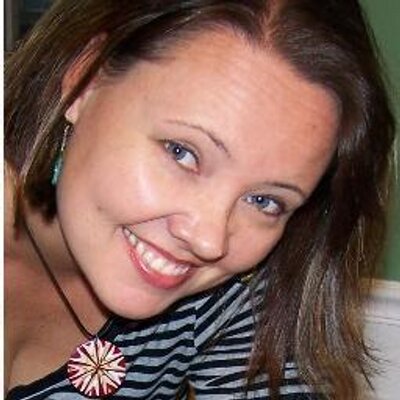 Images used with direct permission from Charity Hofert.