Miroslav Sasek, (1916 - 1980), better known as M. Sasek, was born in Prague, Czechoslovakia.
After vacationing in France, he got the idea to write and illustrate travel books for children.
This is Paris was his first one, with 17 more to follow.
I visited the library and picked up This is Ireland,
wanting to see what these books were all about.
I found simple, watercolor illustrations of maps and landmarks,
drawn with children in mind, but ready to delight us grown-ups as well!
Enjoy the retro charm as you look with me
inside the pages of This is Ireland!
Miroslav Sasek first caught my attention when I featured a cover of one of his books
on my post San Francisco Illustrated. (You can see that
HERE
!)
Here are a few more book covers from the This is series by M.Sasek~
betterworldbooks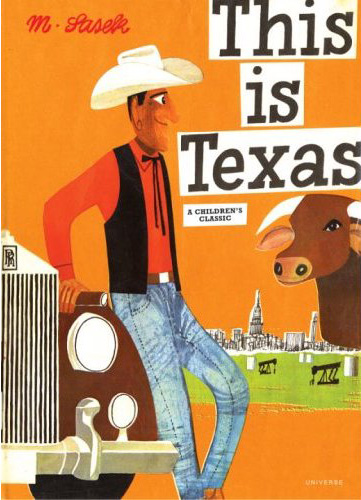 lilsugar
brainpickings
amazon
poppybrew
A Happy St. Patrick's Day to you!