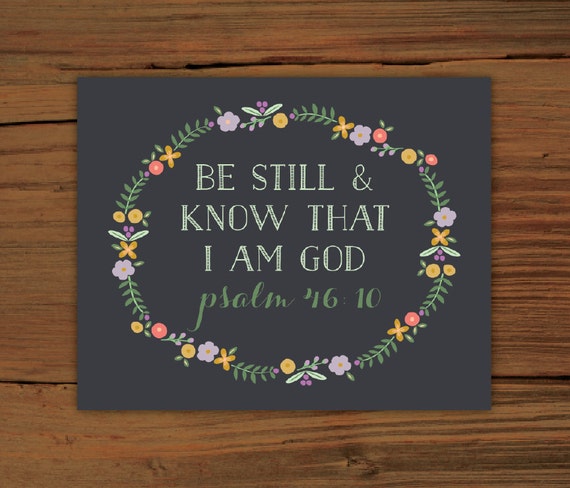 As an encourager, Jenny Stewart recognized her desire to cheer and console others.
She decided to share her artistic talent by creating 4 x 6 prints of scripture verses,
beautifully flourished with vines, leaves and flowers.
Her intention, by posting one each week on her blog as a free download,
is to encourage others with God's love and promises by placing a sweet reminder into their hands.
Jenny says, "...please...hang scripture on your walls so you can experience God's truth
about you and for your life!" What a beautiful way to reach out and be an inspiration!
"Fix these words of mine in your hearts and minds;
tie them as symbols on your hands and bind them on your foreheads.
Teach them to your children,
talking about them when you sit at home
and when you walk along the road, when you lie down and when you get up.
Write them on the doorframes of your houses and on your gates,
so that your days and the days of your children may be many
in the land
the
Lord
swore to give your ancestors,
as many as the days that the heavens are above the earth."
Before long, she opened an online shop called French Press Mornings
and started selling her popular prints in larger sizes.
Here are some of my favorites, along with information
on how you can see more and get one for yourself!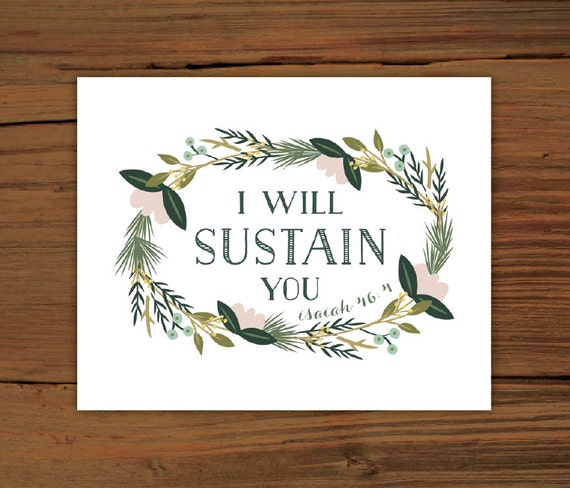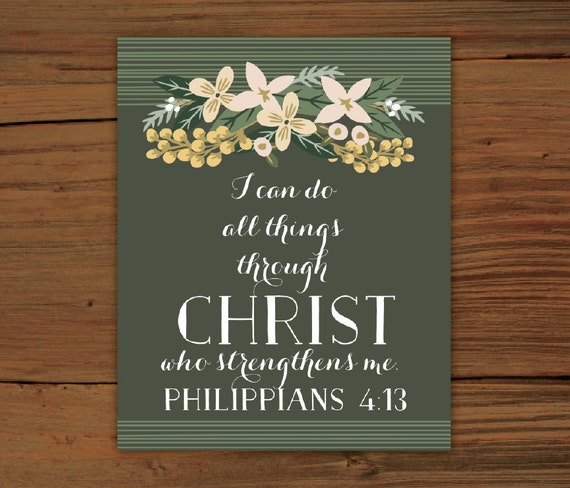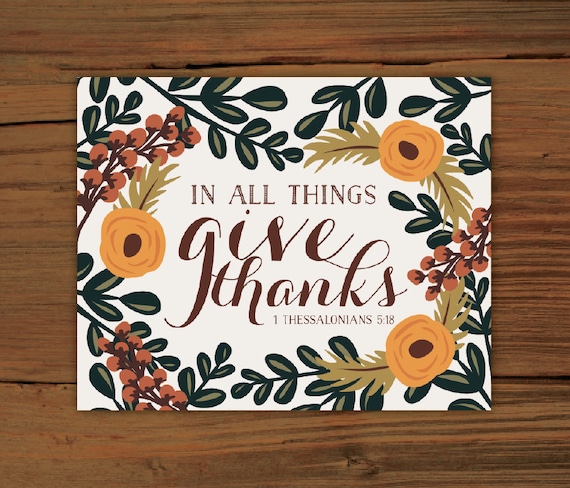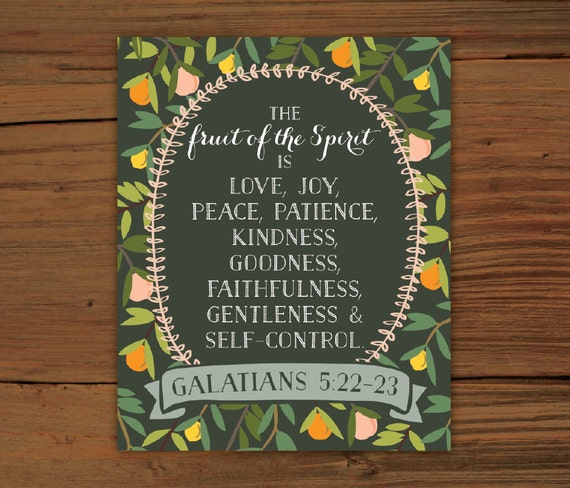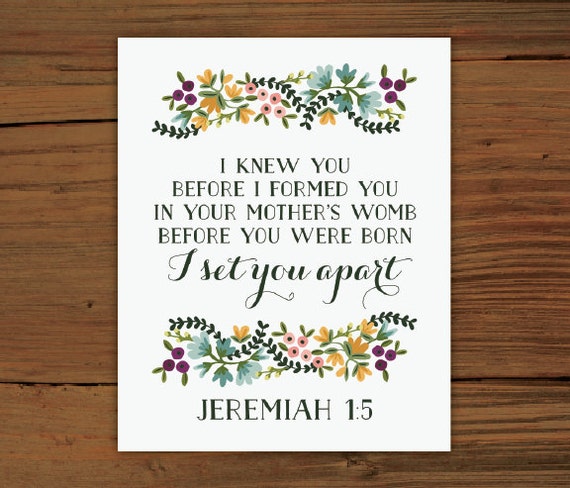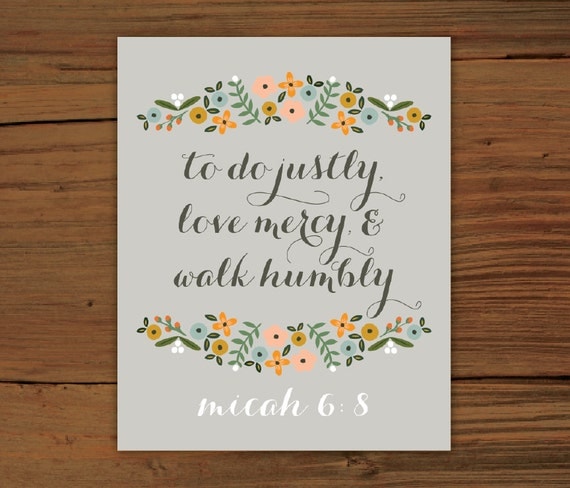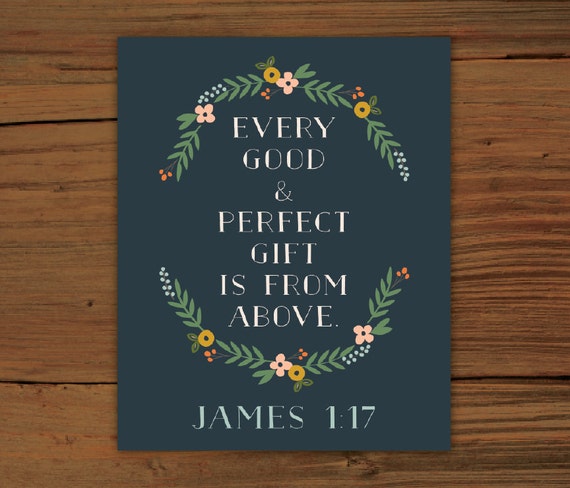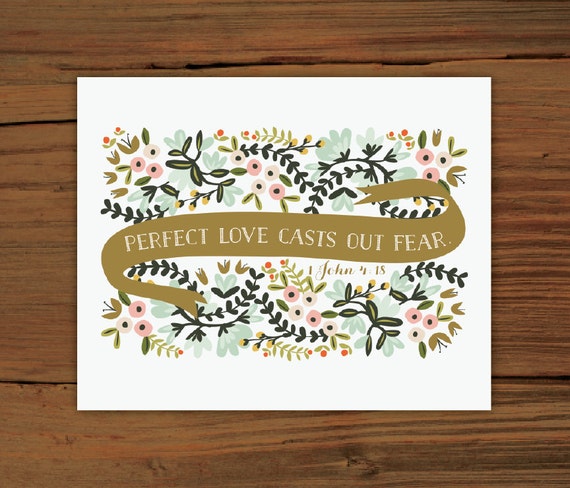 Want more French Press Mornings?
Images used with direct permission from Jenny Stewart. Thanks, Jenny!