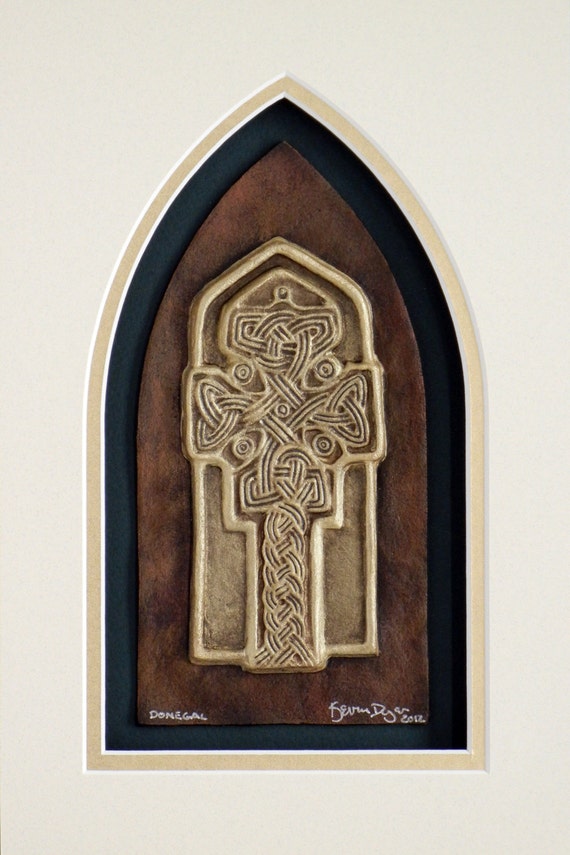 With a nod to St. Patrick's Day, the Emerald Isle, and all things Irish,
I'd like to show off a shop called Cast Paper by Kevin Dyer!
Kevin artistic talent is combined with his interest in Celtic history to create
these fabulous paper cast works of art, like the Donegal Stone Celtic Cross, above.
Here's an illustration of the paper casting process that Kevin uses to explain his work.
Seeing the steps taken helps us to appreciate the time involved,
as well as the 3D, detailed textures of each piece.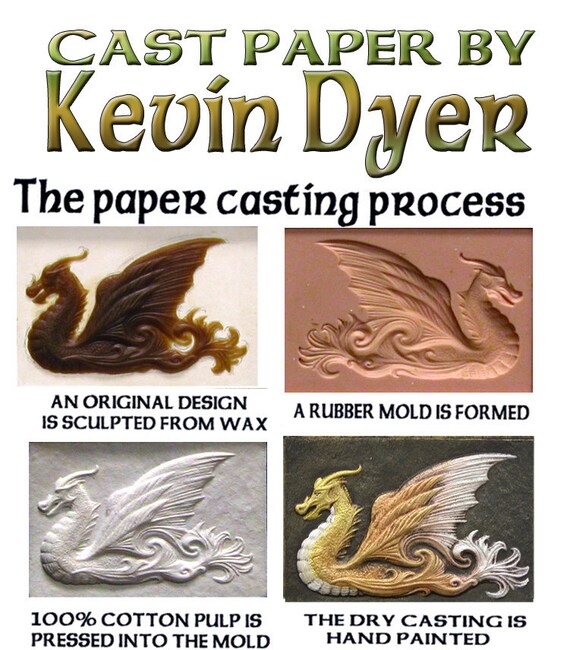 Celtic Cross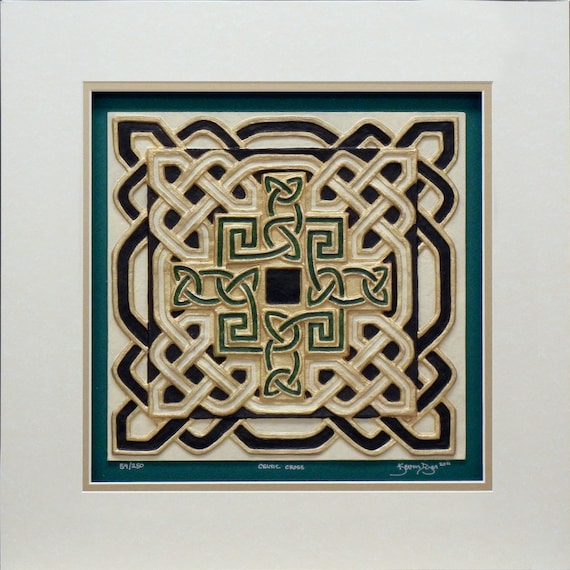 Brigid's Cross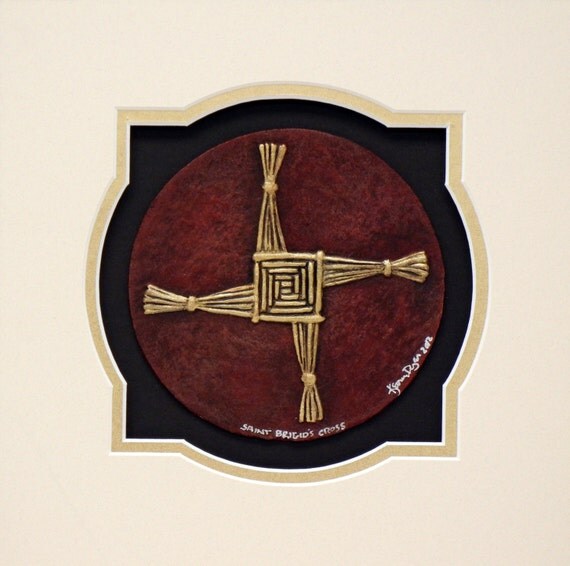 Celtic Cross of Creation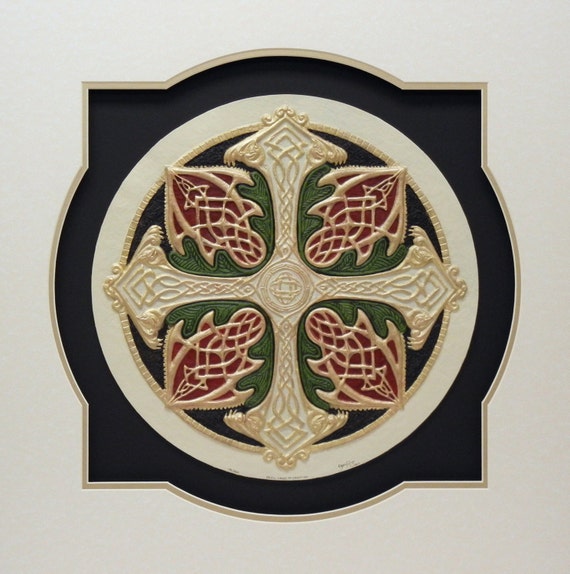 Celtic Family Circle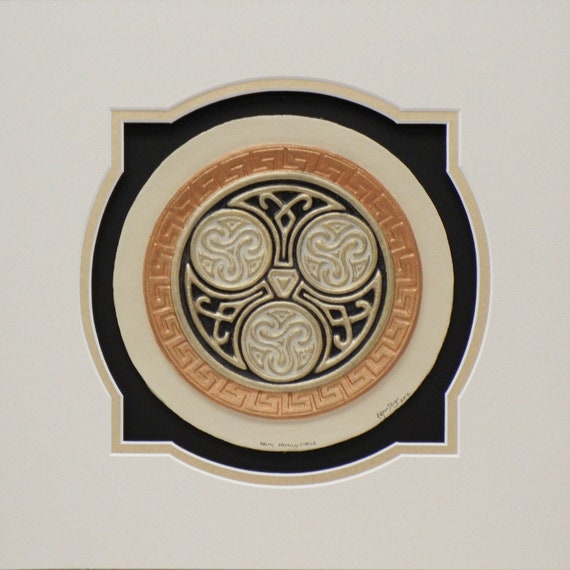 Celtic Firefighter's Cross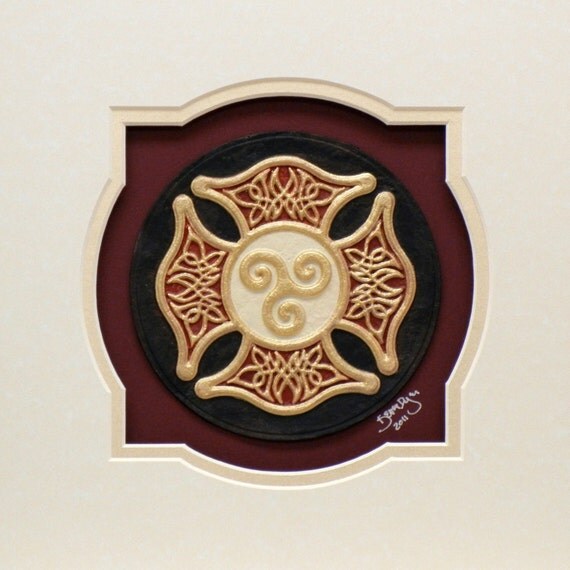 Scottish Thistle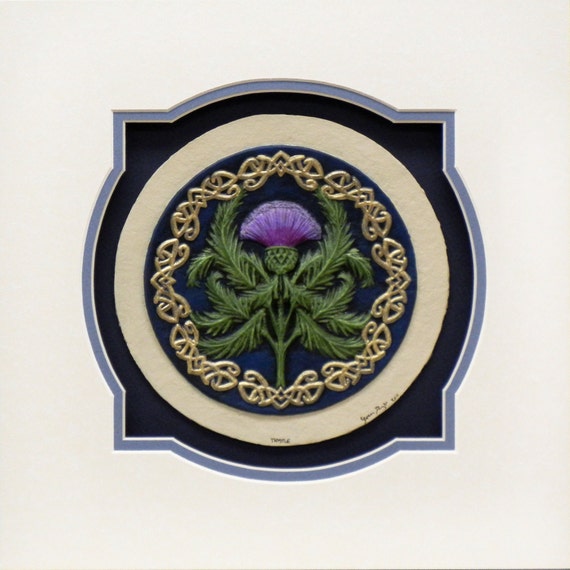 Blue Heron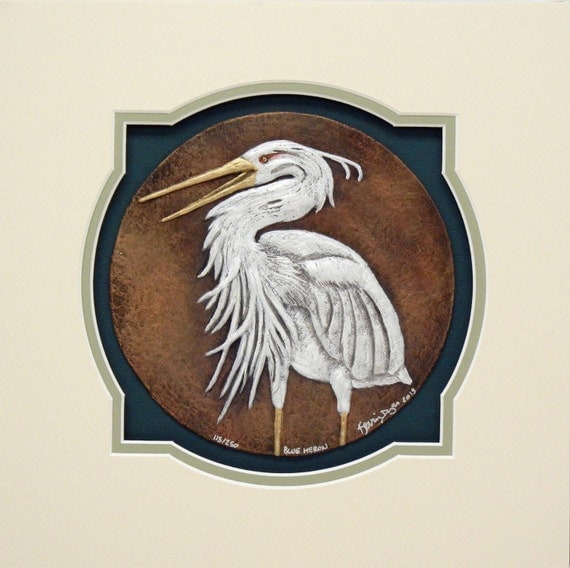 Celtic Tree of Life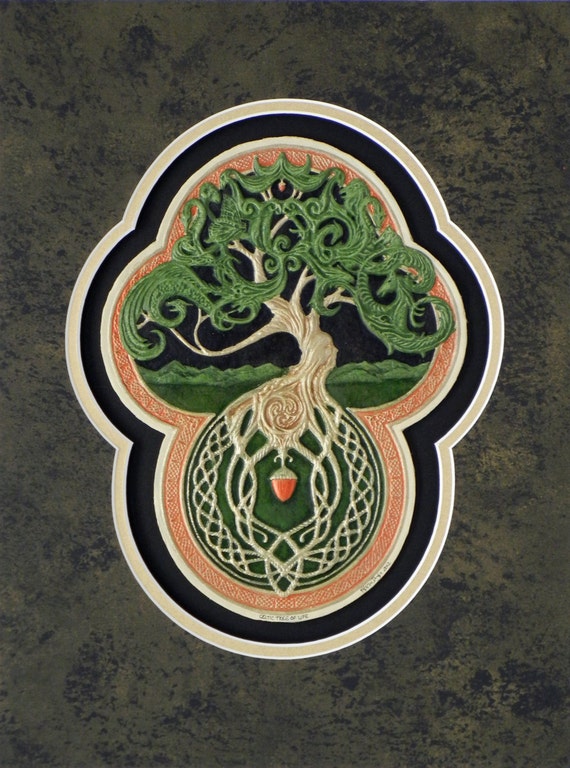 In addition to traditional Celtic art, Kevin's works include
Asian, Western, and fantasy themes.
Find Cast Paper here:
Images used with direct permission from Kevin Dyer.