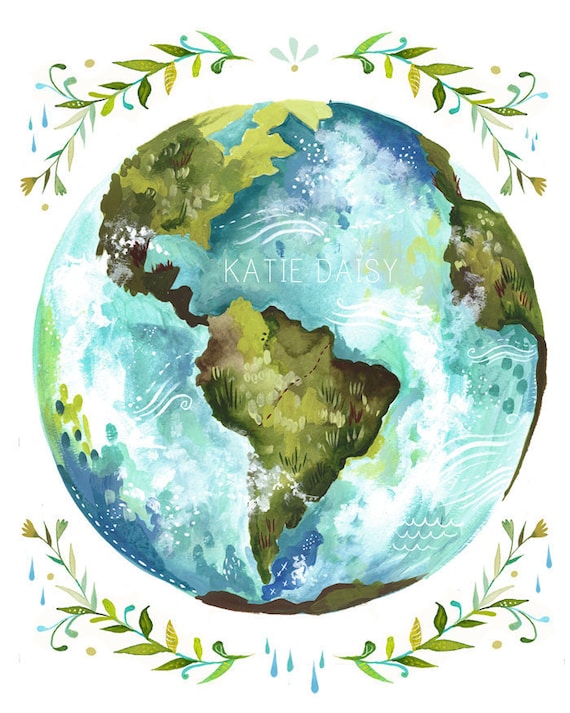 "Dear Earth" by Katie Daisy is my choice for Earth Day this year, April 22, 2013.
"The earth is the LORD's, and all its fullness,
The world and those who dwell therein."
Psalm 24:1
I'm enamored with the artistic style of Katie Daisy!
Fresh, light, happy! Lovely colors. Simple words.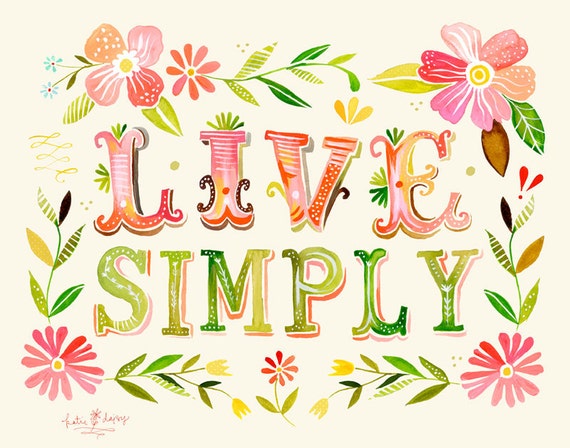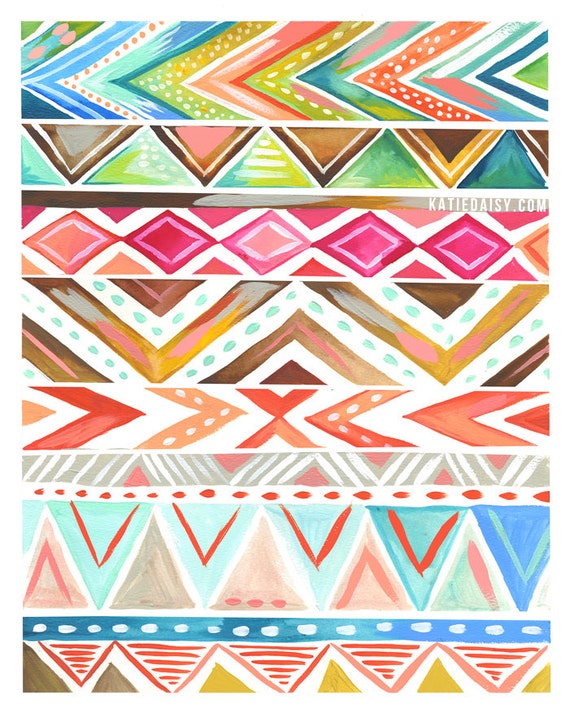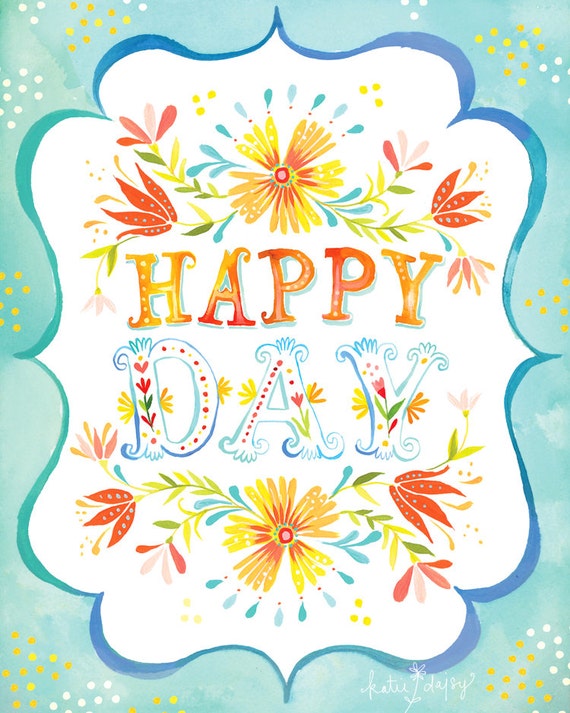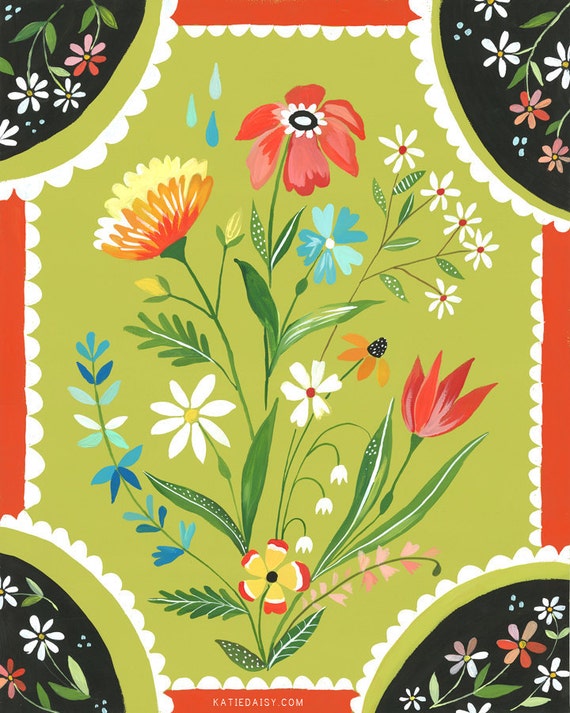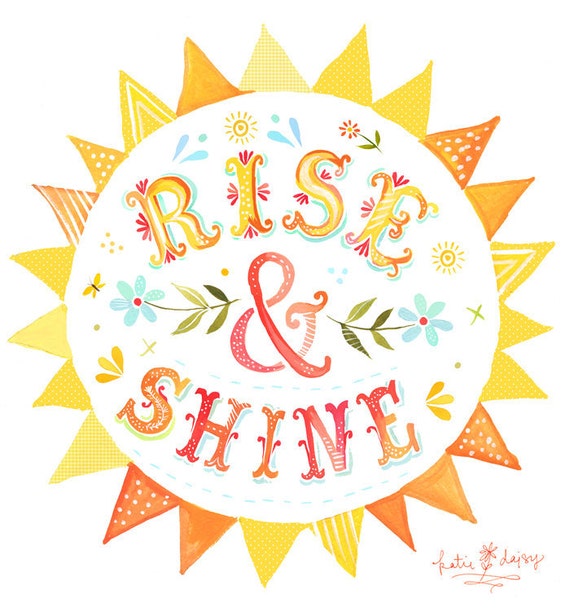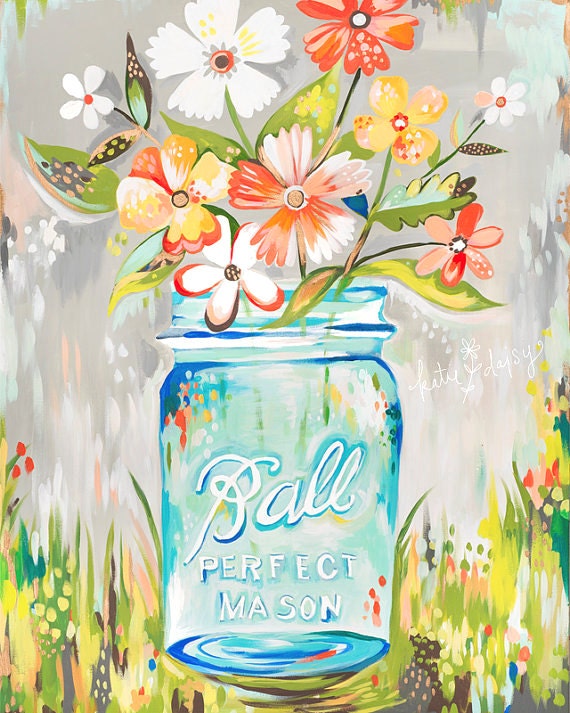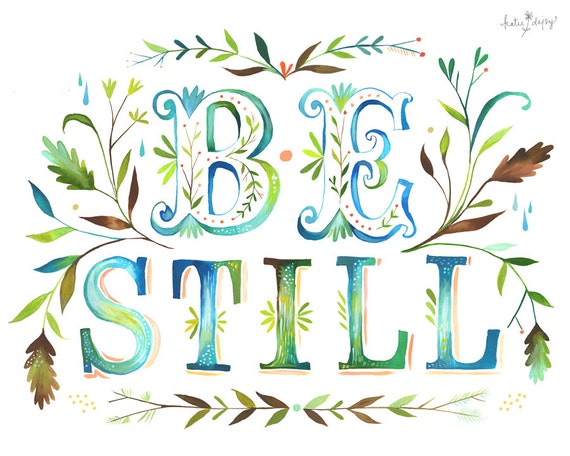 Images were used with direct permission from Katie Daisy.