society6
Confidence. I've been reflecting on this.
Do I have determination, fortitude, spunk?
Am I ready to stand strong for what I believe?
Do I have a backbone, a sense of assurance and certainty?
rachturner
Helen Dardik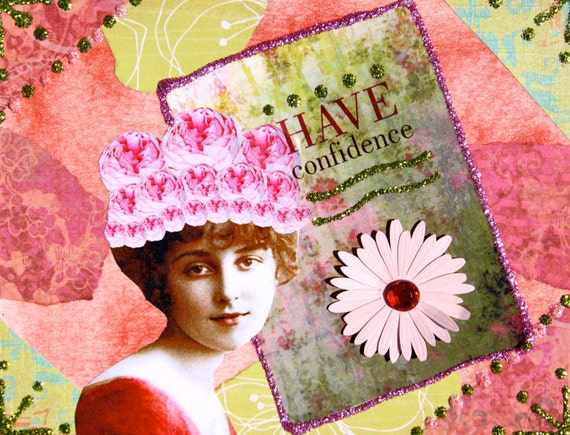 FlyingDreamPost
alanclaude
arolemodel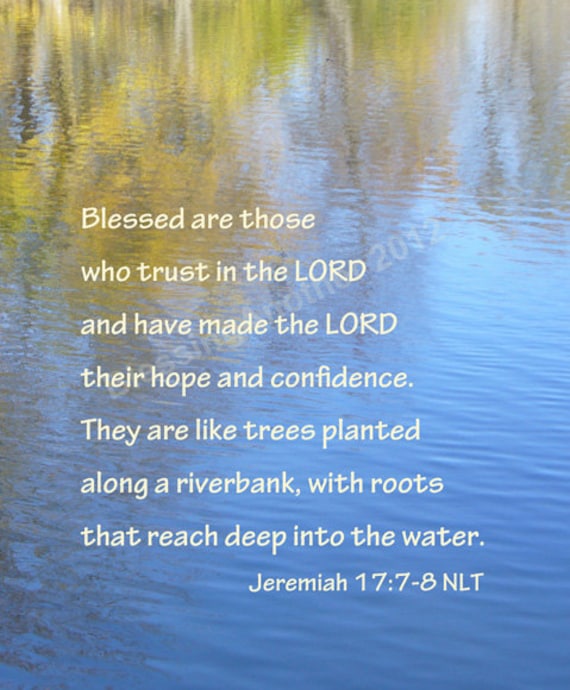 blessinganother
Loved reading "The Help" and loved the movie!
Here's that special little reminder for each of us:
nothingbutquotes
shawnbaran
kristiahord
juxtapose
Which brings us to one of my favorite movies of all time, The Sound of Music.
unaffiliatedcritic
"I have confidence in sunshine.
I have confidence in rain.
I have confidence that spring will come again.
Besides which you see, I have confidence in me!"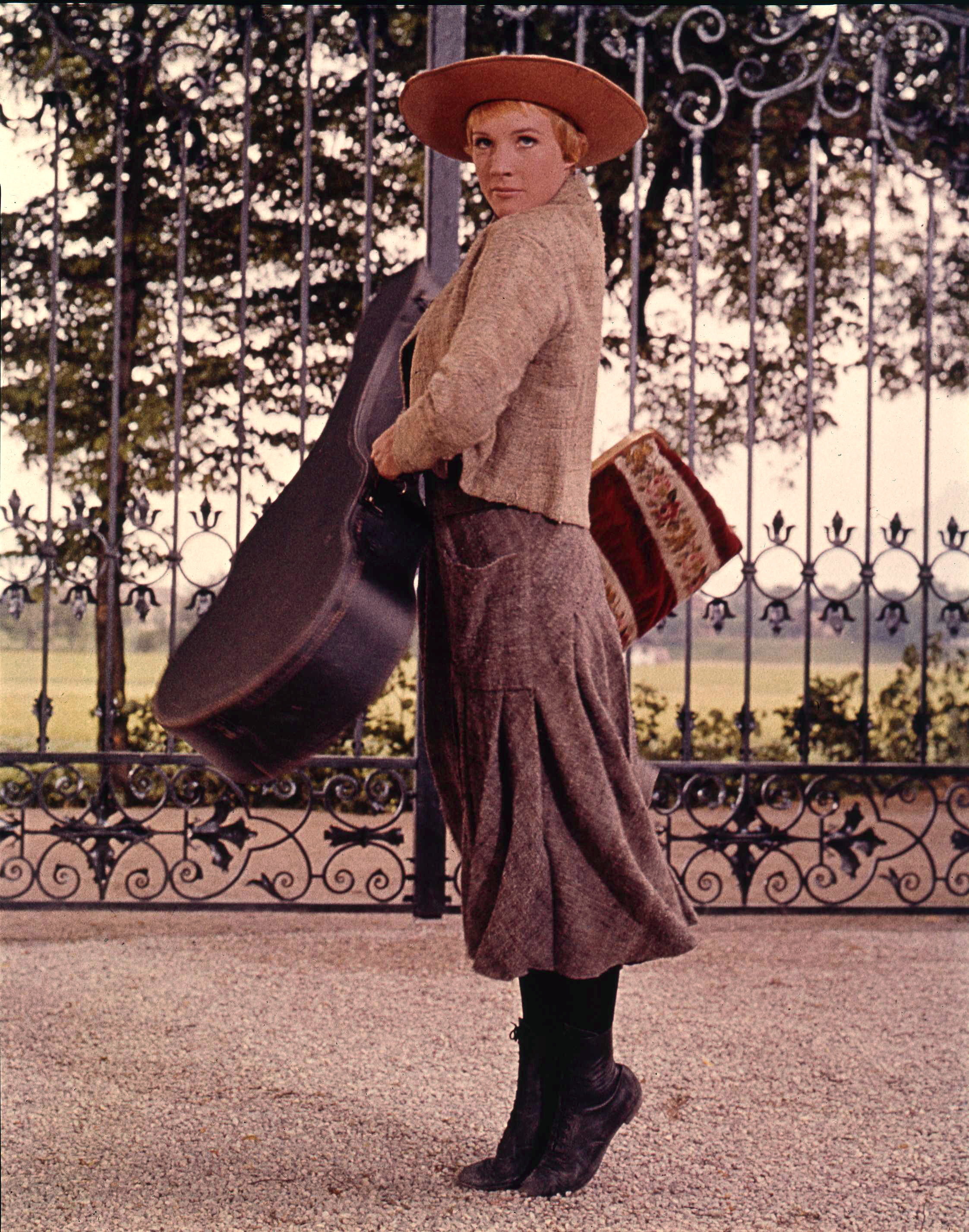 rnh
Couldn't find a video clip for this, but here's an audio,
if you'd like to listen and get a burst of encouragement!
Sing it for us, Maria!