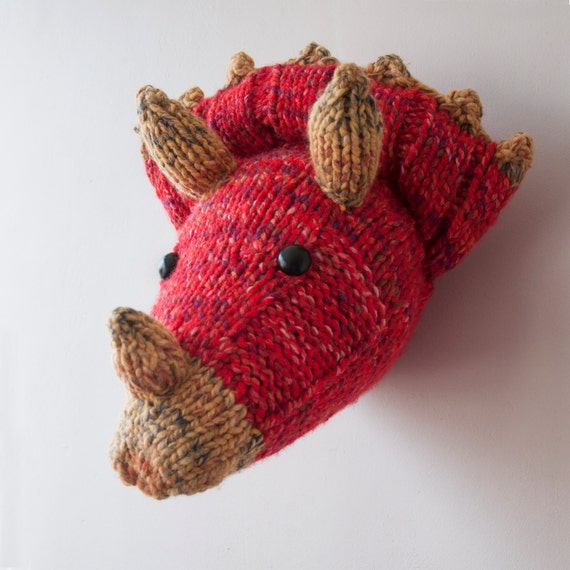 Louise Walker features faux taxidermy kits in her shop Sincerely Louise.
She has cleverly designed each one and provides all you need
to knit one of these adorable animals yourself.
Badger, buck or bunny - they'll add charm to your decor!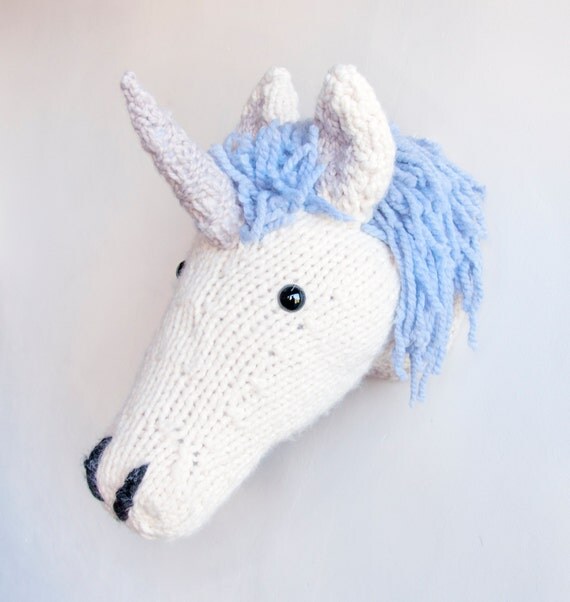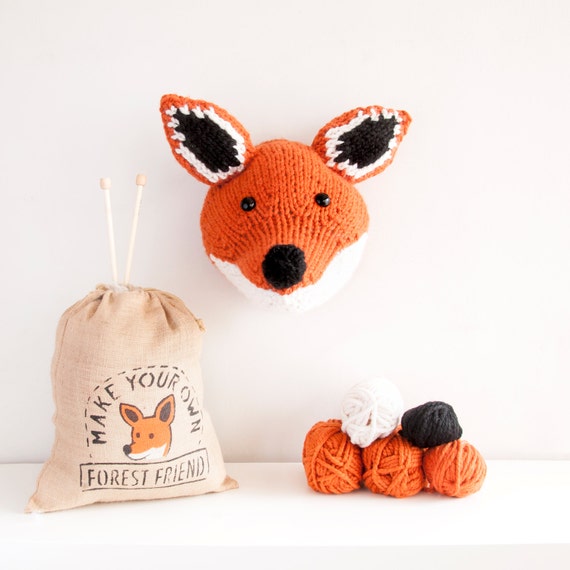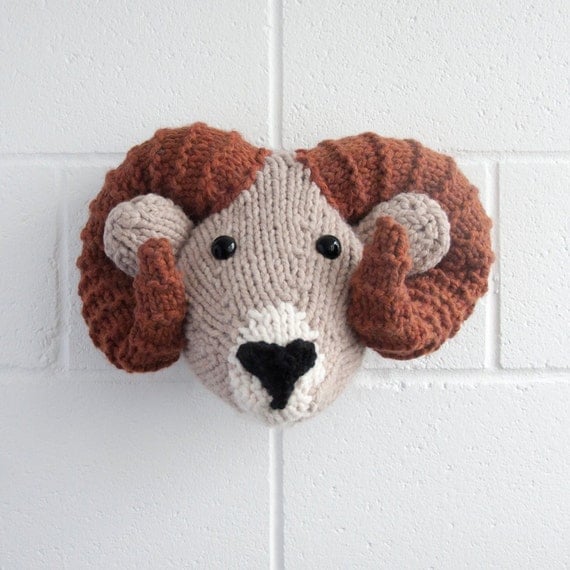 How about this guy for in front of your fireplace?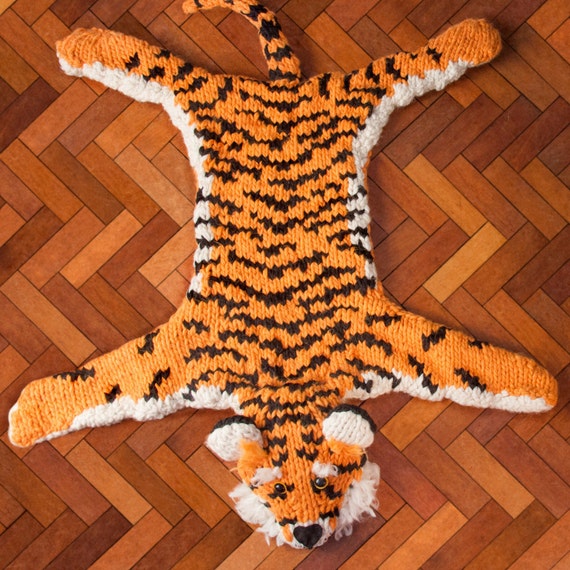 Louise also makes kits for cute scarves & hats!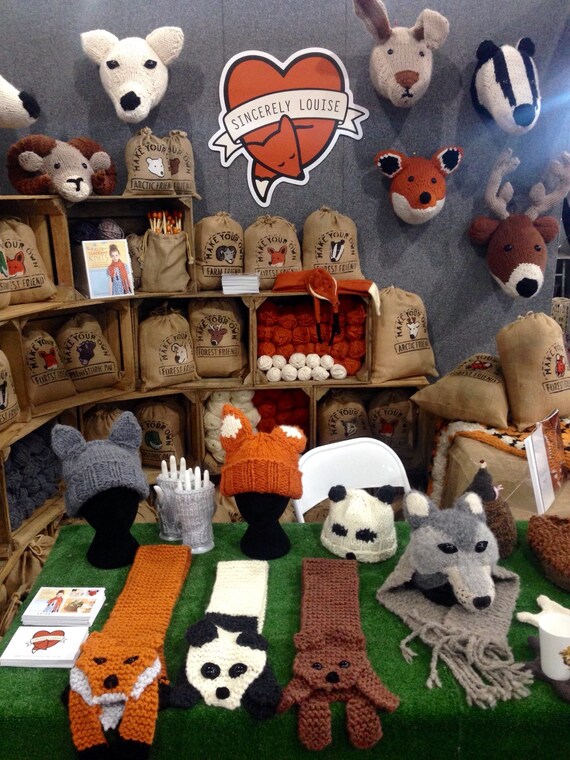 Where to connect with Louise:
Images used with direct permission from Louise Walker.