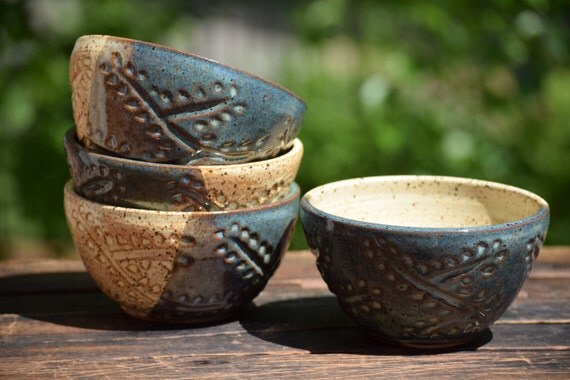 Down in the basement of her Georgia home,
Jennifer Nolan
can be found in her Happy Place - her very own pottery studio.
The Basement Potter ( the perfect name!) creates gorgeous pottery,
including mugs, brie bakers, chip & dip sets and berry bowls,
all with beautiful, rustic textures and earthy glazes.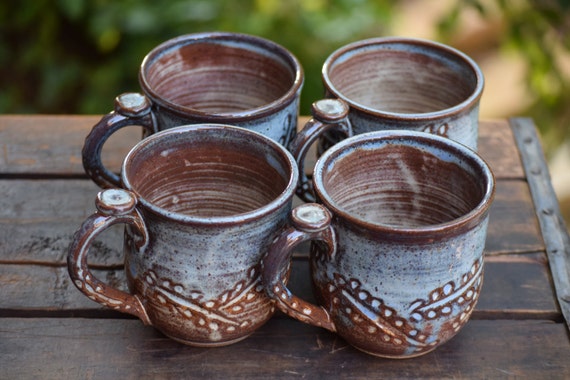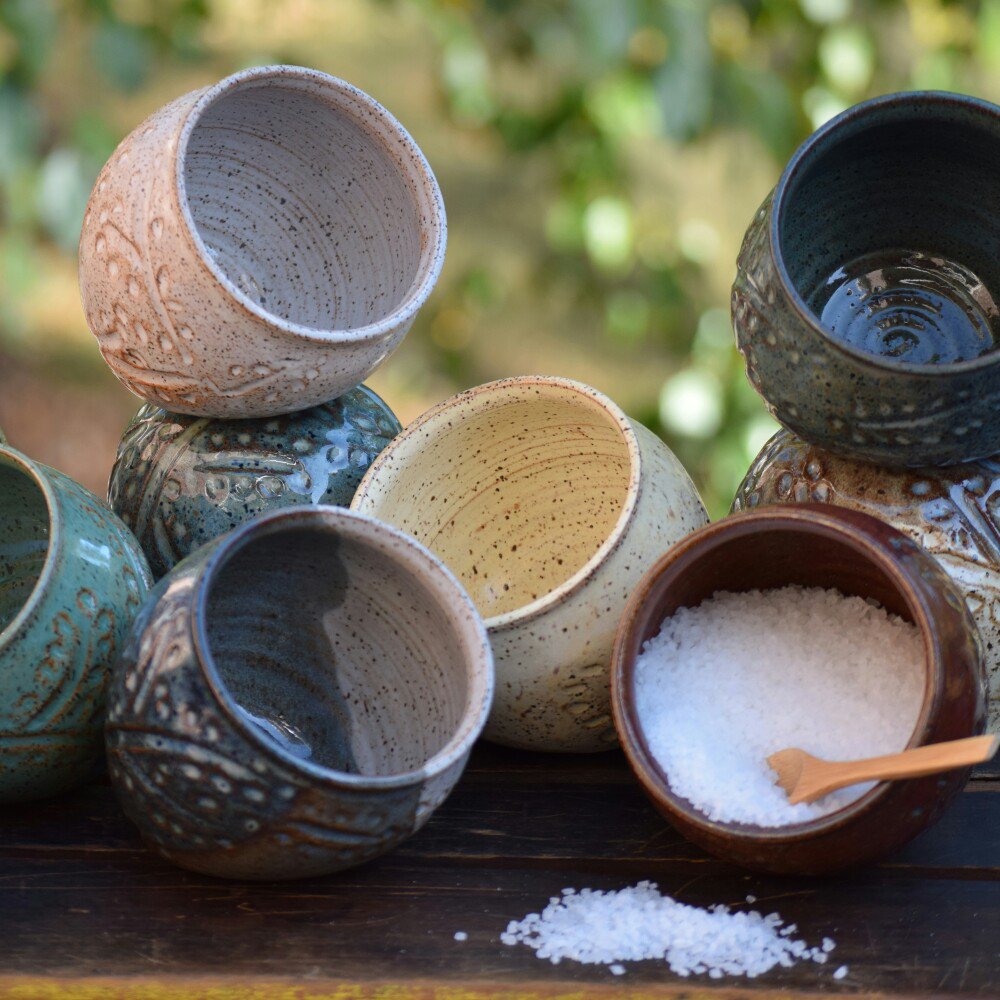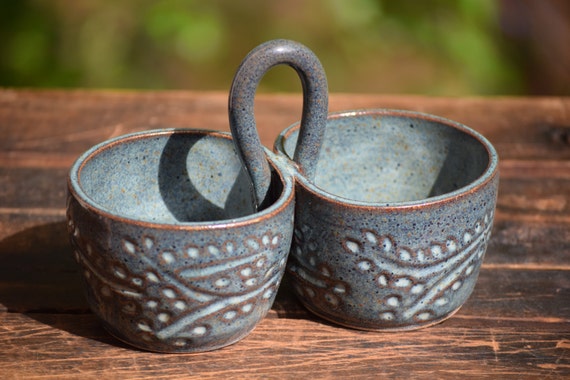 More of The Basement Potter:
Images used with direct permission from Jennifer Nolan.