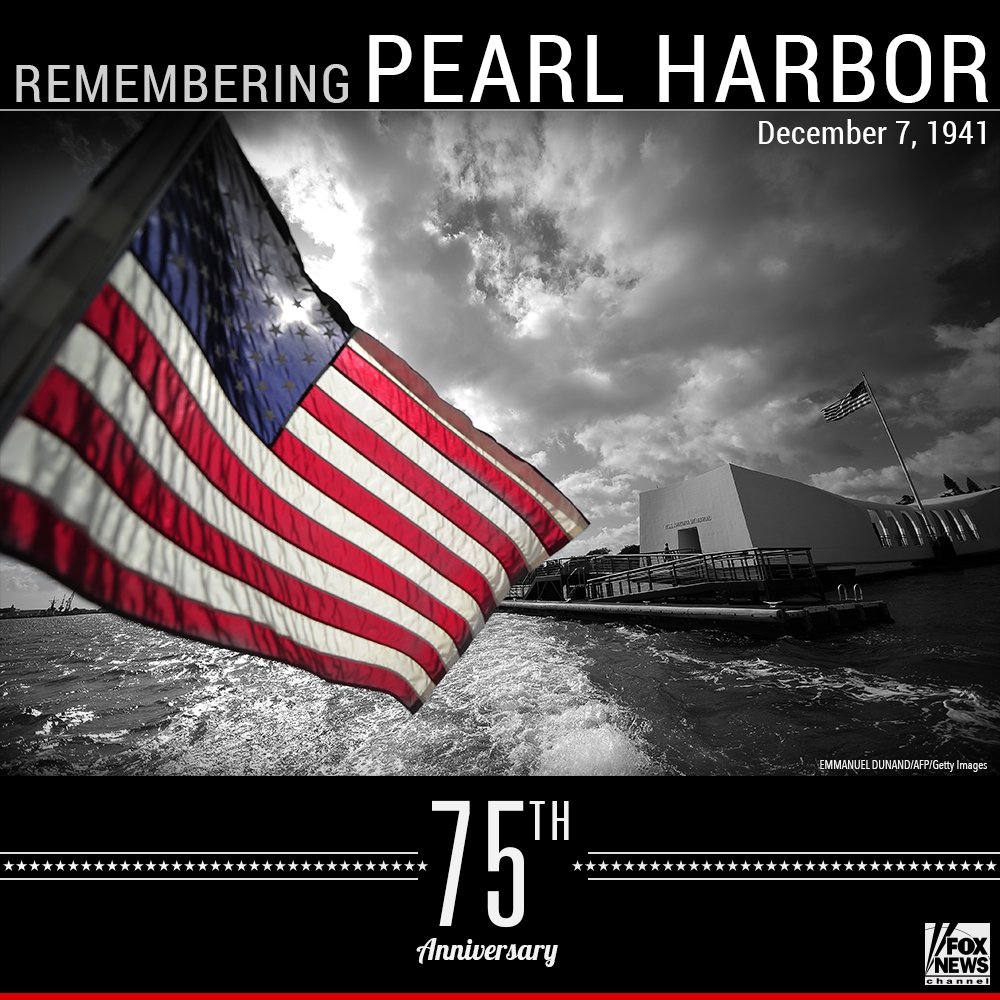 FoxNews
Such a sad day in the history of the United States.
2,335 U.S. servicemen were killed and 1,143 were wounded
during this surprise attack from the Japanese.
It was this event that brought the US into World War II.
Franklin D. Roosevelt called it "A day which will live in infamy"
Here's a photo I took while visiting the World War II Memorial in Washington DC.
View my post on the Memorial here.
May God bless the US military.
With great appreciation to
those who gave all for their country,
to those currently serving,