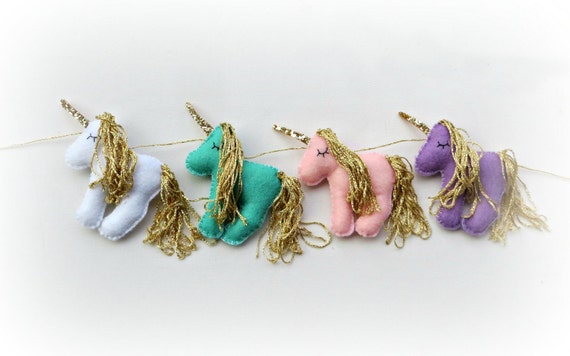 Garlands, ornaments, wreaths - all created with felt by Heartfelt Handmade!
As cute as can be, each is handcrafted by Marie of the UK.
Unicorns, bunnies, flamingos and sea creatures.
I just know you'll be grinning as you see her felt friends!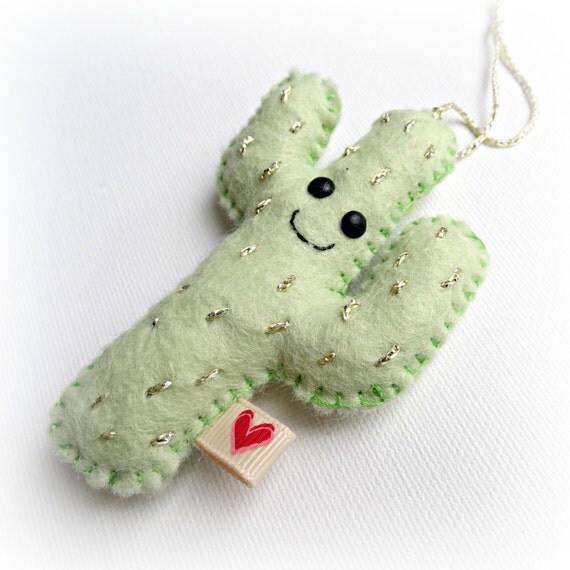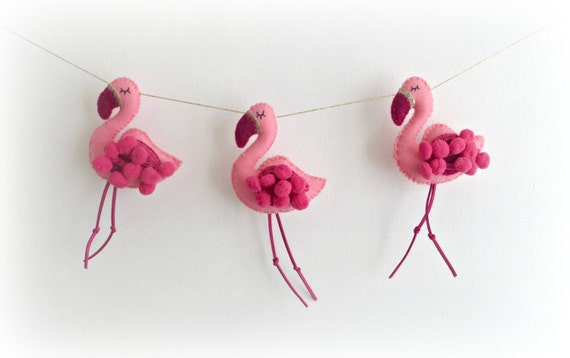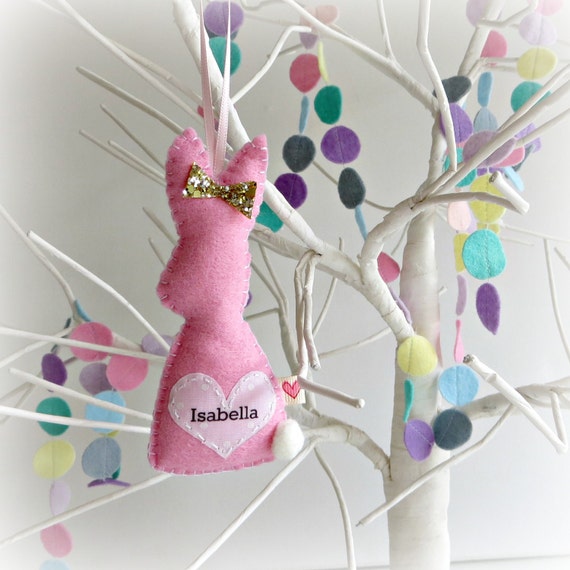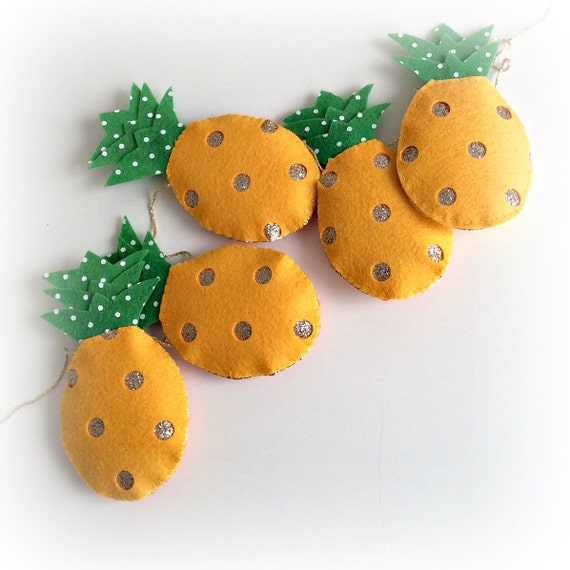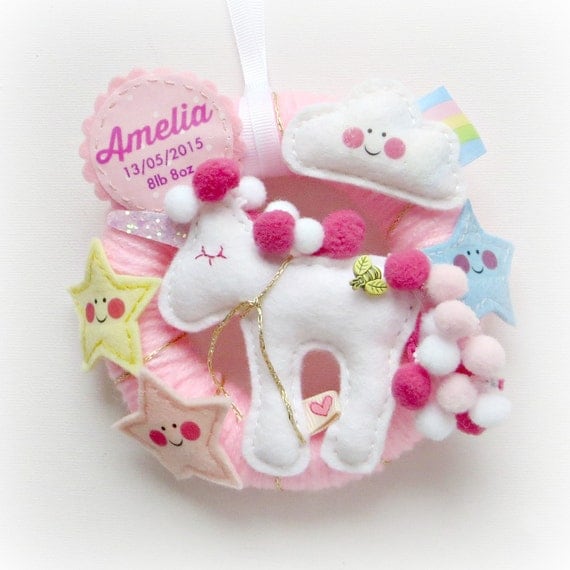 Find Heartfelt Handmade here:
Images used with direct permission from Marie.