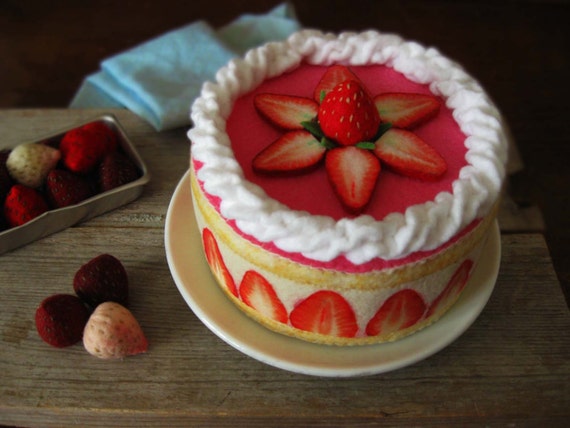 I had to do a double-take.
This is not real food; it's felted!
Huong Huynh, born in Malasia and raised in Houston, Texas,
is the owner of a fun, creative shop called Milkfly.
As you might imagine, Huong has a lighthearted view of life
and really has a good time experimenting with her craft.
Such imagination and talent!
See for yourself and don't forget to bring
your sweet tooth!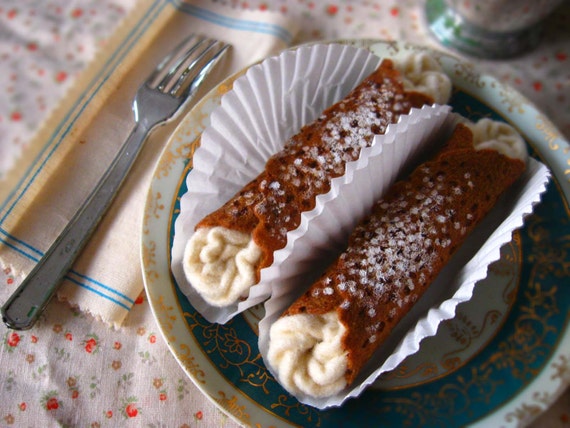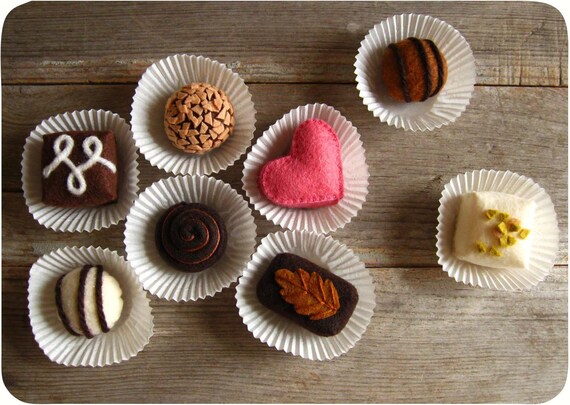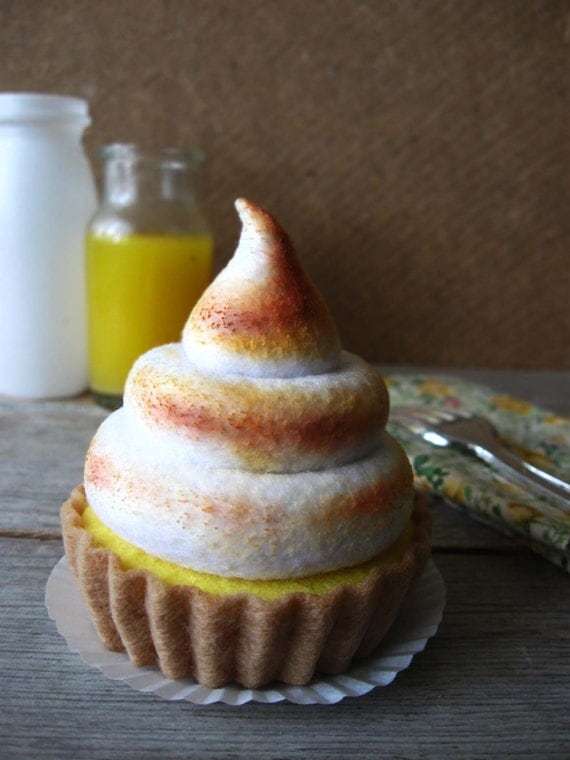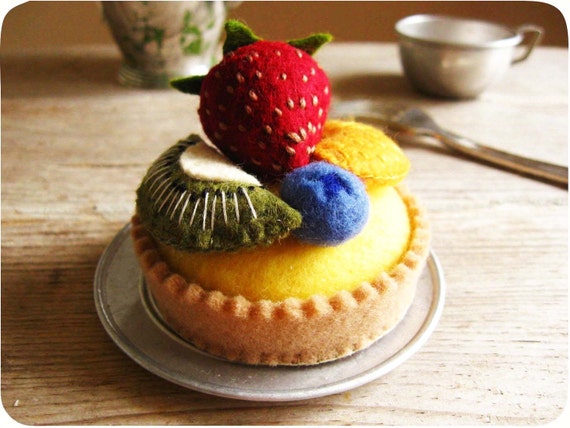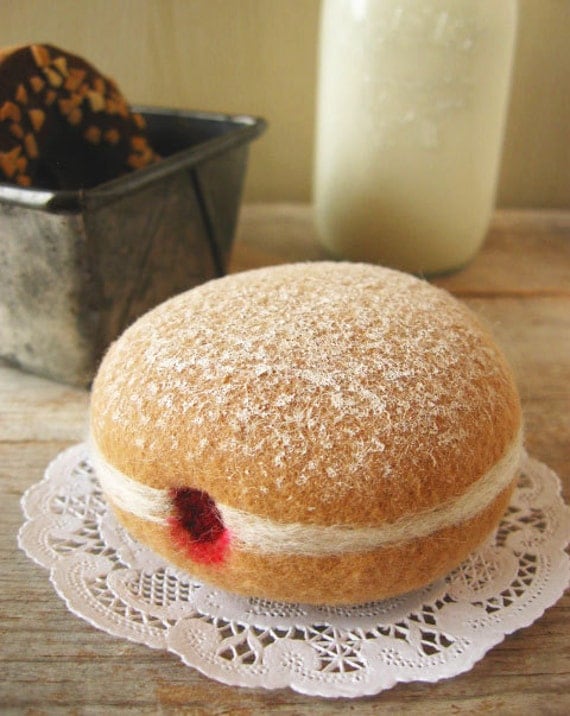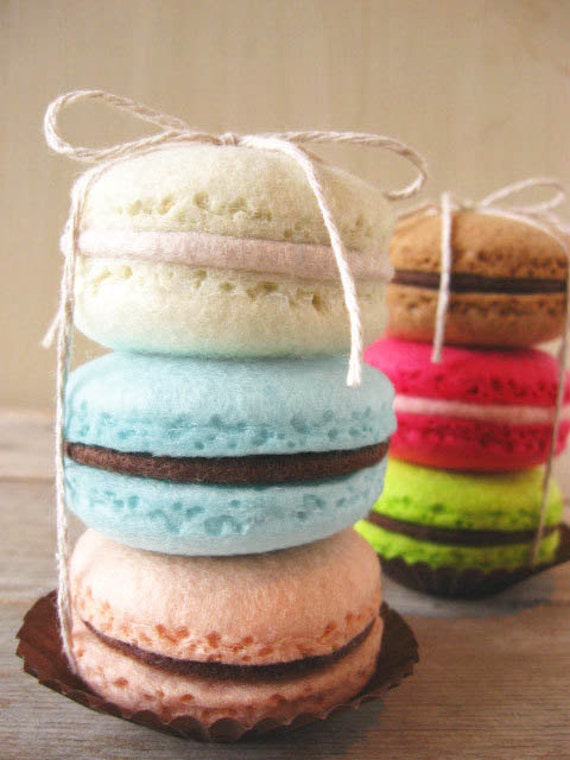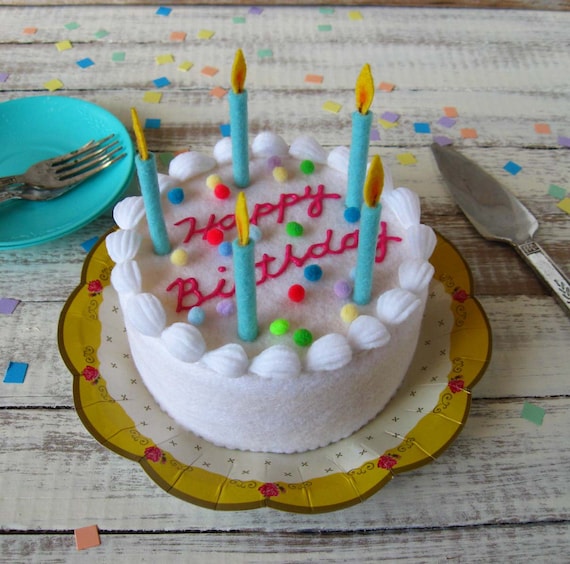 You can find Milkfly on Etsy.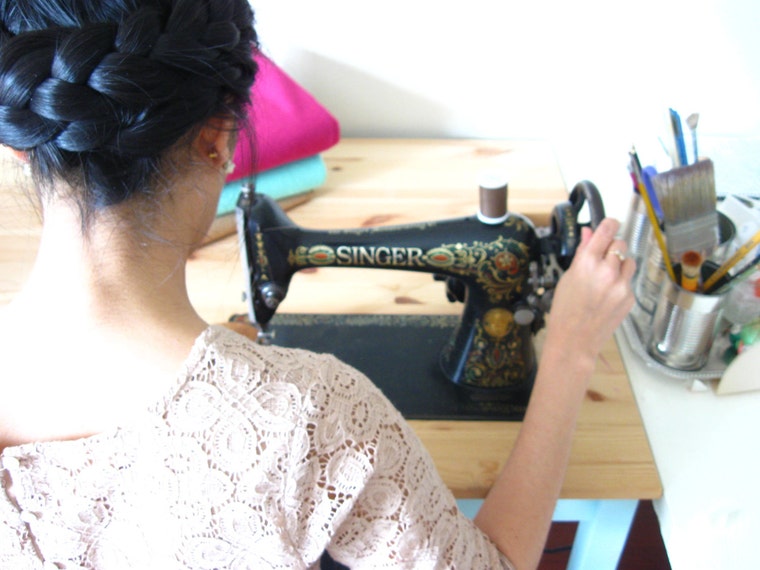 Images used with direct permission from Huong Huynh.