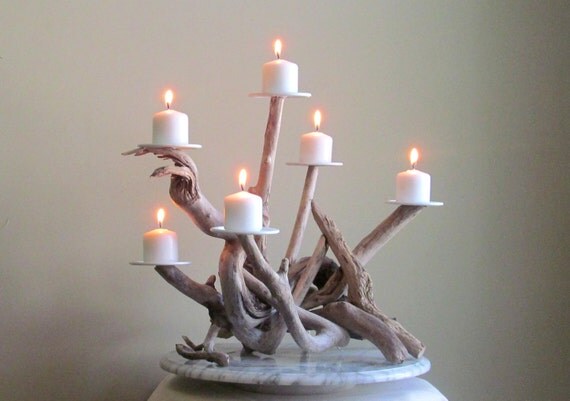 Naomi of London, Canada, gleans driftwood from the shores of Lake Erie.
With a keen eye for design, she uses each piece to create marvelous home decor.
Art directly from nature - what could be better?
Perfect accents for a beach or lakeside home, or to add a splash of summer to any home!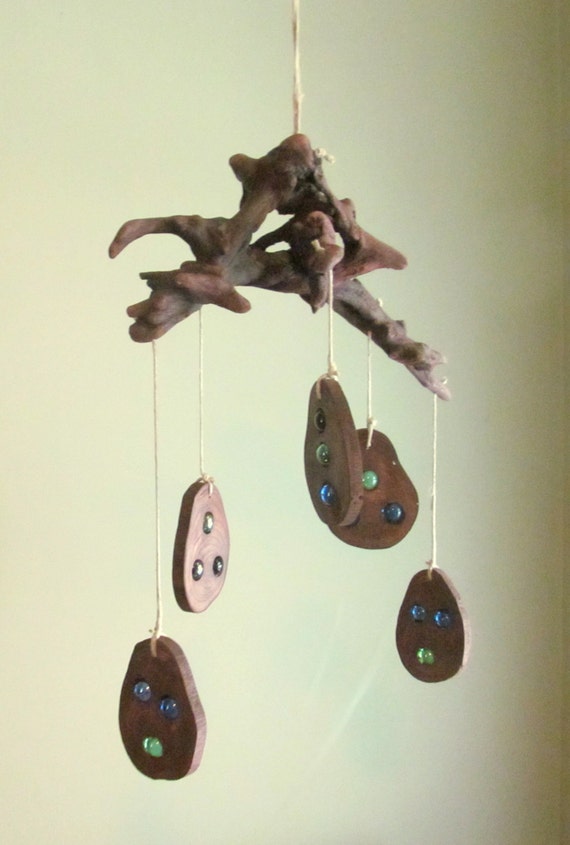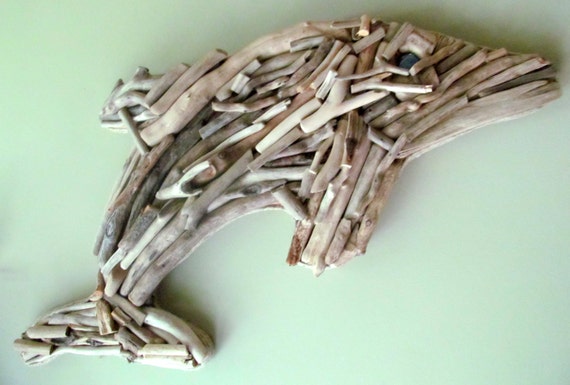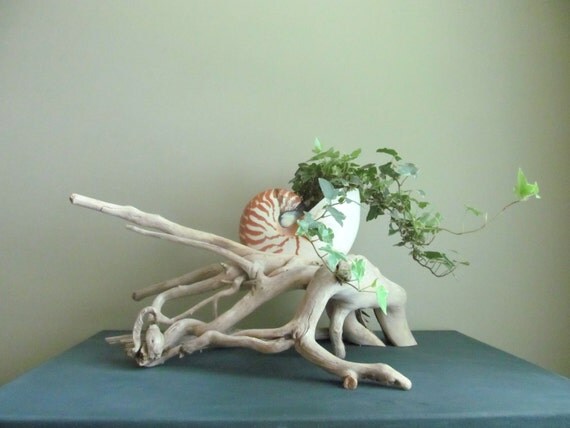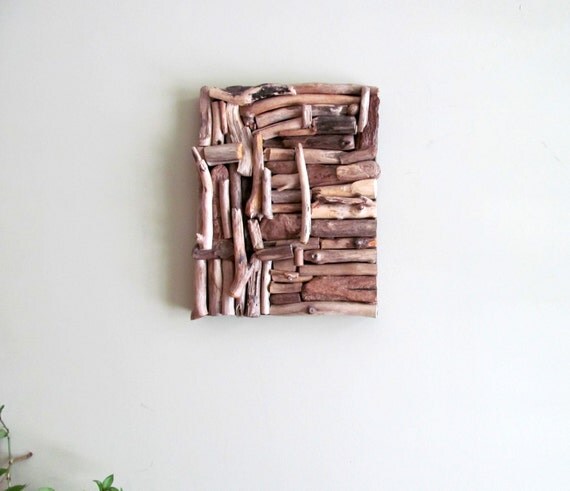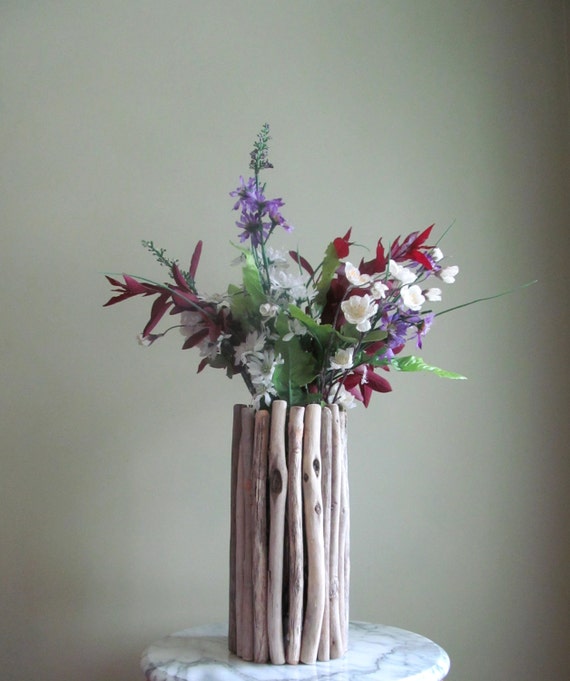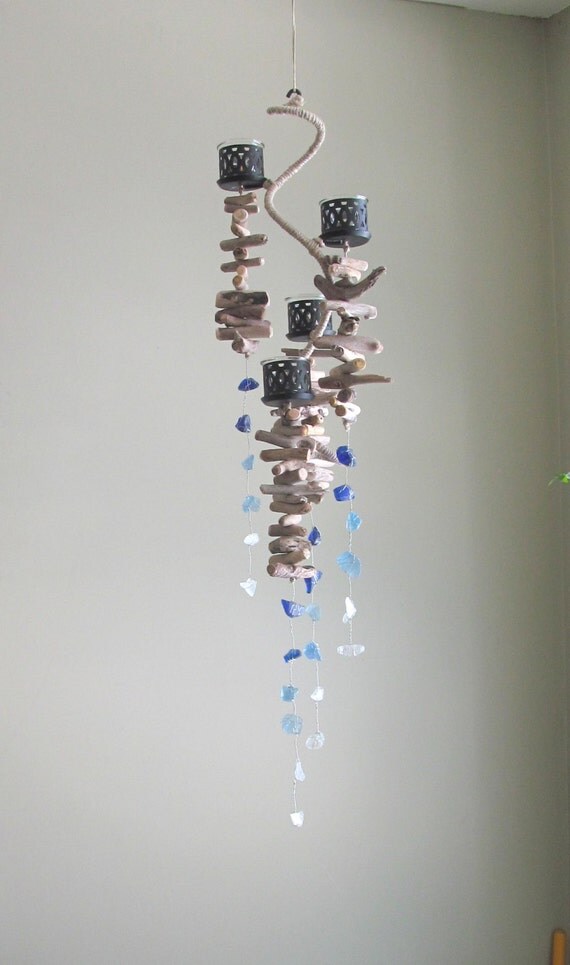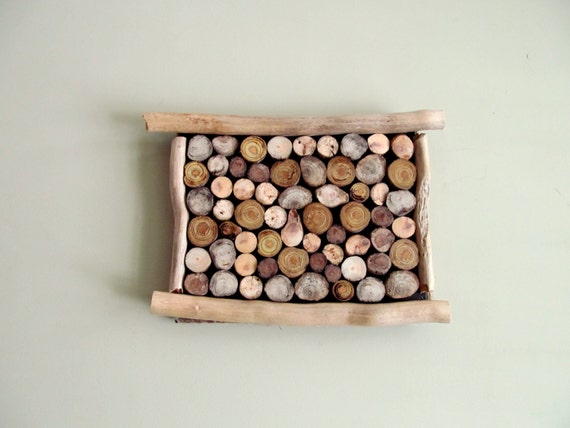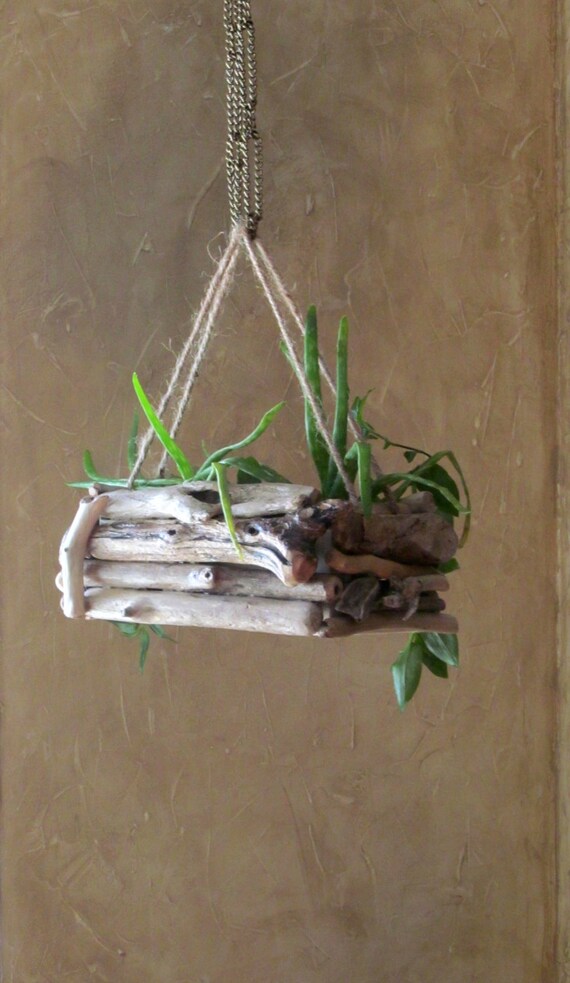 Images used with direct permission from Naomi of DriftingConcepts.