nypost
Meet Jim Power.
Twenty-five years ago, he was dubbed "The Mosaic Man" by the The Village Voice.
He creates mosaics on the light posts in New York City's East Village.
His goal is to cover 80 posts, each with a theme centered around well-known people, landmarks or events associated with the neighborhood. His work has become known as "The Mosaic Trail".


lvgrieve
I know you'll enjoy hearing more of Jim's story in this YouTube video:
His dedication sure shows his love for his city and the people in it!
or on his
website
, where you can make a donation to support his art.
Take a closer look!
rabbit38
onthem104
Jim has gift items and T-shirts available on
CafePress
...
cafepress
.
cafepress
...and one-of-a-kind, handcrafted mosaic belt buckles on his
Etsy shop
.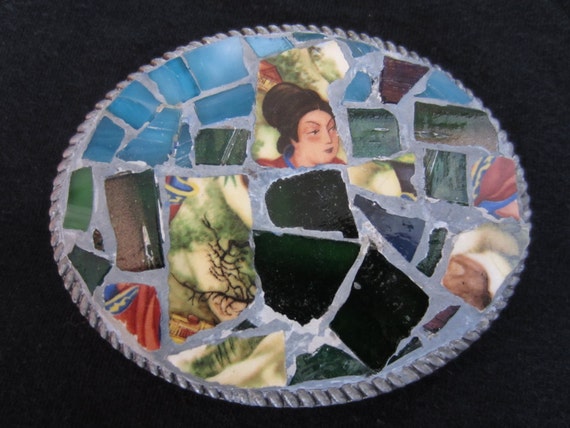 Headless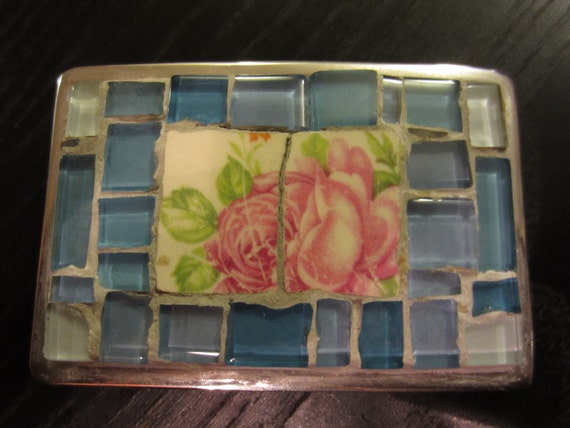 Paradise Island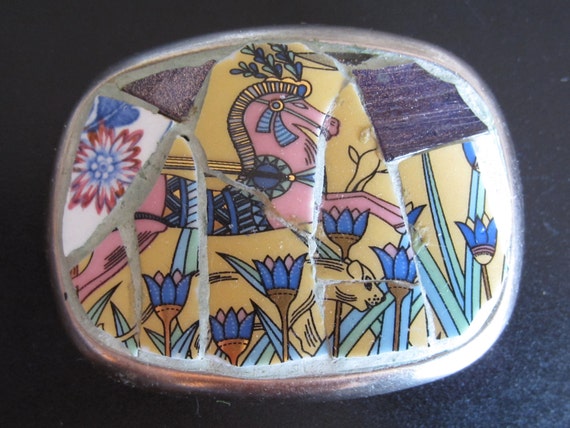 Horse of a Different Color
We appreciate your talent, Jim,
and we thank you for beautifying our streets, our country, our world!
Etsy photos used with permission from Jim Power.