NYC artist Aimee Bee Brooks has a real handle on retro style!
Her illustrations and patterns are fresh and fun - sketched in an airy way to leave us
feeling light and lifted, daydreaming of those carefree days in decades past.
Cat-eye glasses, chiffon scarves and calling our girlfriends on Princess telephones.
A. b. B., you've got true talent!
How about more of Aimee Bee Brooks?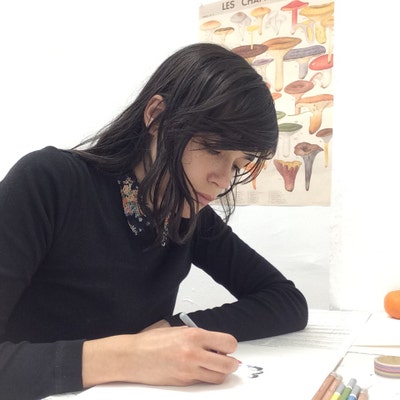 Images used with direct permission from Aimee.