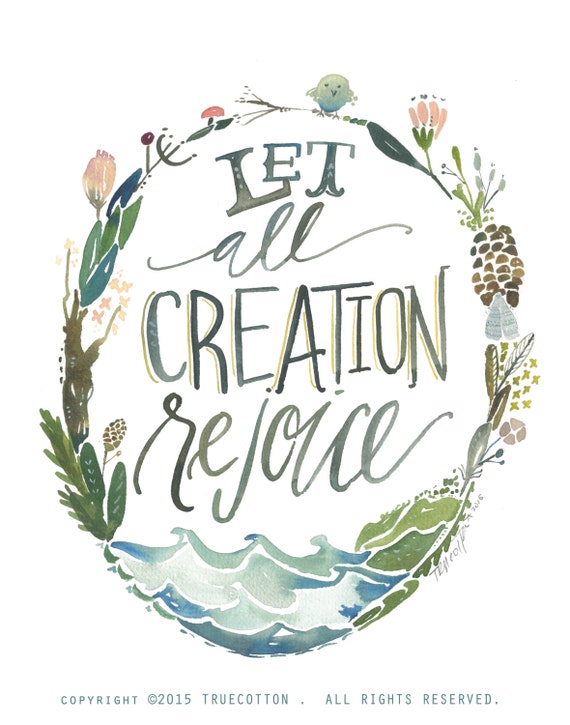 These watercolor prints brought me smile after smile!
Arin Guthe, the creative artist behind True Cotton,
is a loving mom of four from South Carolina.
She illustrates and hand-letters Scripture verses
that bring hope, encouragement and inspiration.
Arin has a grateful heart, appreciating how God has given her this artistic talent.
Here are some of the lovely ways that she shares her heart with us~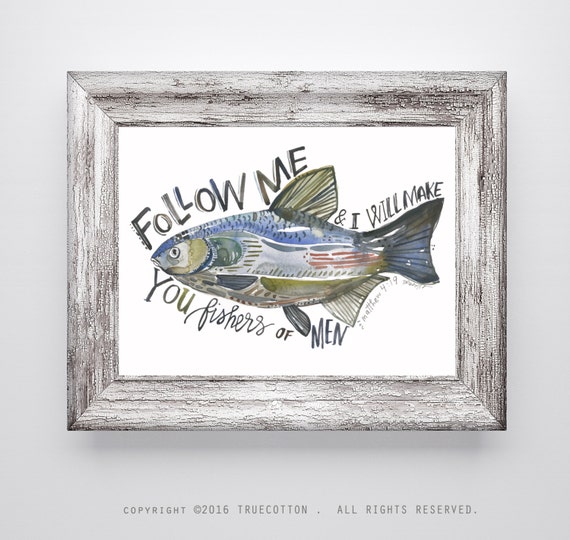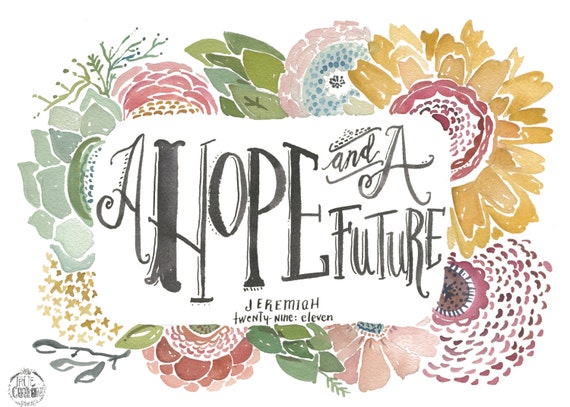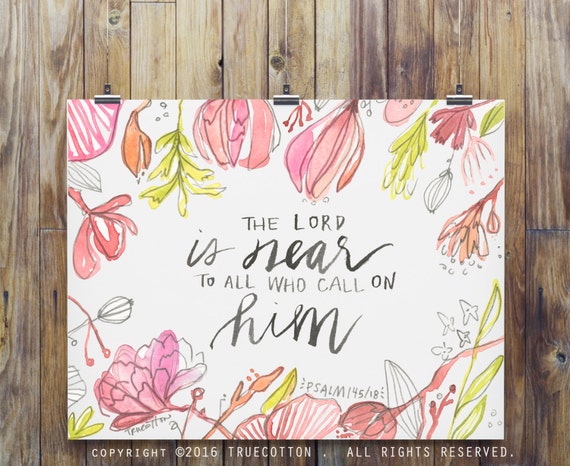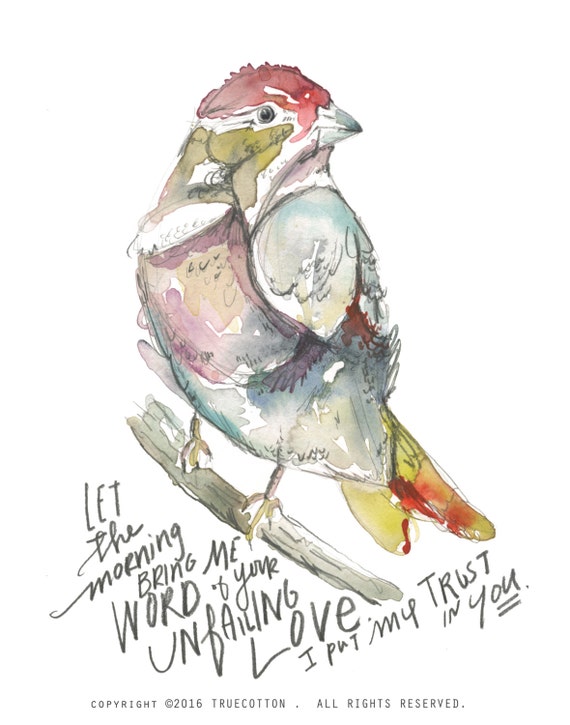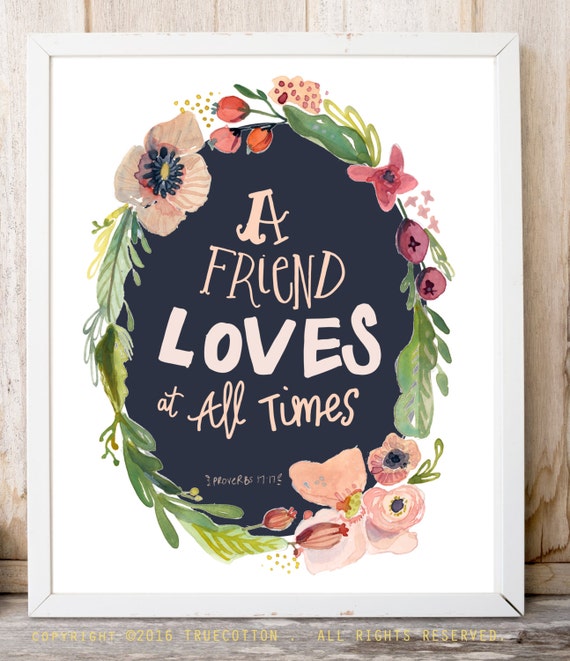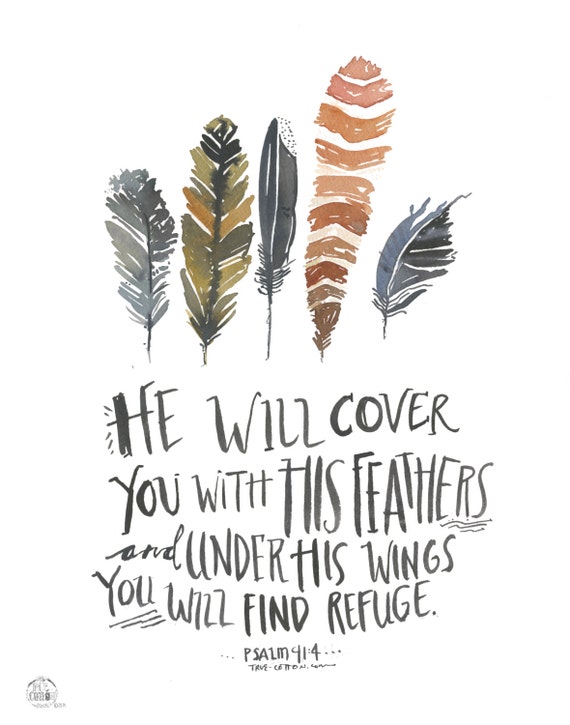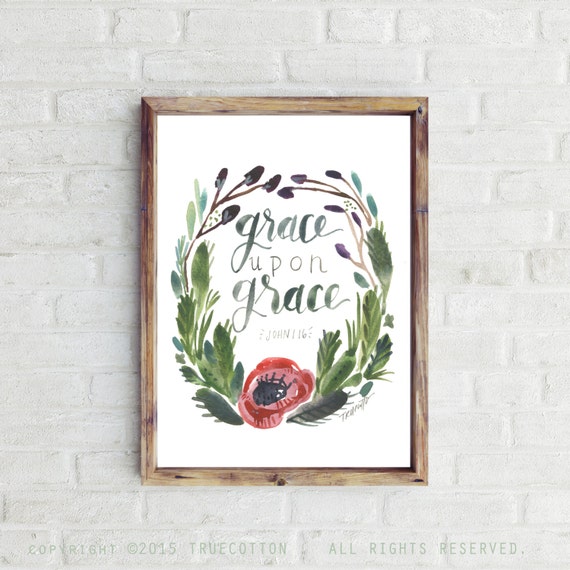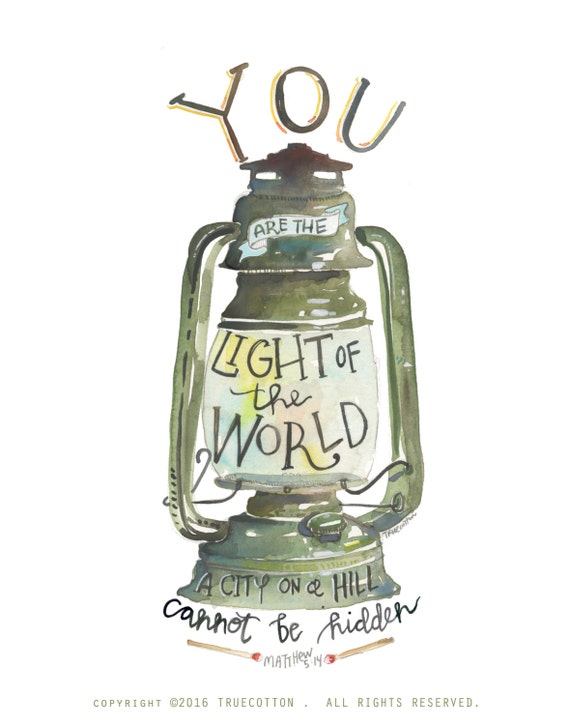 Find more True Cotton here:
Images used with direct permission from Arin Guthe.