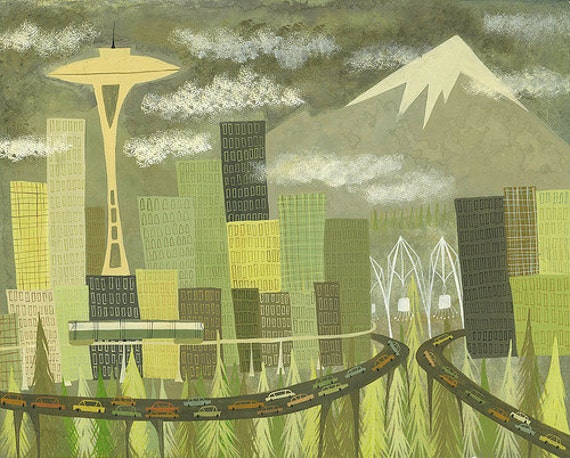 Artist Matte Stephens, of New Hampshire, takes inspiration from the mid-century era.
We can see this influence in his illustrations; they're
modern yet retro.
Like me, he's a fan of Charles & Ray Eames. (Stay tuned for a post about them.)
I especially like Matte's cityscapes, whether within the US, or elsewhere in the world.
I've chosen a few to show you, starting
with Seattle, above.
Enjoy the work of the talented Matt Stephens!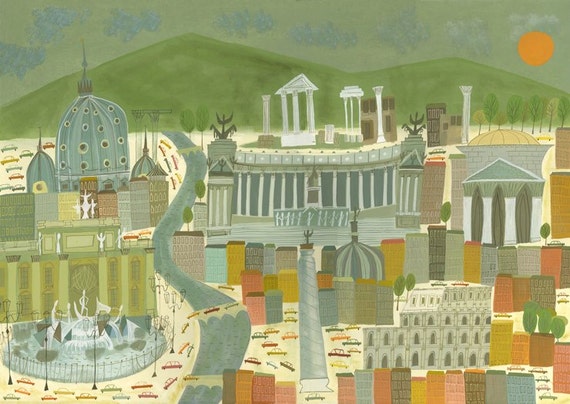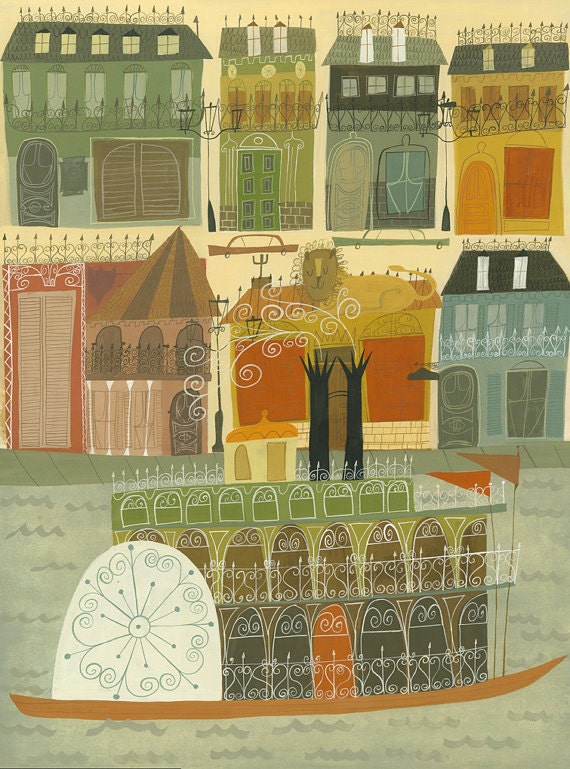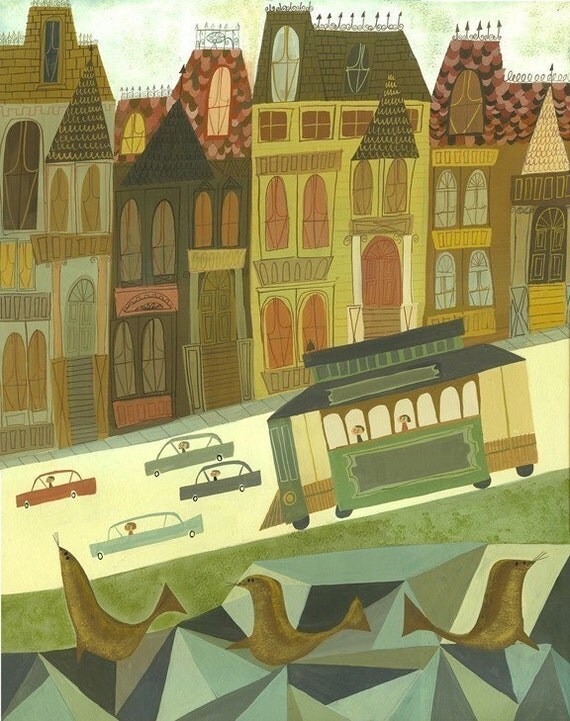 Melbourne


New York City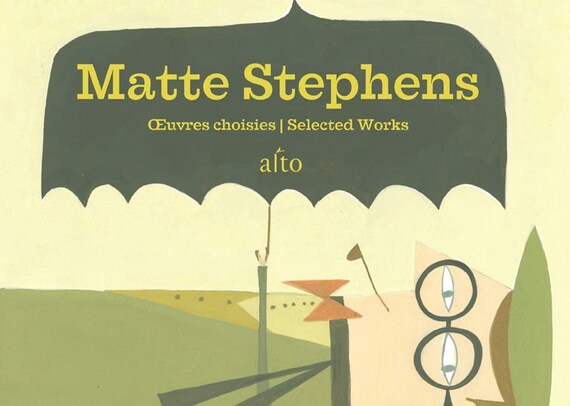 On the web:
Images used with direct permission from Matte Stephens.