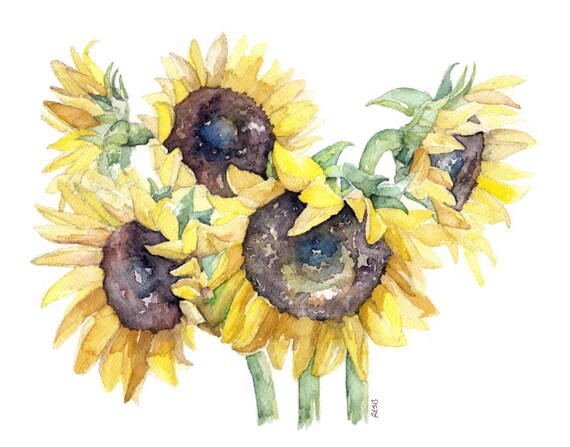 I must draw your attention to
Rachel Byler, a
talented watercolor artist.
Rachel, from the sweet town of Hershey in my home state of Pennsylvania,
calls her shop The Colorful Cat Studio.
Her work is exceptional, as you'll see by these examples.
Notice her subtle changes of different shades, as in the
heron wings and hibiscus petals. Gorgeous!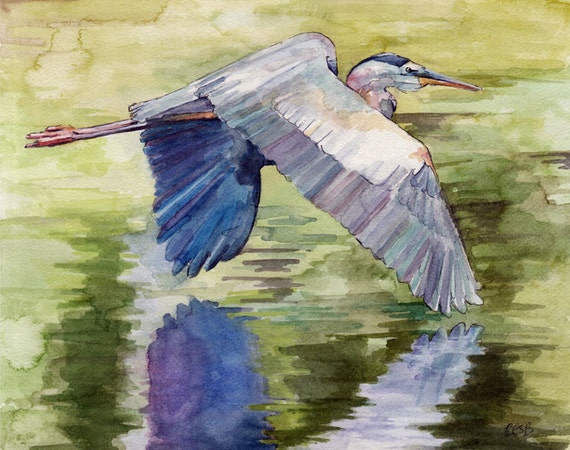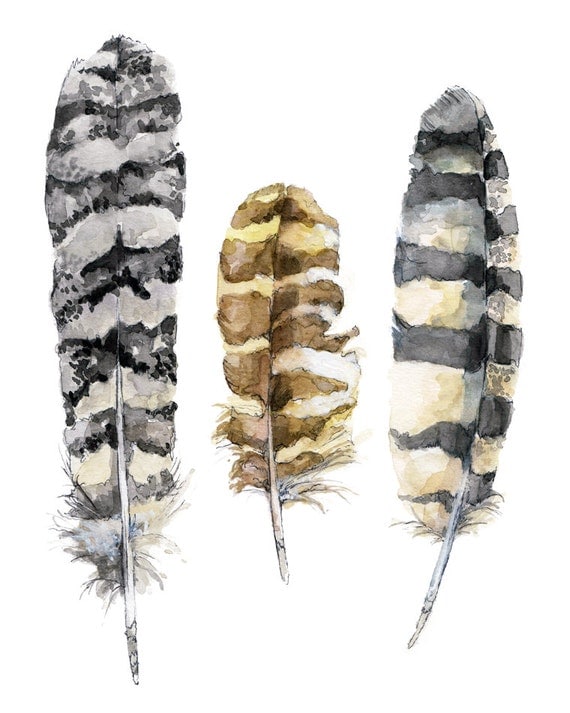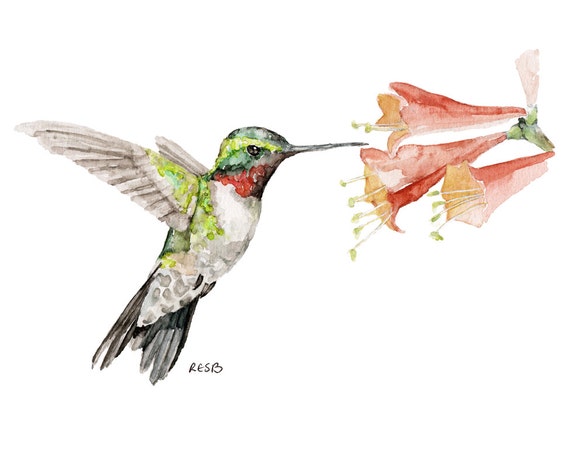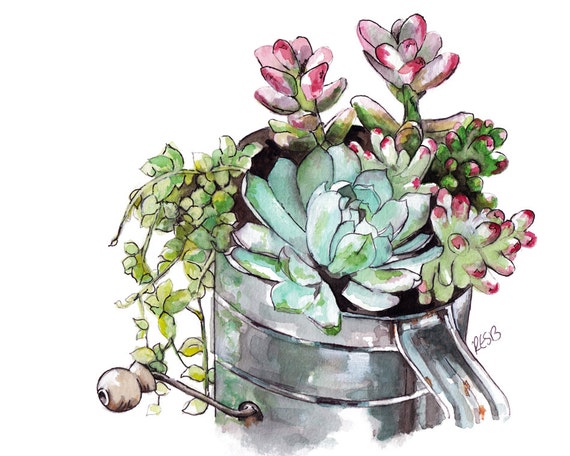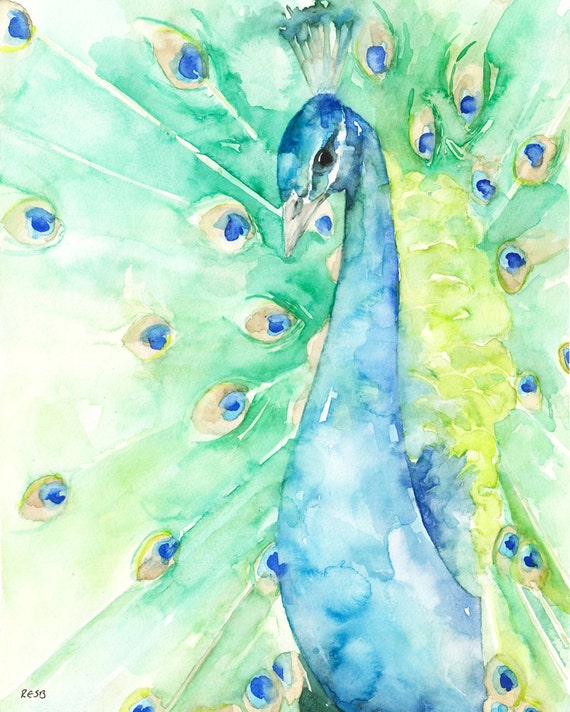 Look for more from The Colorful Cat Studio here:
Etsy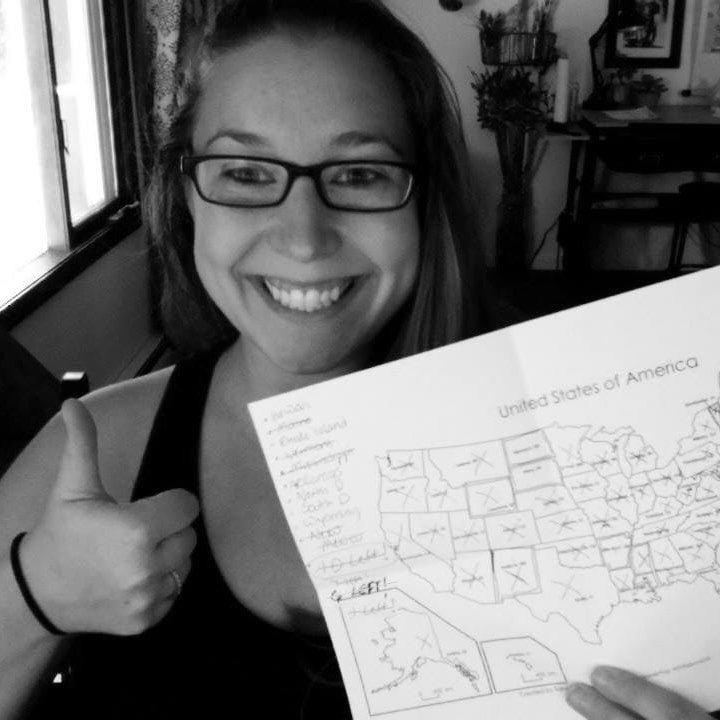 Images used with direct permission from Rachel Byler,
with a shout-out to this Messiah College grad!