seattlepipeline
How can anyone resist tulips?
Not much announces spring better than a big bunch of them.
They're so lush planted in huge groups, as opposed to spindly single blooms.
If it's tons of tulips you're asking for, I've gathered
a gallery
of
gorgeous, glorious blossoms for your viewing pleasure!
verbalistseducation
How I'd love to walk through these fields,
or drive by them,
or fly over them.
Aaah, best of all would be to float over them in a hot air balloon!
Then to land and have a picnic lunch right in the center of them.
photographyblogger
Aerial views - a colorful, crazy, calypso quilt!
atimetolaugh
wsimag
reddit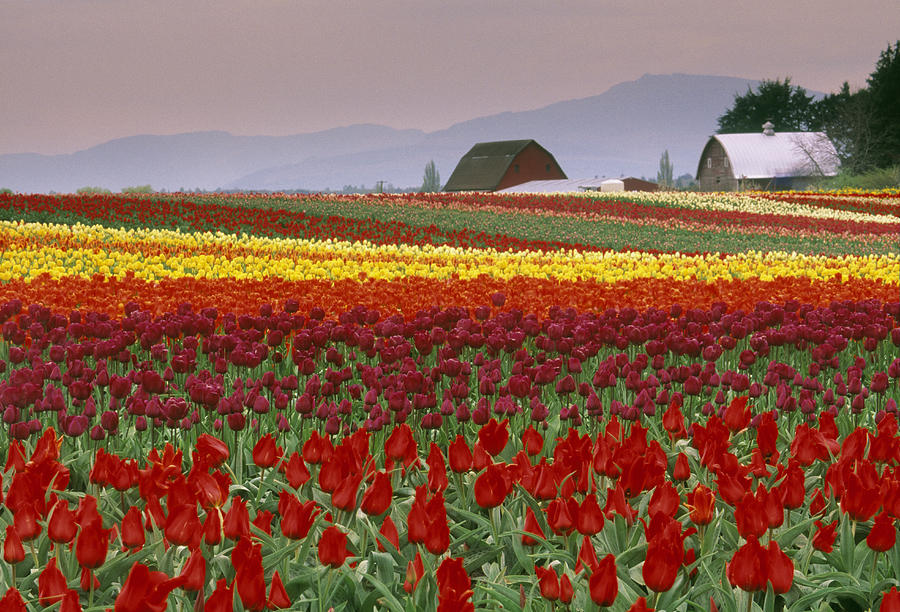 fineartamerica
popsugar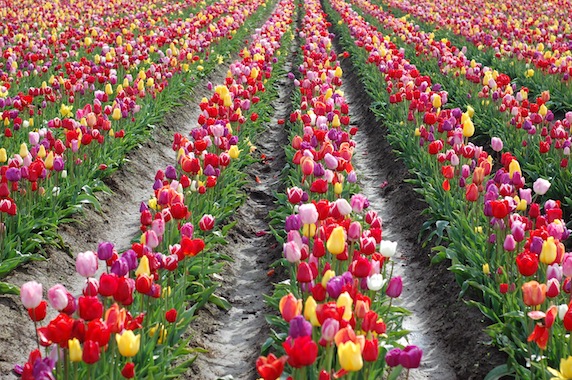 elizabethhalt
yattermatters
toptenstop