I'd love to show you the awesome wool art of Good Natured.
Dani
creates
gorgeous works of art
using a technique called
needle felting,
the process of felting wool fibers together using barbed needles.
Many of her subjects are animals she encountered
while working for 10 years as an educator at a zoo.
Now she combines her passion for animals with
her artistic talent.
Enjoy these examples of how Dani
successfully captures these likenesses by "painting" with wool!
I just had to show you a close-up of this peach.
I am amazed at the realistic colors and shading that she captured!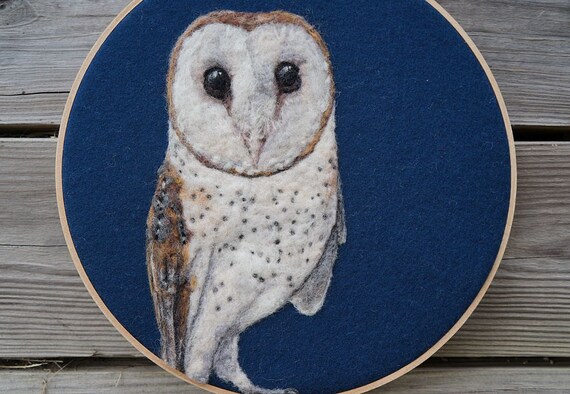 A very cool things that Dani does is take custom orders for pet portraits!
Here's where you can see more of
Good Natured
:
Images used with direct permission from Dani.