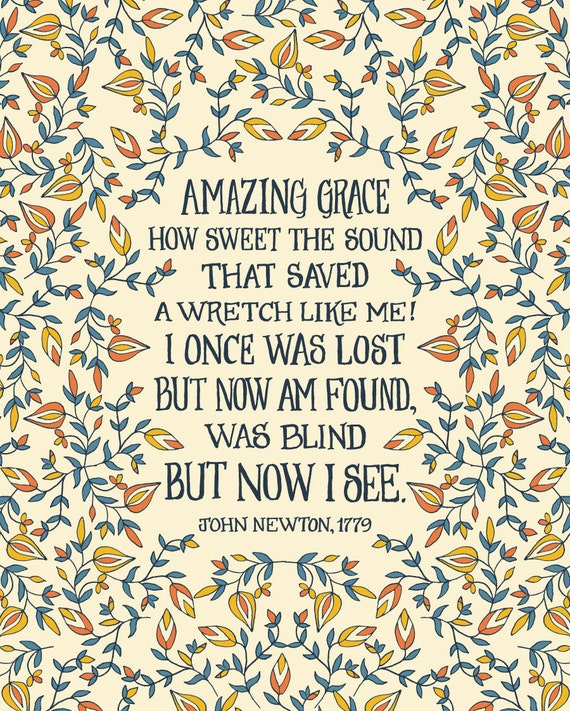 I was so happy to see this lovely art by Kate Whitley of Little Things Studio!
Kate, from Nashville, TN, uses the lyrics from well-known Christian hymns.
She prints them out with her stellar typography,
and then doodles and sketches all around to create
wonderful, eye-catching wall art and calendars!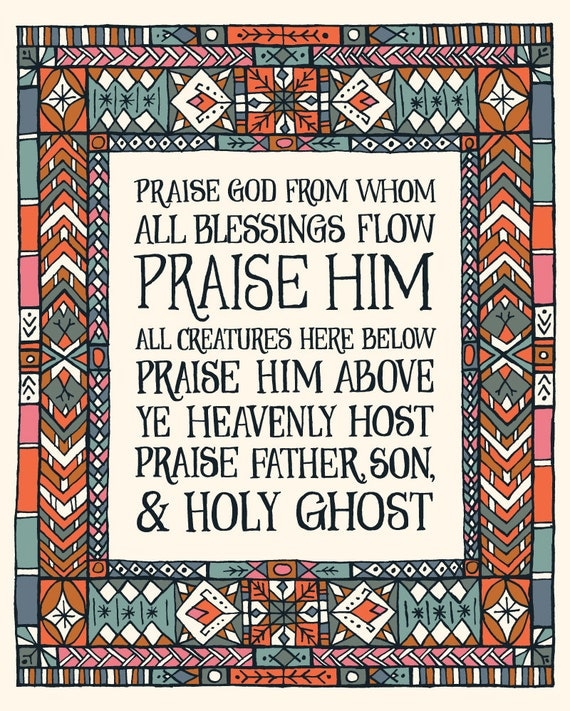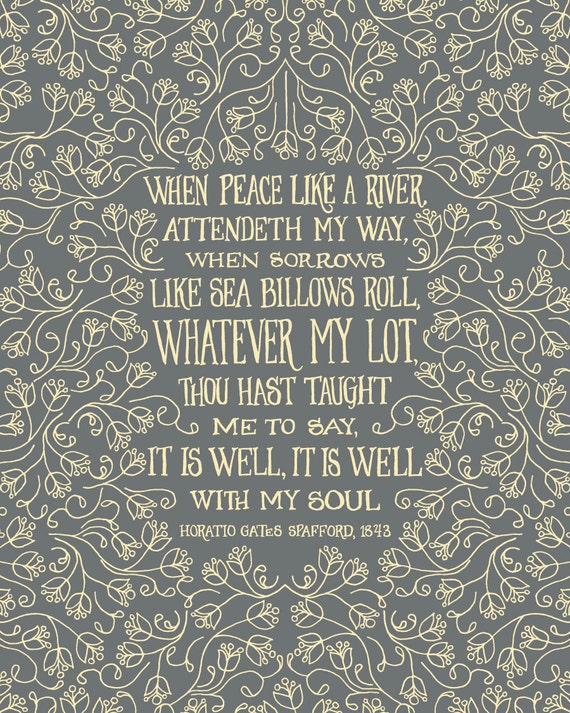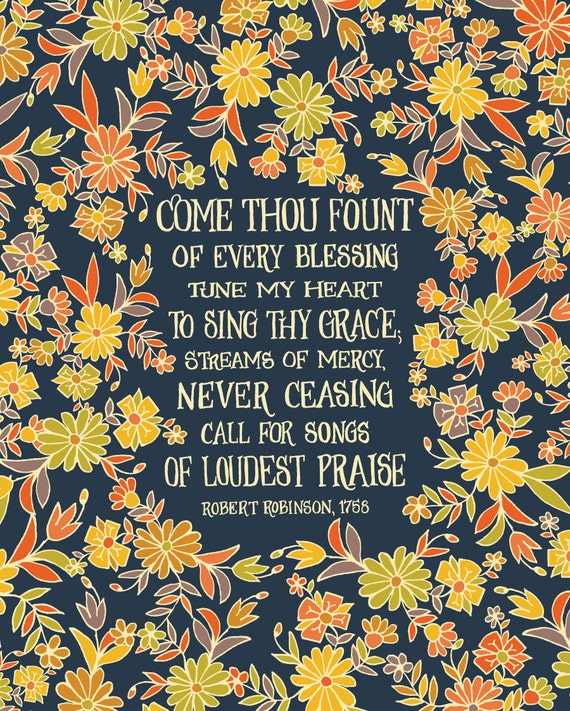 Kate has also done Scripture verses like this one~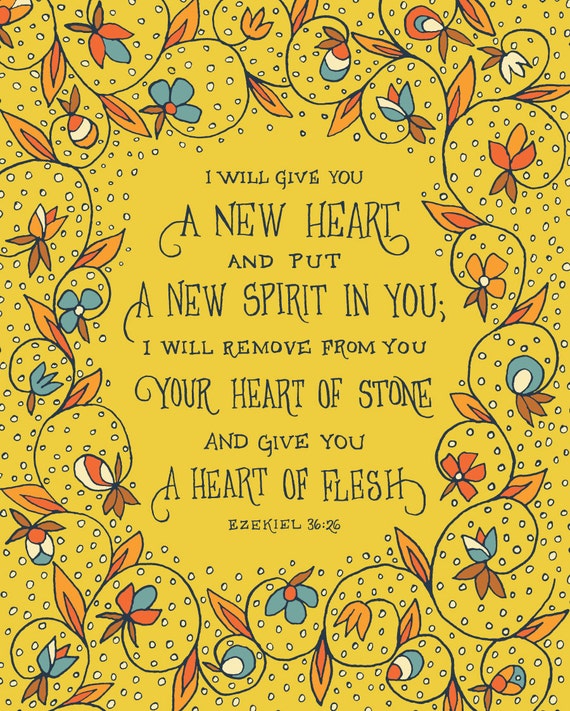 ...and quotes like these~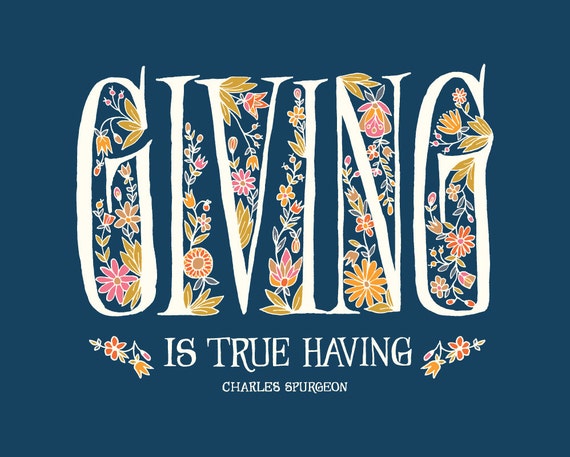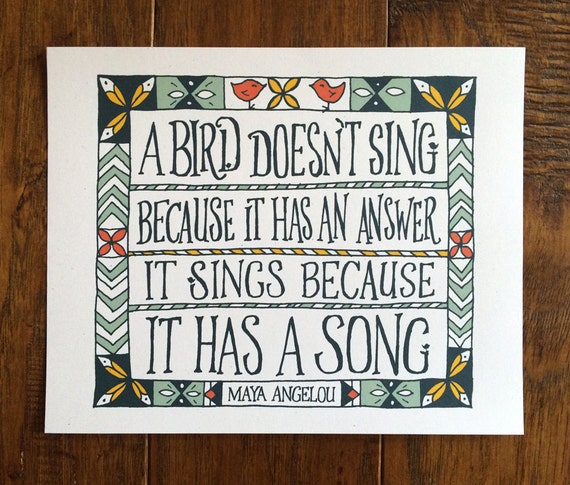 See more from Little Things Studio here:
Images used with direct permission from Kate Whitley.