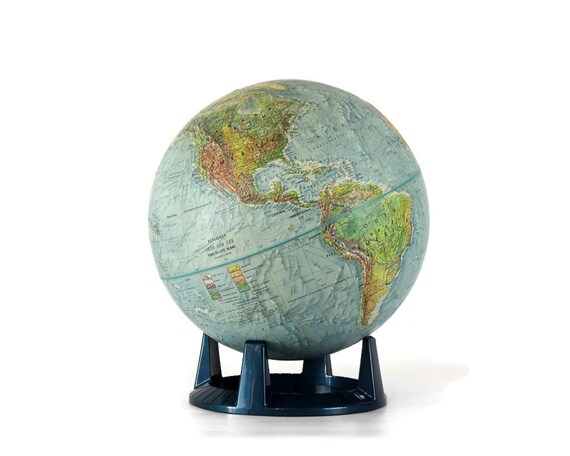 I found a great vintage shop on Etsy called
Gizmo & HooHa.
(Cool name, or what?)
Martha, its owner, has a knack for keeping it chock-full of fun home decor and collectibles.
There's a terrific mix of interesting and intriguing stuff,
from paint-by-number wall art to an antique majolica tray.
Whether retro, industrial or kitchy, you'll be wondering what lives they've led in the past,
and how you can fit them into your life here & now!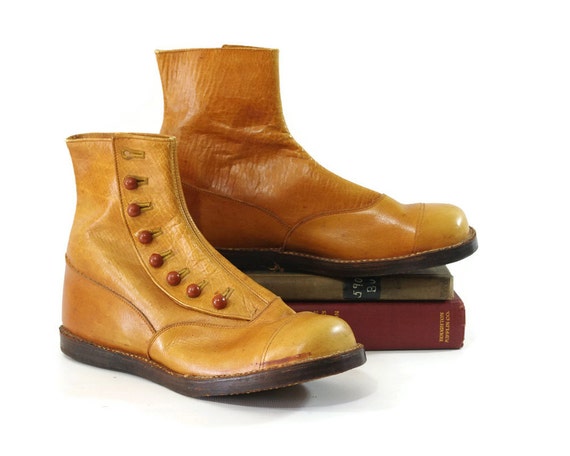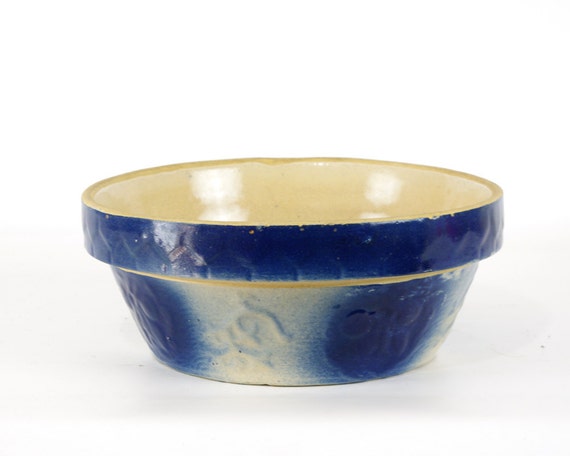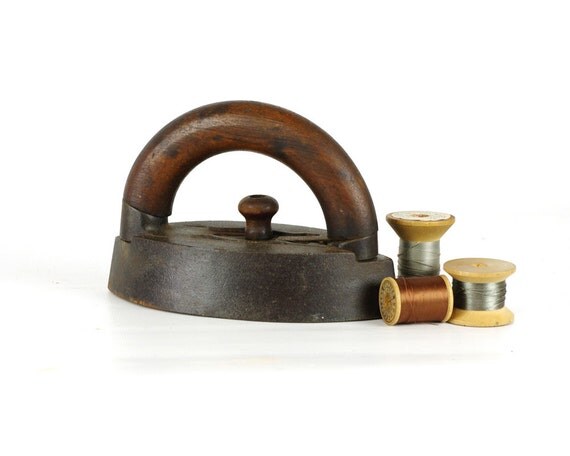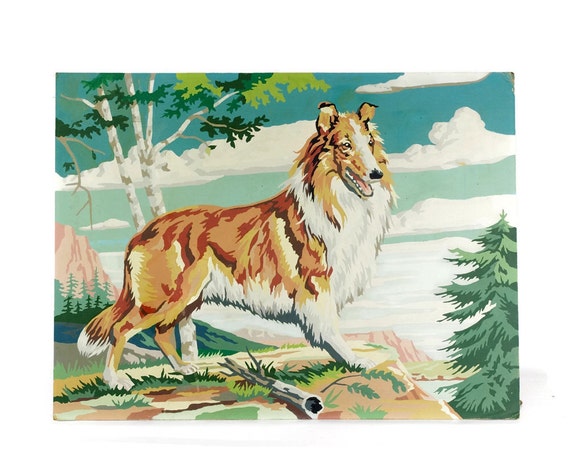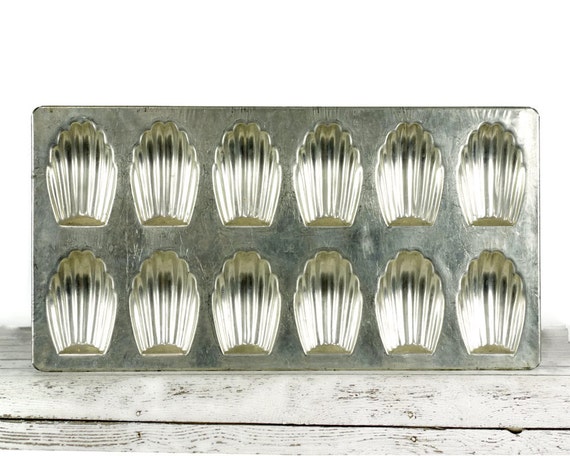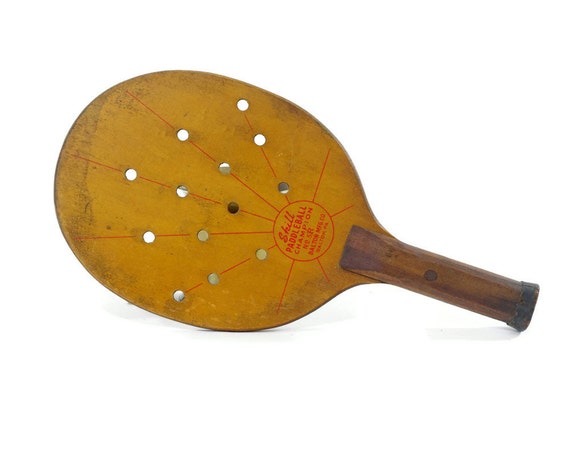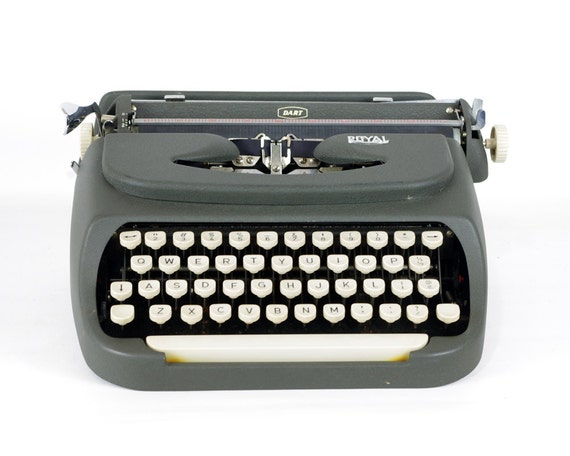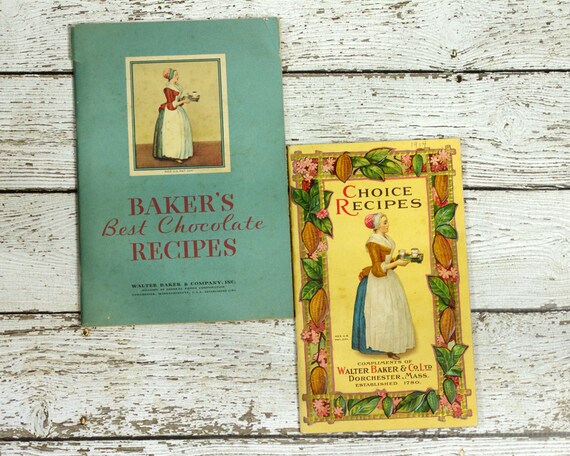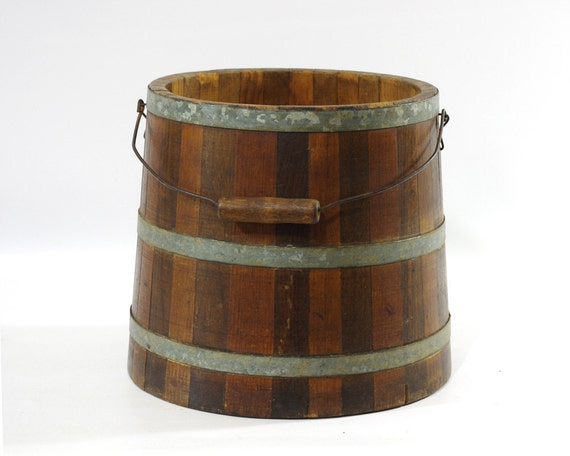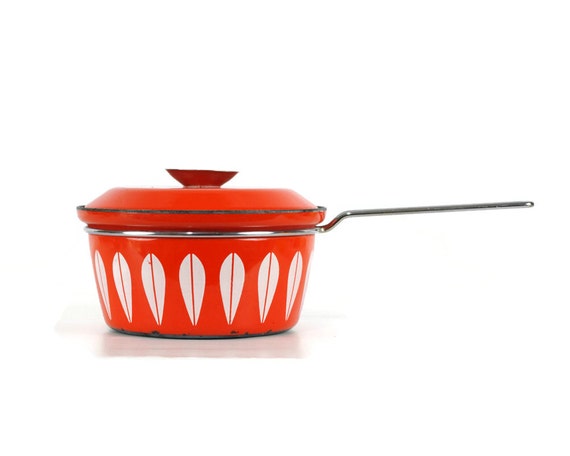 How 'bout this for terrific?
You can get a 10% discount at the Gizmo & HooHa Etsy shop
using coupon code PAISLEY10!
(expires 11-30-14)
Thanks a bunch, Martha!
Here's where you can check out Gizmo & HooHa:
Etsy
Facebook
Pinterest
Instagram
and on Twitter @GizmoandHooHa.
Images used with direct permission from Martha.