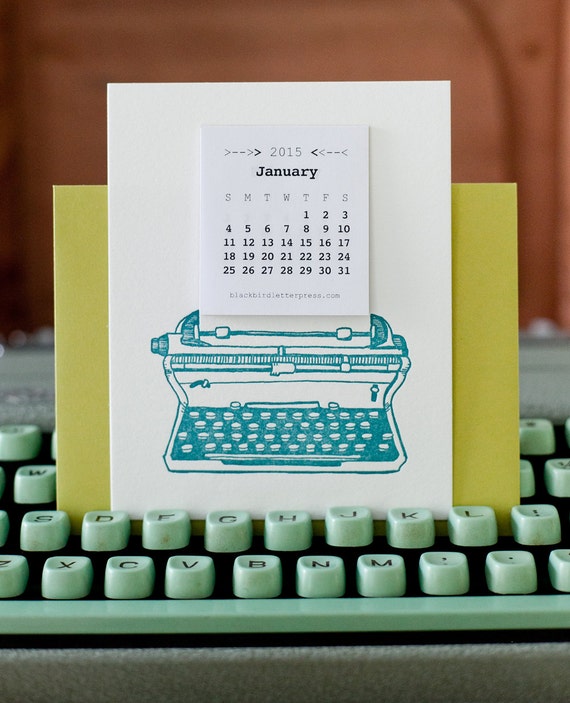 As we're nearing the end of the year, I'm rounding up some choice calendar selections.
I think they make ideal gifts to reflect the personal tastes of those on your list.
Choose one for yourself that will bring a smile to each of your days in 2015!
Above: I'm lovin' this vintage typewriter mini calendar by
Blackbird Letterpress
.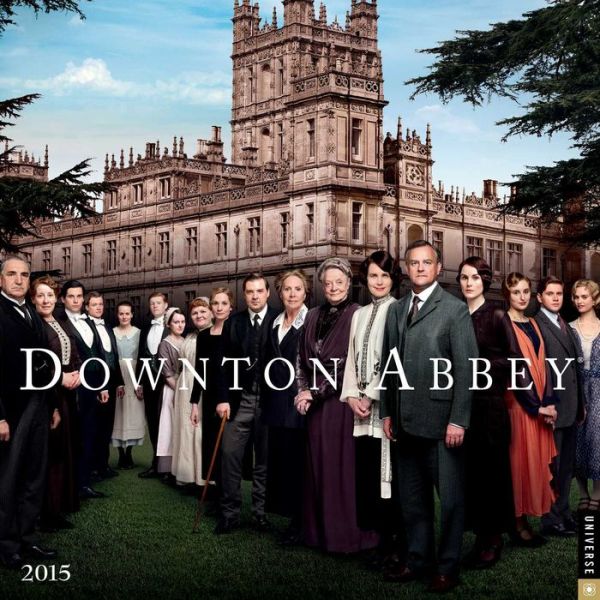 With Downton Abbey beginning its 5th season,
this calendar reminds fans why the show is so popular.
(My favorite is the photo of Bates & Anna stealing a kiss!)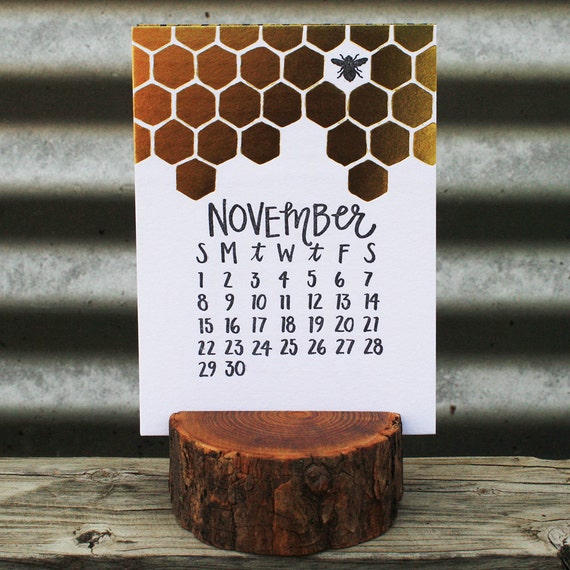 Oh, the quality of letterpress!
The gilded & textured patterns are so classy.
And how about the wood stump holder?
(Next year you can just order a refill.)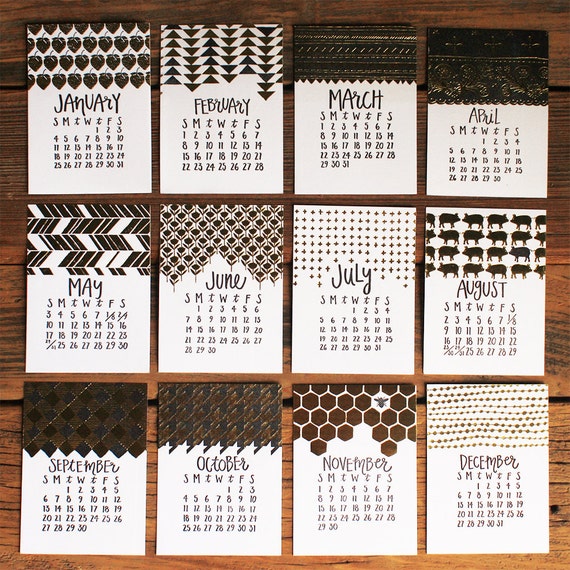 Amazon.com
Calling all movie buffs!
Each month brings you a vintage movie poster!
Drenculture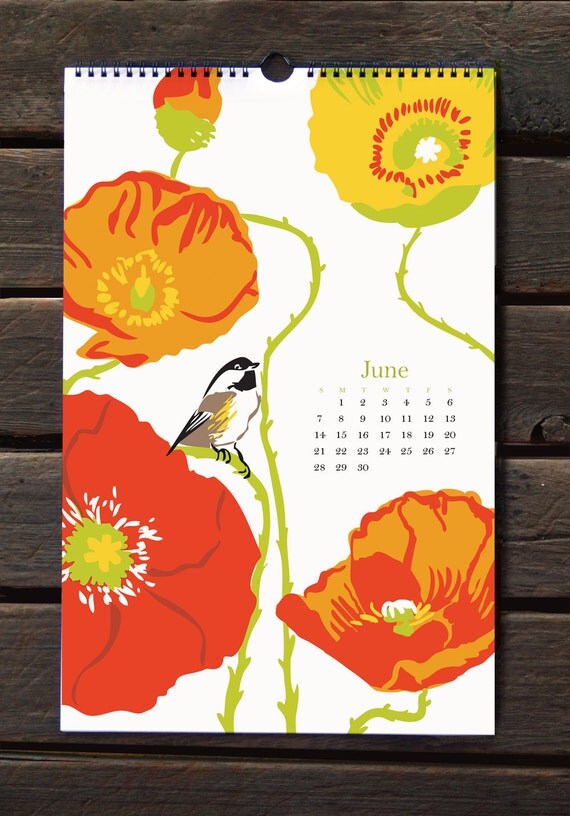 Garden of Birds.
Fabulous bold graphics!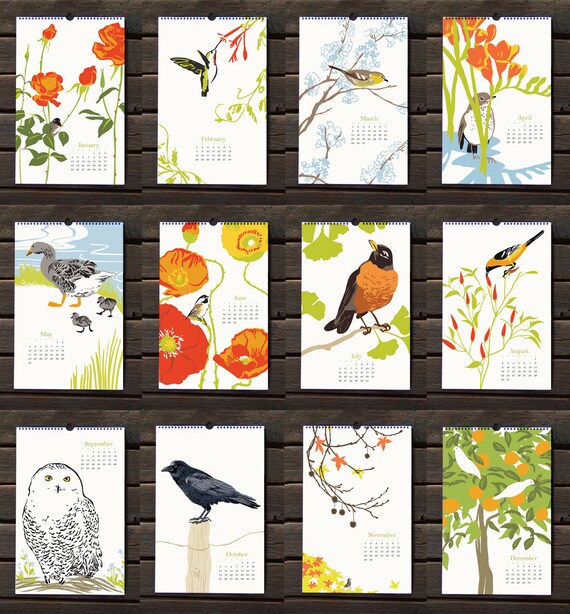 Christianbook.com
Scripture verses are featured with
lovely paintings by LANG's Susan Winget.
Slick Turtle Design
This vivid year-at-a-glance poster calendar is available in 3 sizes.
Eye-catching and bold.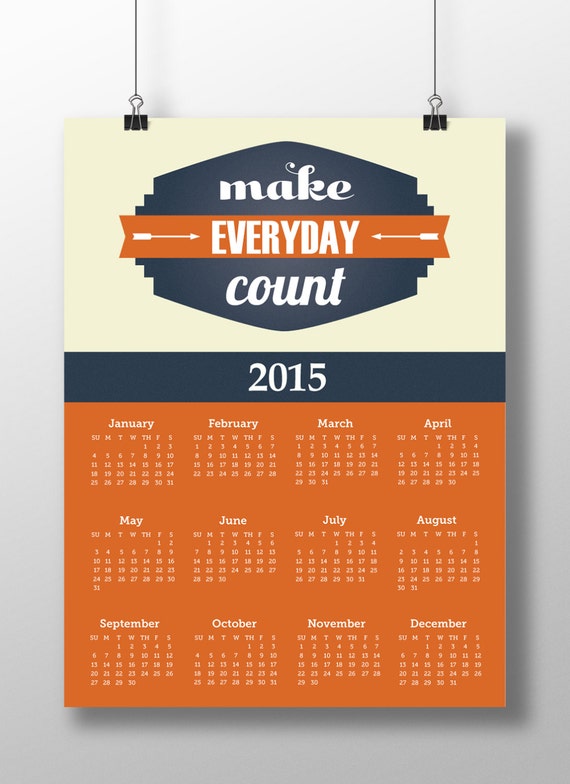 How fun is this? Quirky for sure.
A hula girl on the dashboard and a knitted teapot cozy.