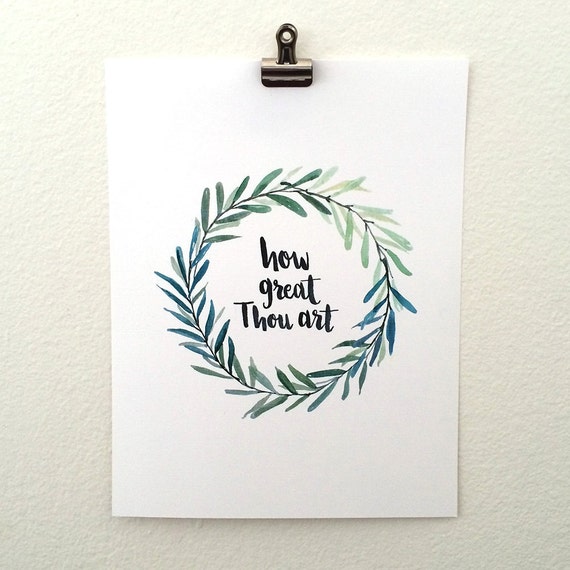 Beautiful hand-lettering of Scripture, hymn lyrics
and even a quote by Corrie ten Boom,
is enhanced by charming greenery, flowers or embellishments
- all the work of artist Apryl Weidl.
Apryl, of Santa Barbara, California, sells prints of her
lovely Christian art at her online Etsy shop called Apryl Made.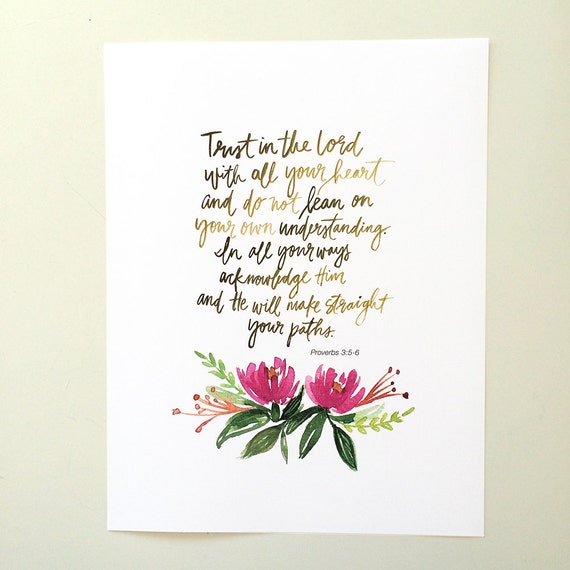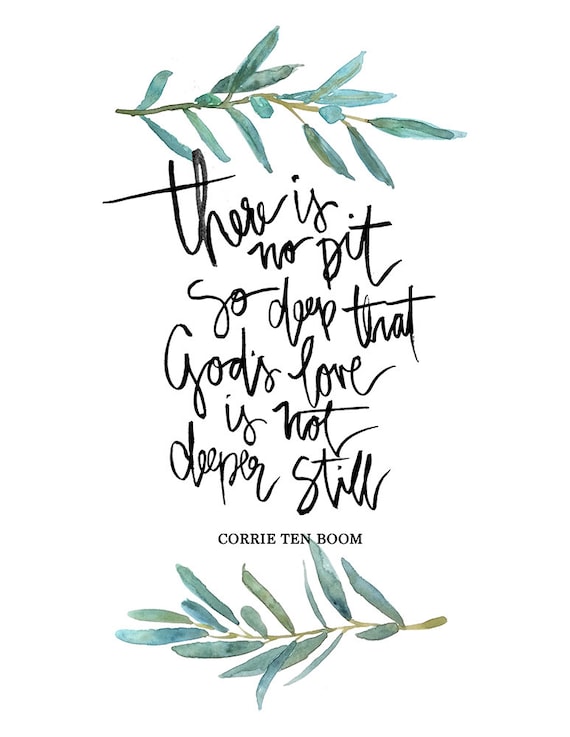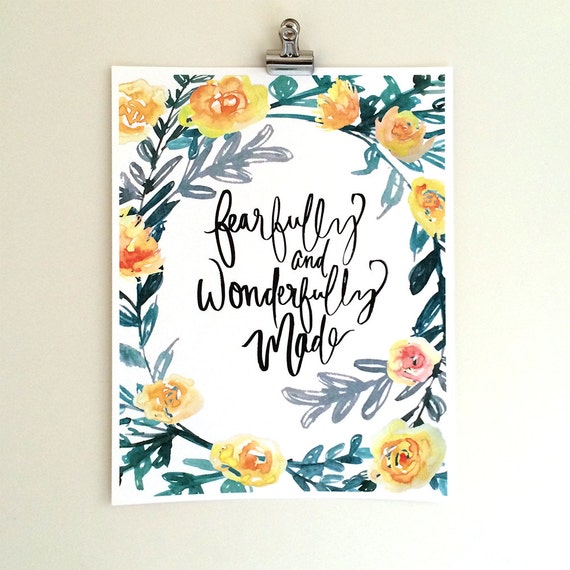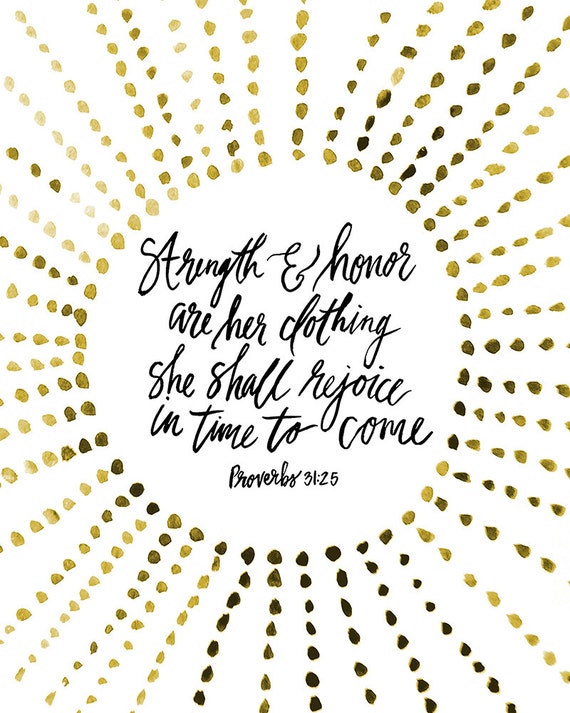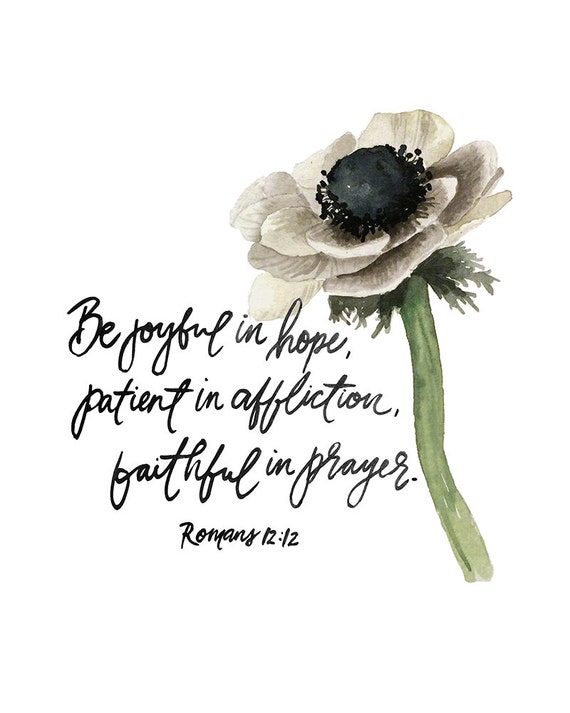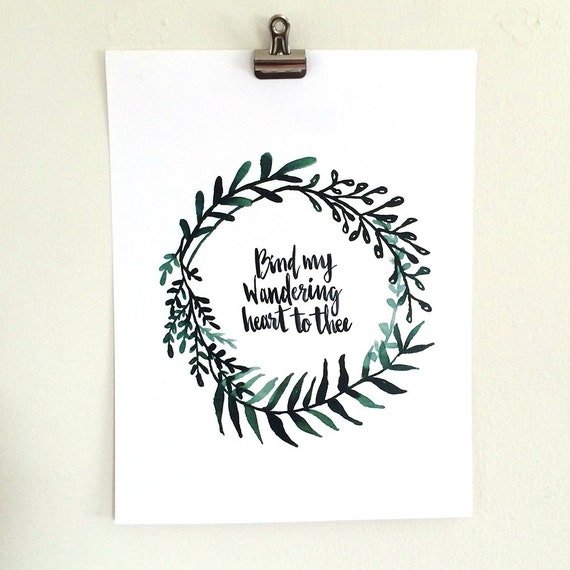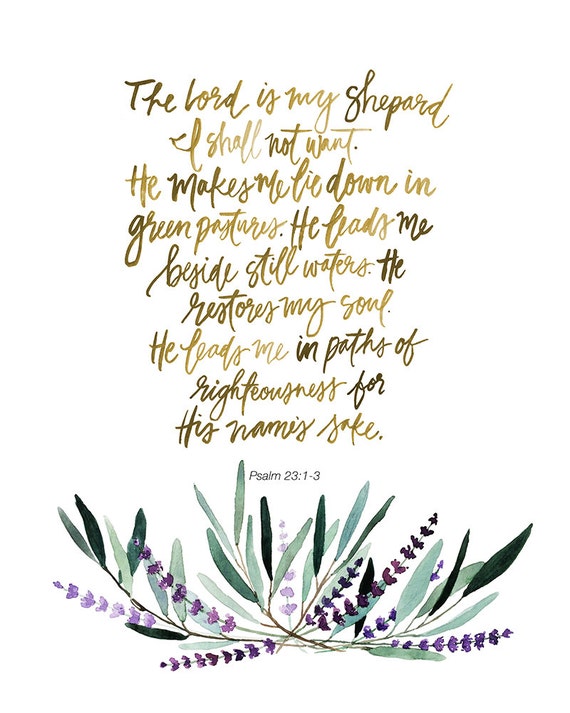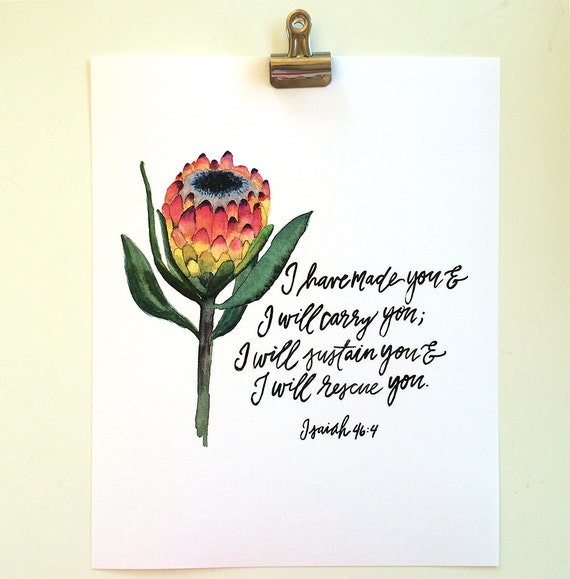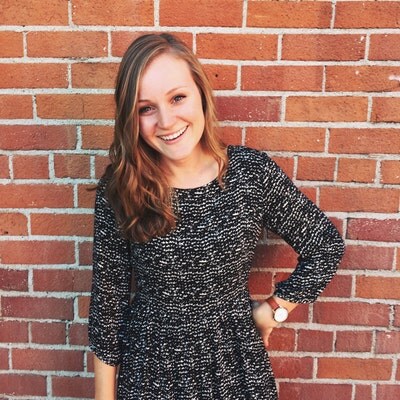 Images used with direct permission from Apryl Weidl.