Wait until you see the miniature polymer clay creations of Shay Aaron!
They're so realistic, they can't be made of clay-
but they're so tiny, they can't be real.
The unbelievably talented Shay is from Tel Aviv, Israel.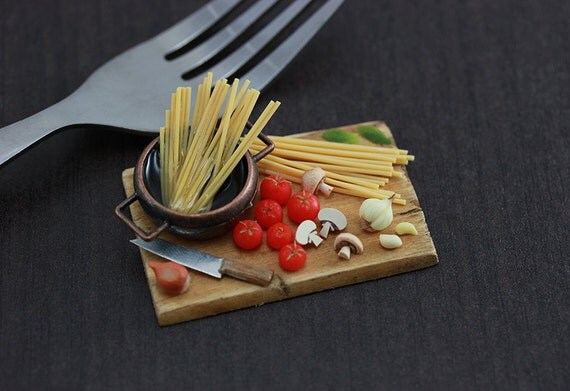 Shay also makes jewelry with his wee creations!
How about a macaron ring...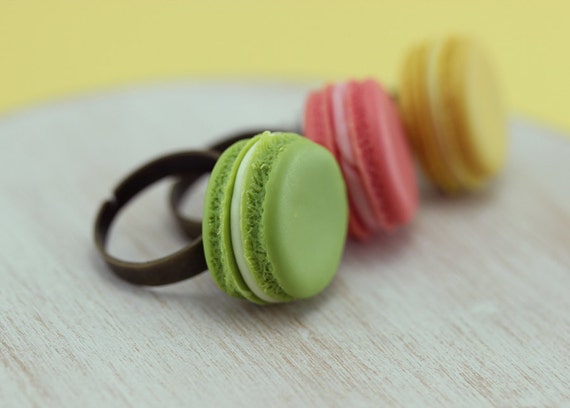 ...or salmon steak cufflinks?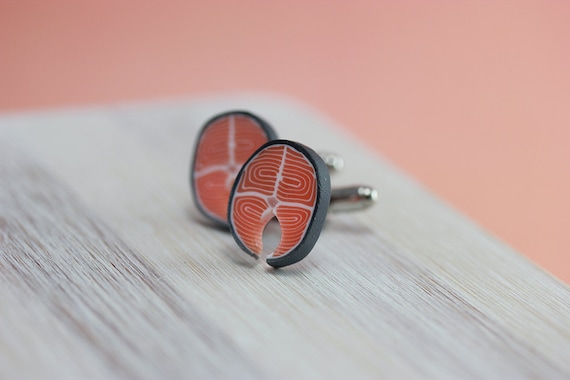 Images used with direct permission from Shay Aaron.