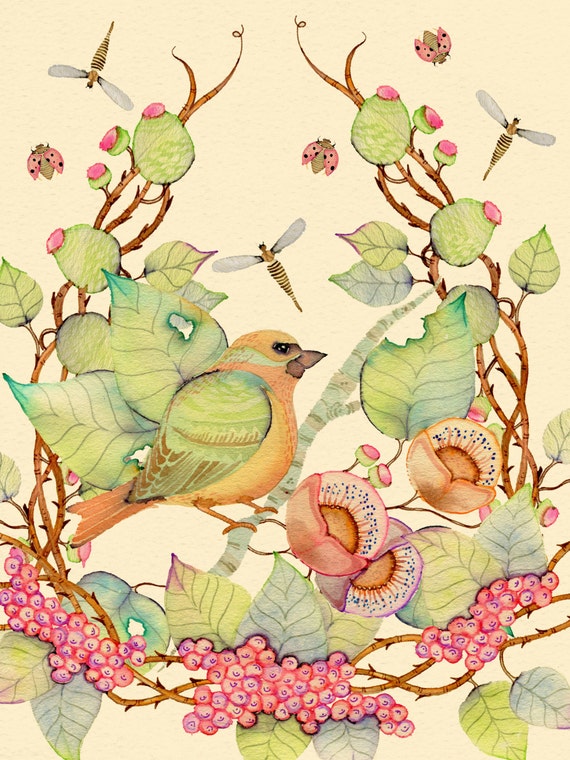 These watercolors of blossoms, birds, berries, bees and butterflies
are so very charming, I couldn't help but share them with you!
They're done by Colleen, the talented artist behind Buttermoths.
Soft - that's the word I think of when I see these.
And that brings a sense of calm.
Enjoy these lovely pieces of art and see if you feel it too!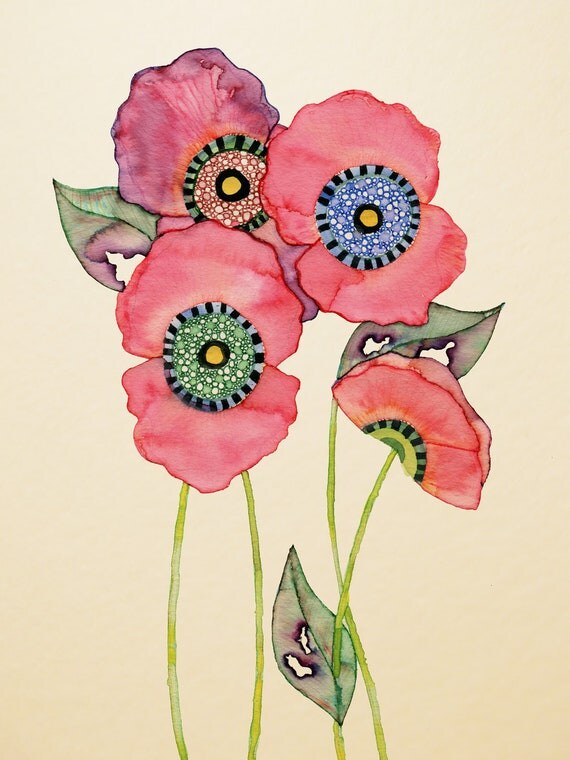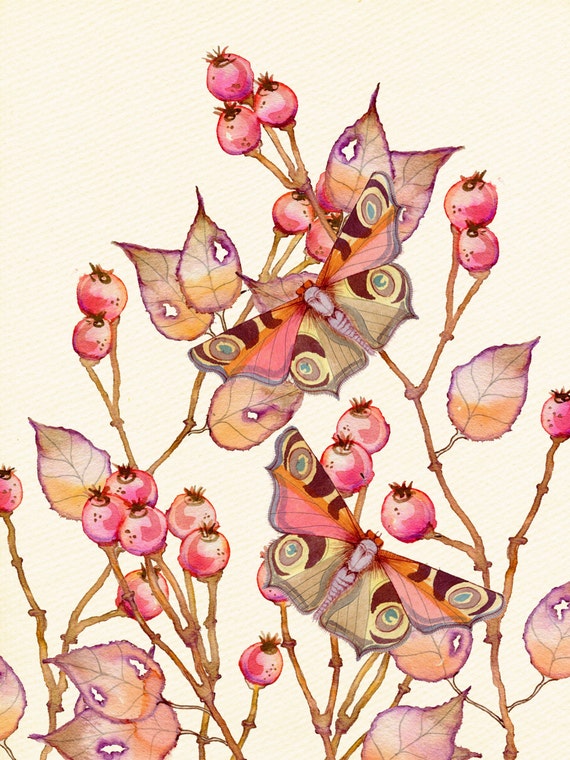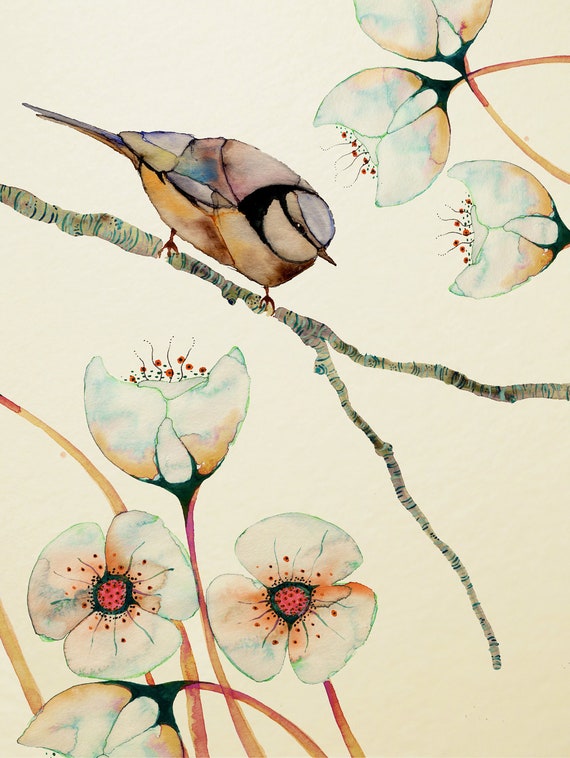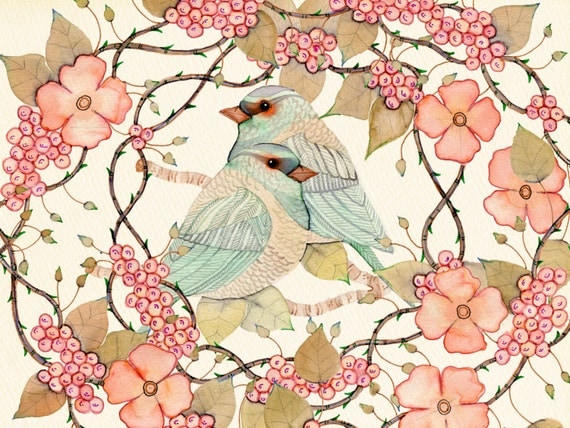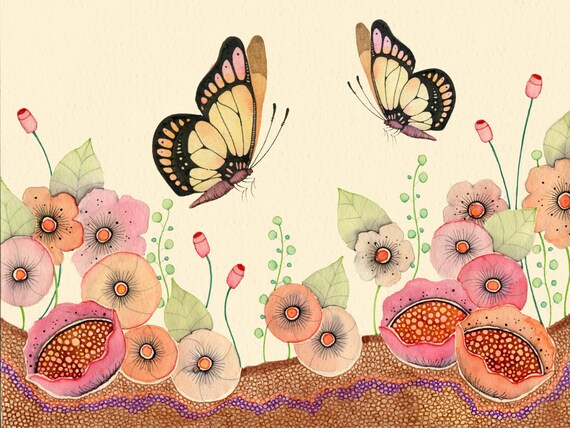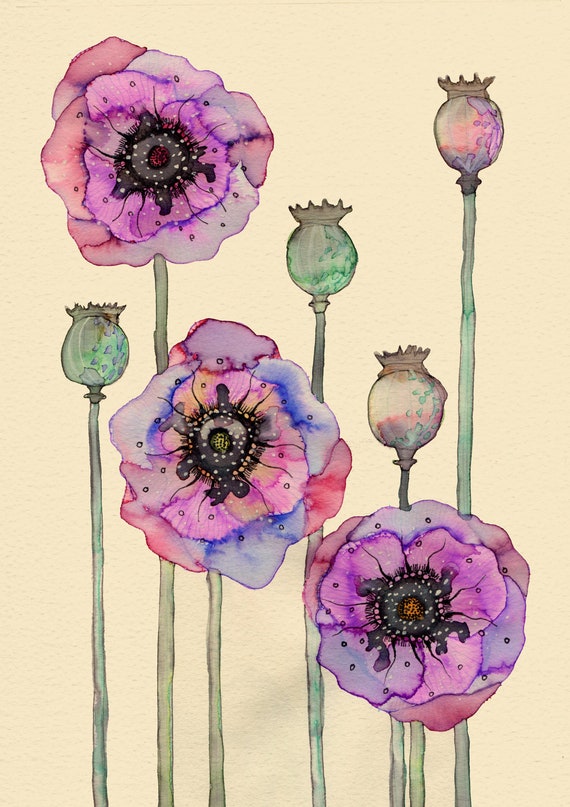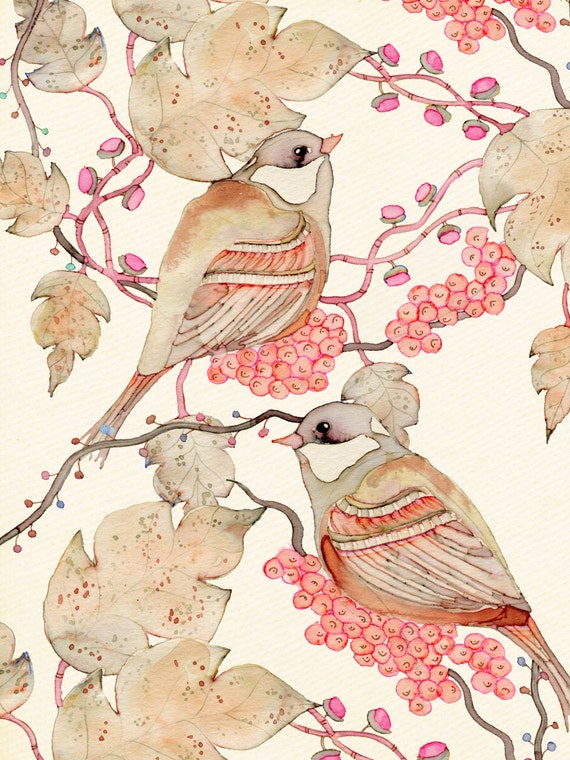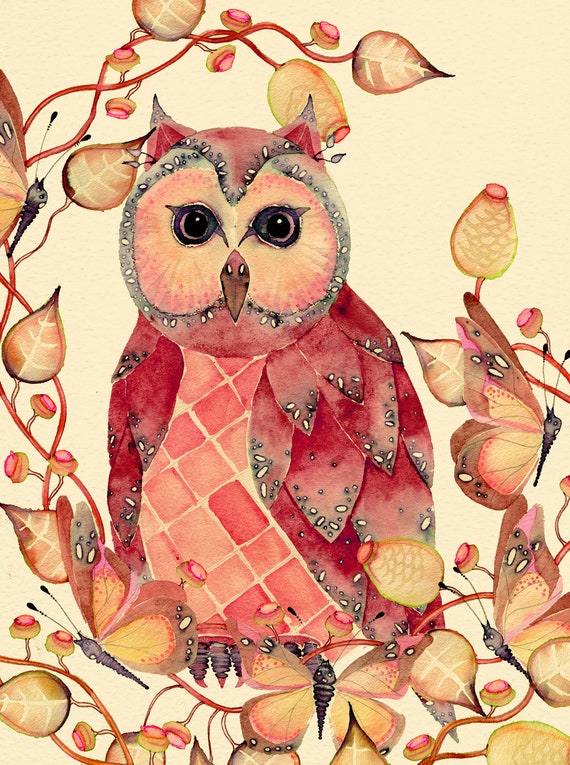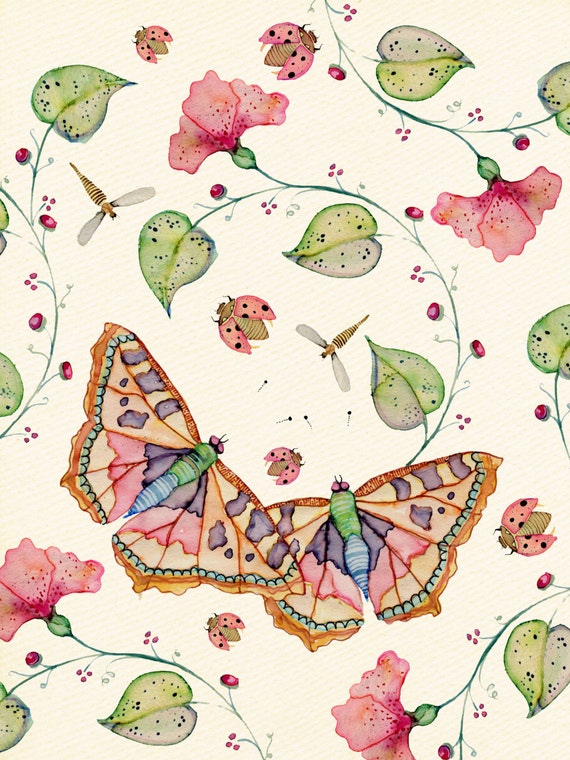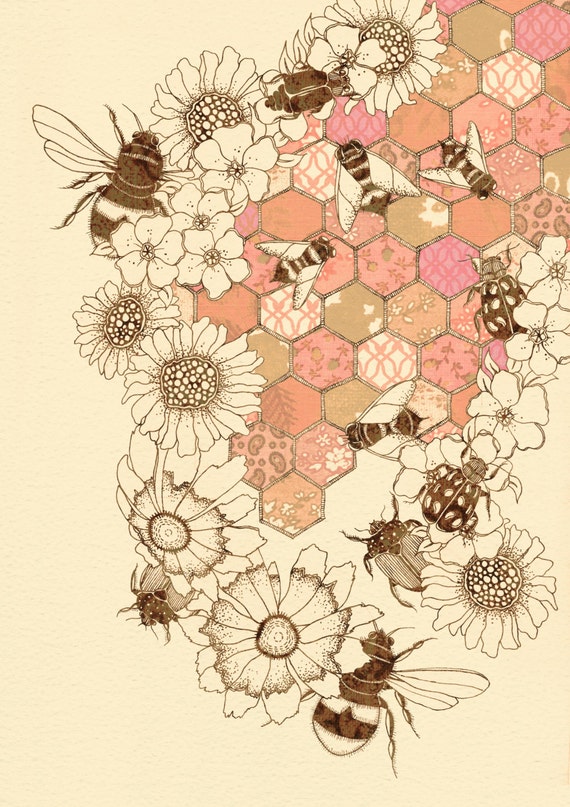 Here's the Buttermoths shop on
Etsy
.
Images used with direct permission from Colleen.