Love books? Love bookends?
Look no further.
These insanely creative bookends are by
Knob Creek Metal Arts.
Choose a design to reflect your hobby, interests, or favorite genre.
Based in Louisville, Kentucky, Knob Creek Metal Arts
also creates wall art, yard & garden signs,
and incredibly cool racks for keys, coats and dog leashes,
as well as for that well-earned collection of medals
from swimming, biking, track & field, etc.
They're up for your suggestions!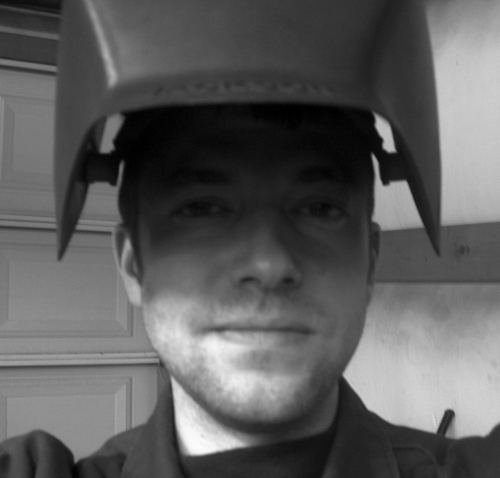 Here's where to see more:
Images used with direct permission from Eric.