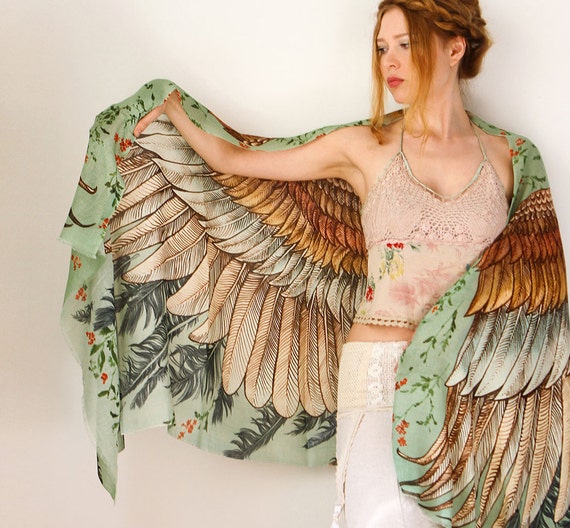 Although Roza lives in Melbourne, Australia, she was born in Kazakhstan.
Her parents were both artists, and as her incredible scarves prove,
she certainly inherited their talent!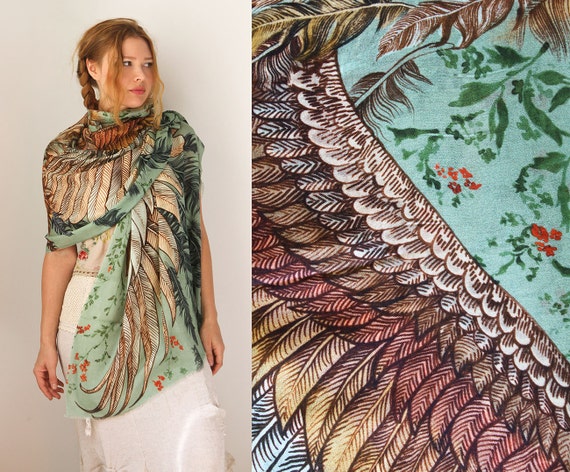 Hand-painted on silk, cashmere or cotton, these are fine pieces of wearable art!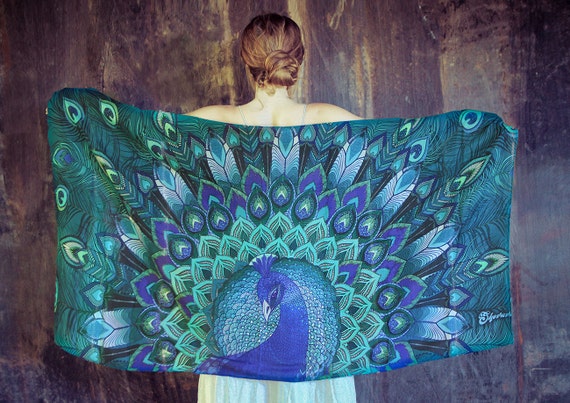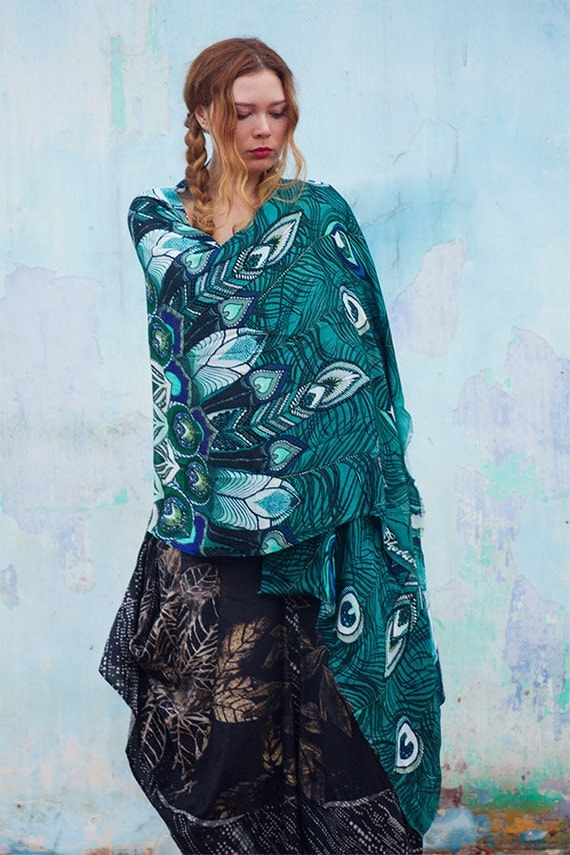 Just look at the details of each feather!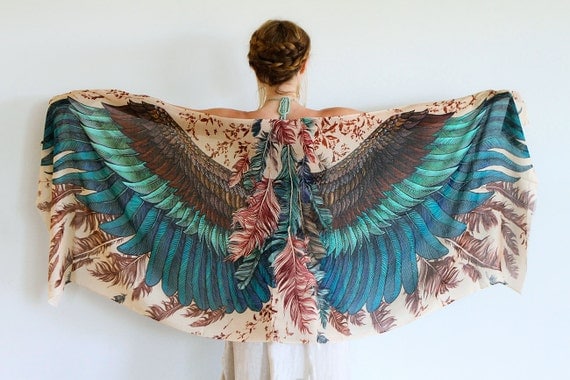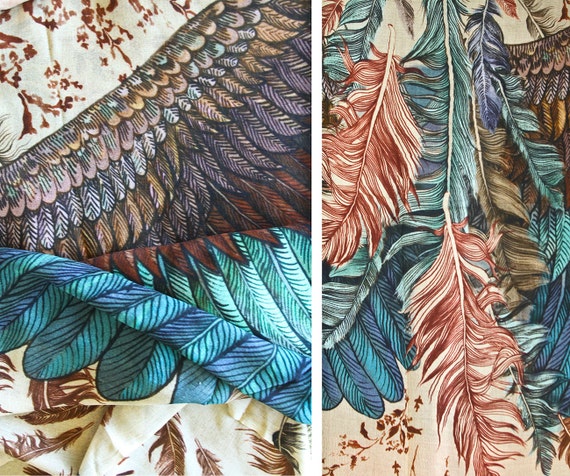 Roza named her shop Shovava, which means cheeky and playful!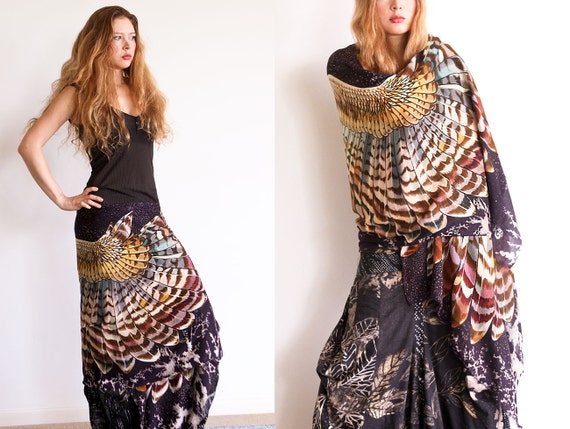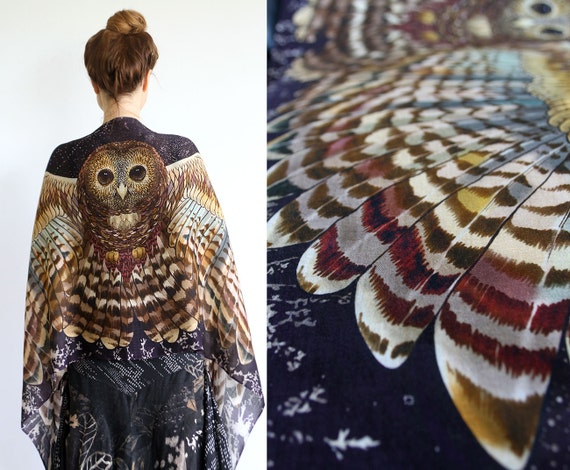 You can find Shovava on