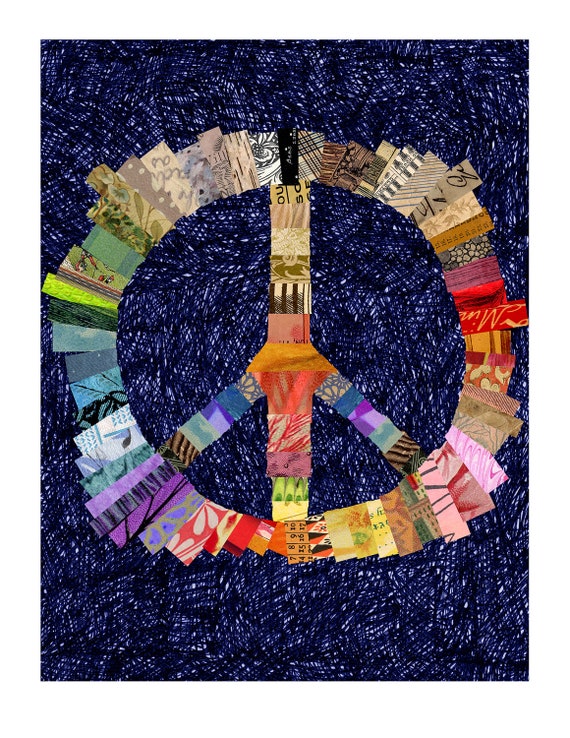 I've always loved collages!
Making something special from artfully arranged snippets of odds-and-ends.
Susan Farrington selects bits of vintage ephemera, fabric and lace
to create these fantastic mixed-media collages.
I've chosen my favorites, then placed a close-up photo after each one
so you can get a better look at the details.
Non-edible Mushrooms 2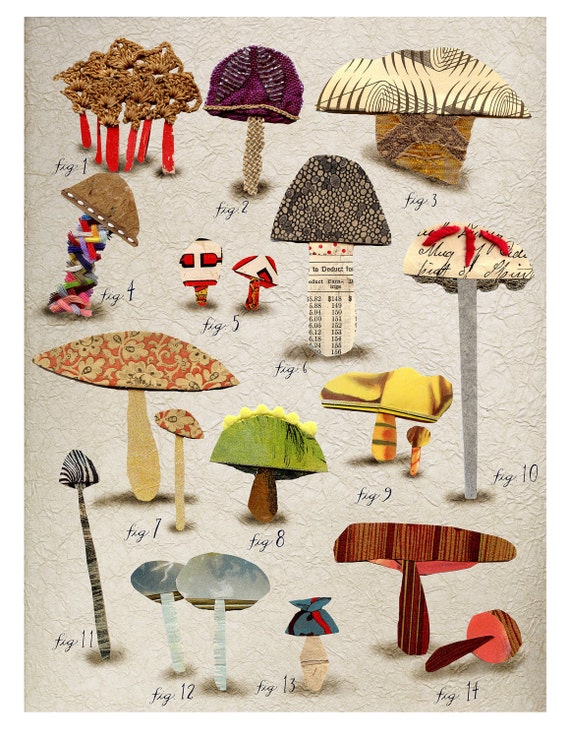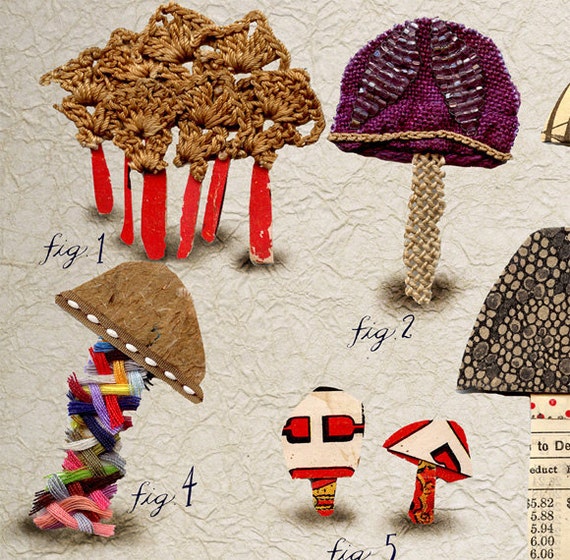 20 Faces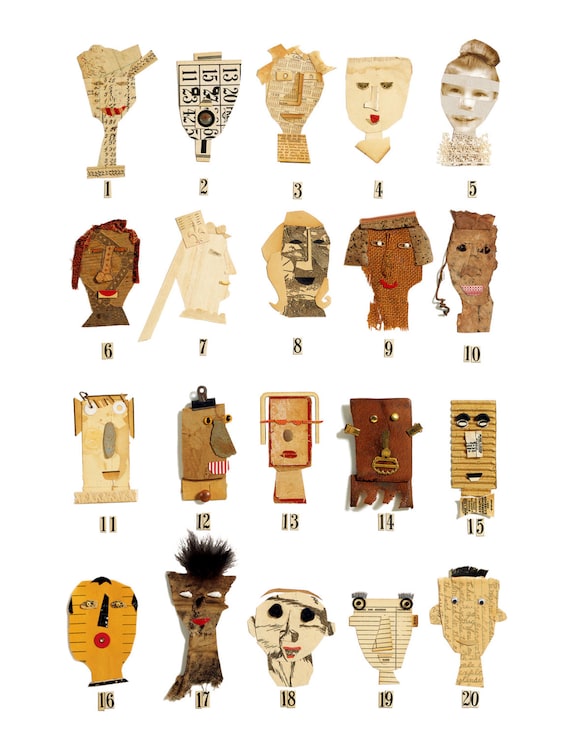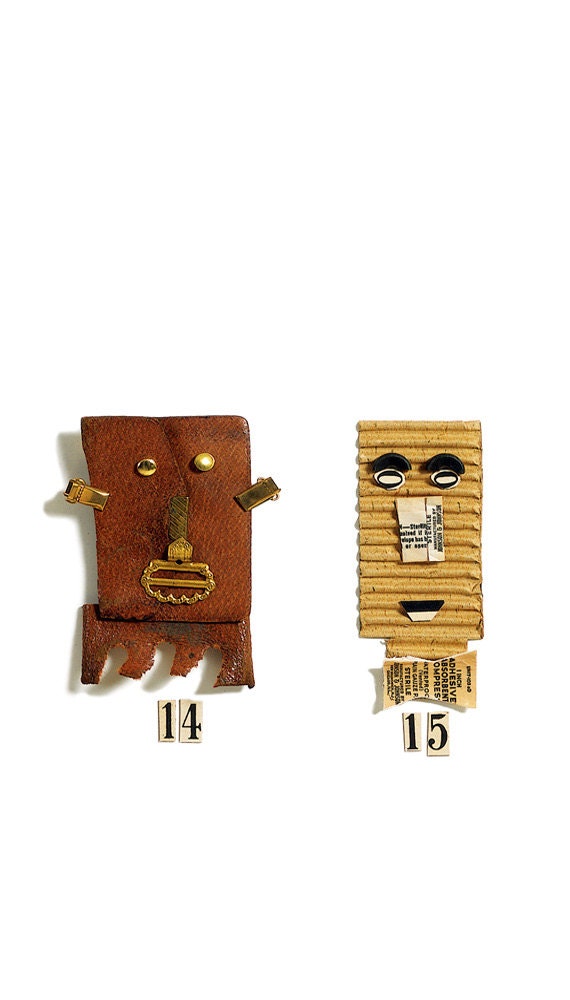 A terrific United States Map!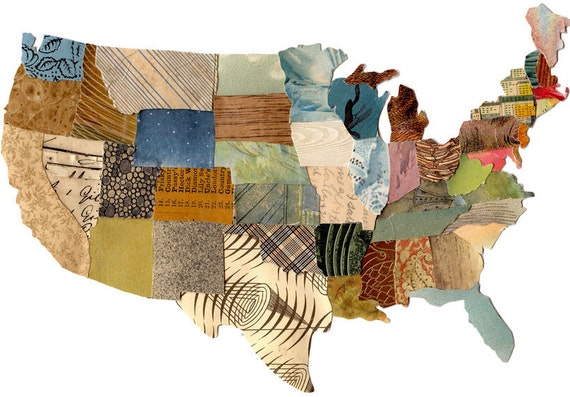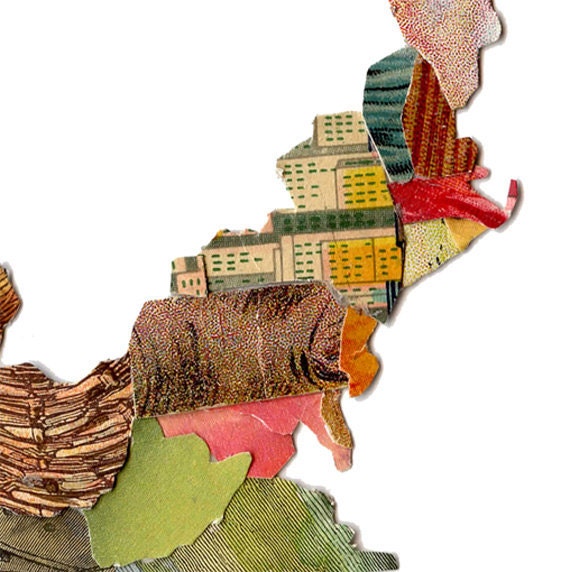 Necessary Angels 2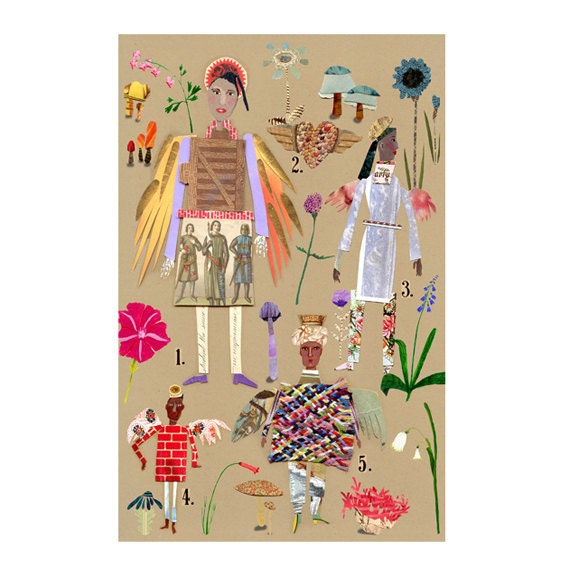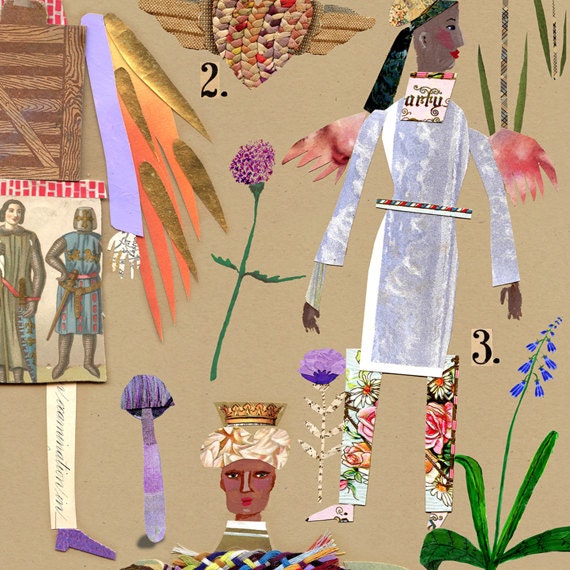 We started with Peace 2, let's end with Peace 1 !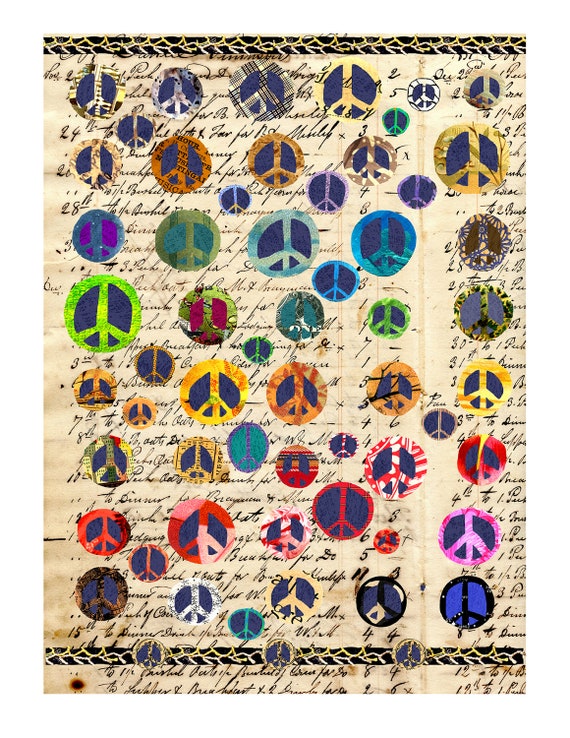 Images used with direct permission from Susan Farrington.