Yali makes her home in Herzliya, Israel.
She's an artist who creates impish little dolls from felt.
Her sweet fairies, animals, and elves radiate personality and are sure to steal your heart!
As I look at each one, I appreciate every tiny snip and stitch that was done by hand!


Stop by to see her fabulous brooches as well.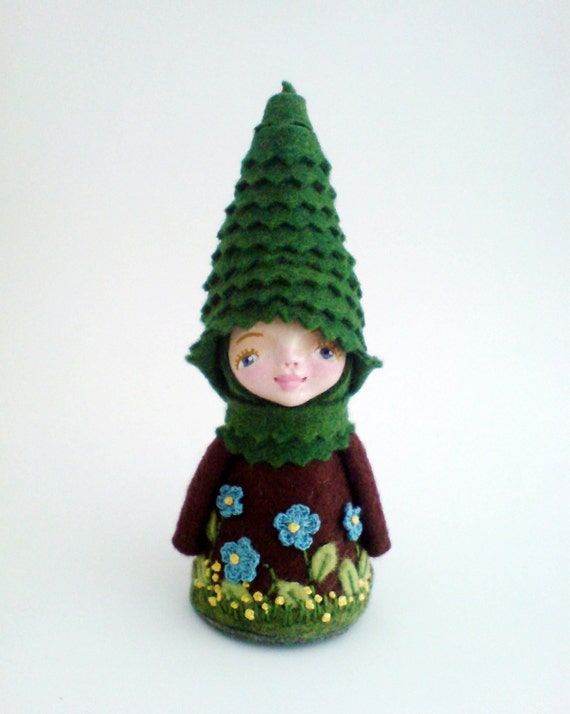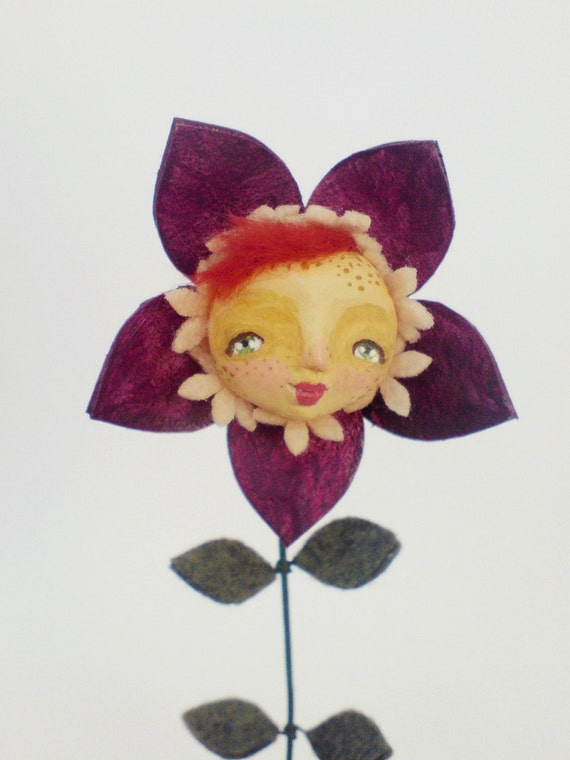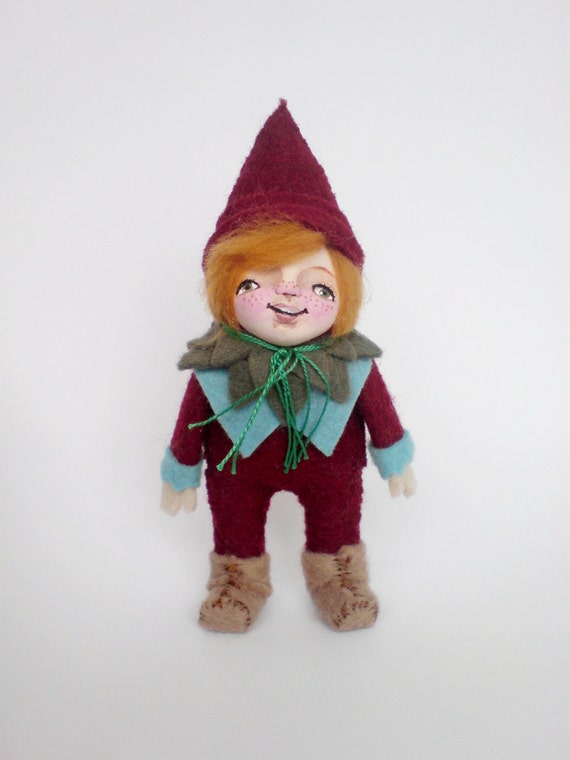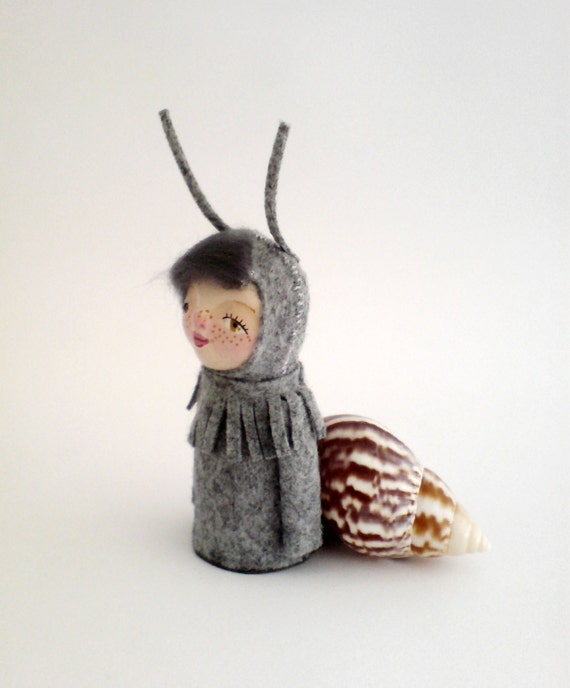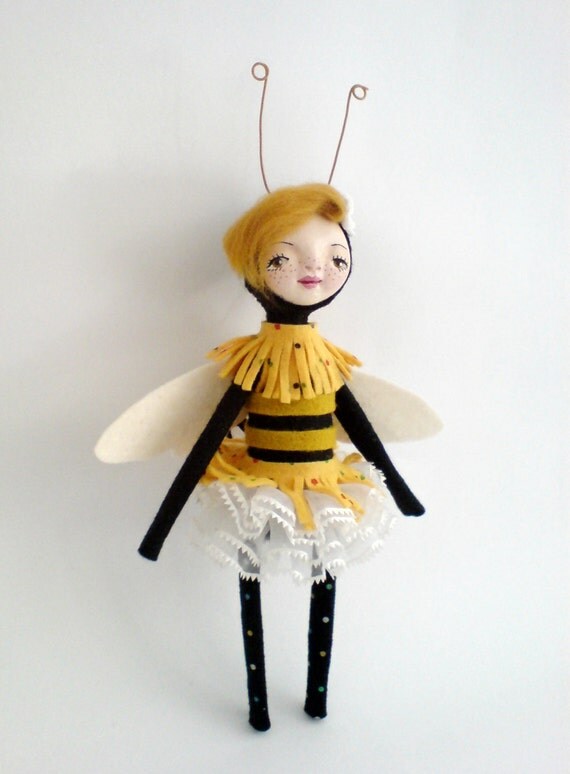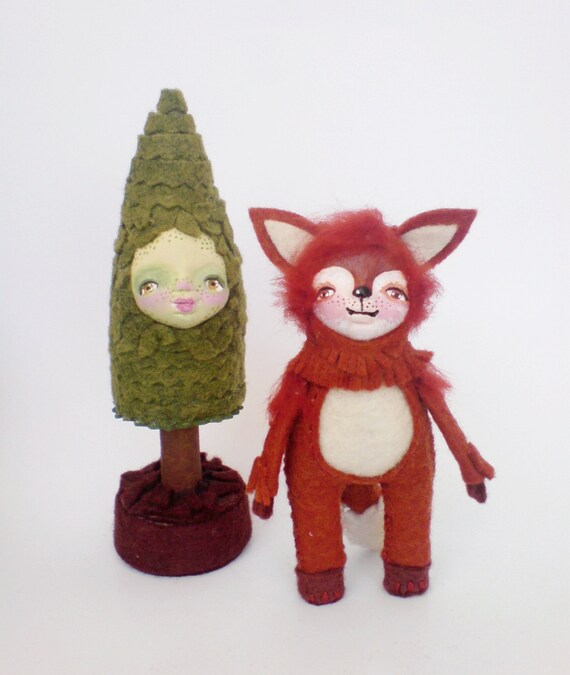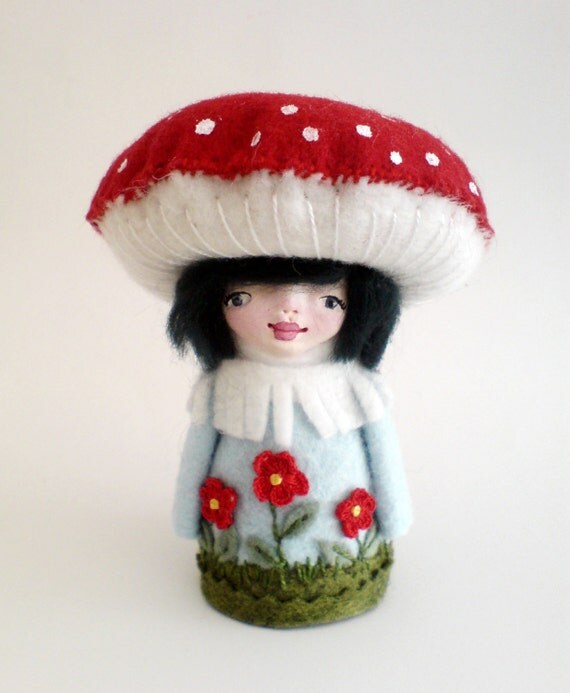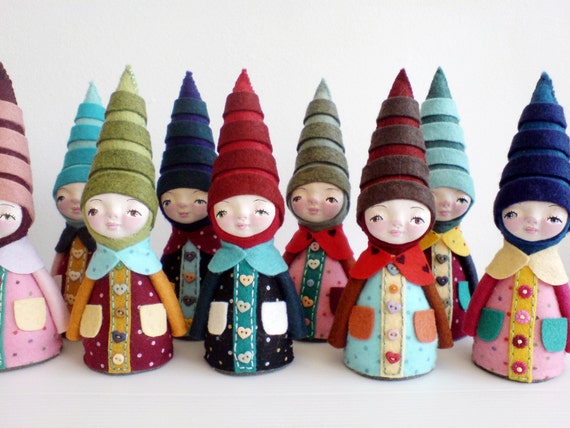 Direct permission obtained from Yali.