For those who have crochet or knitting skills
(of whom I've seriously envious, by the way),
I've found a super place for you to order patterns!
You're gonna melt when you see these blankets by Deborah O'Leary.
Such gift-giving possibilities, whether for babies and children or for us grown-ups!
Pick up your hook or needles and be inspired!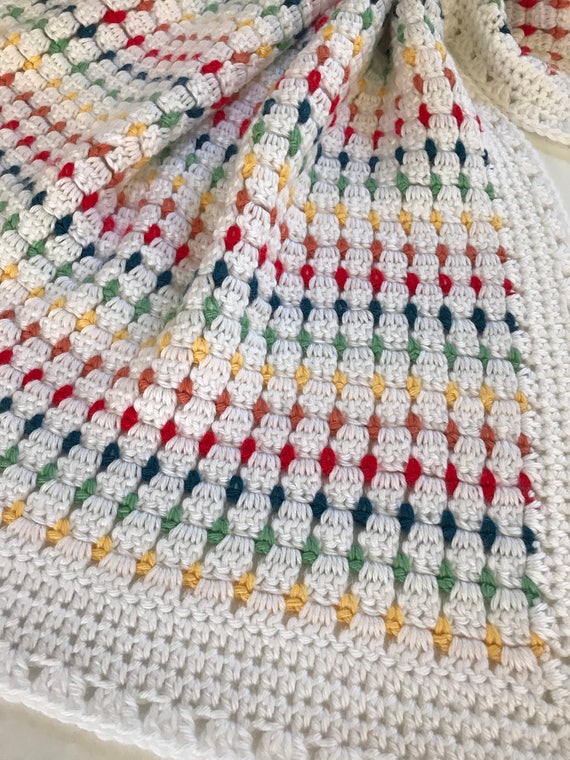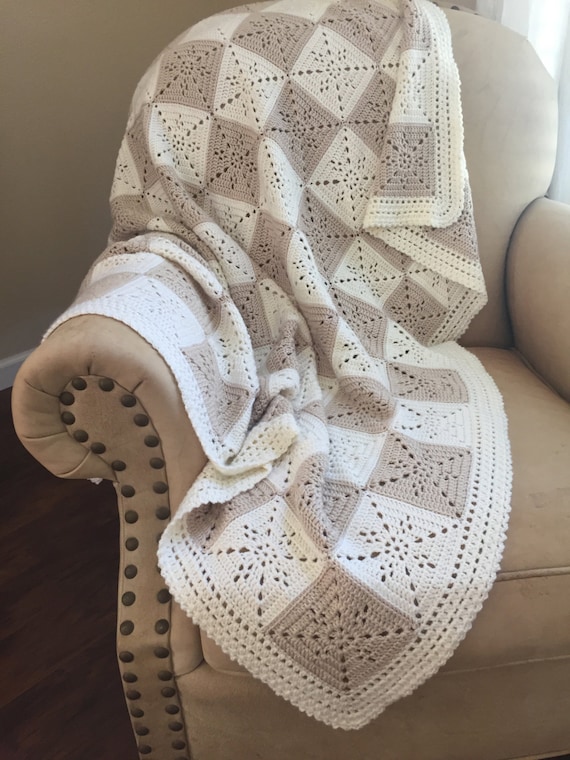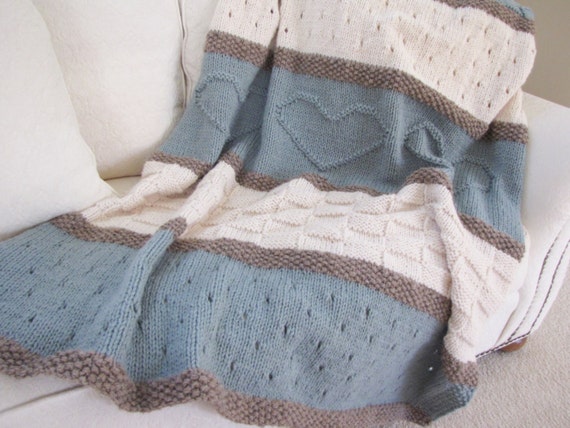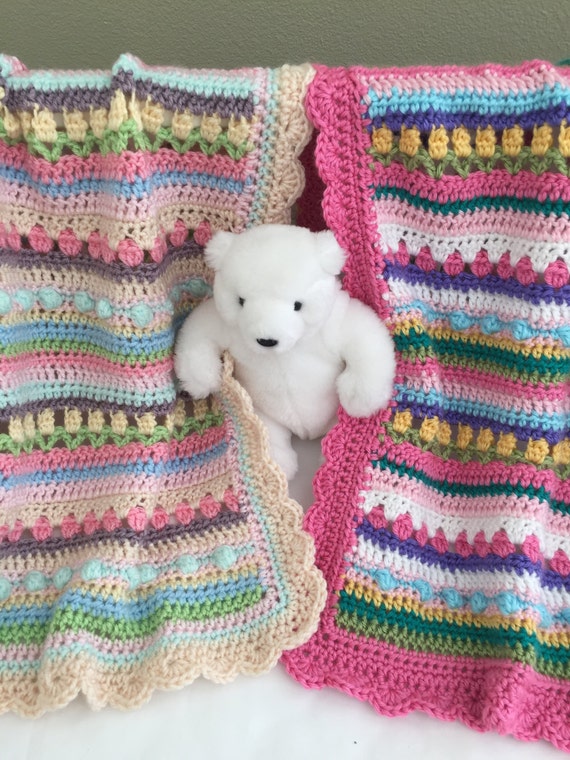 Darling granny square sheep!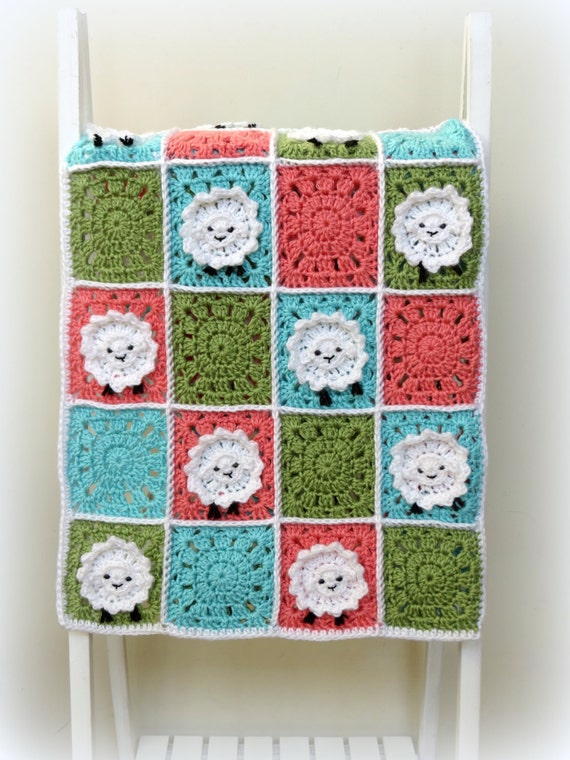 Oh, this ruffle trim is just precious!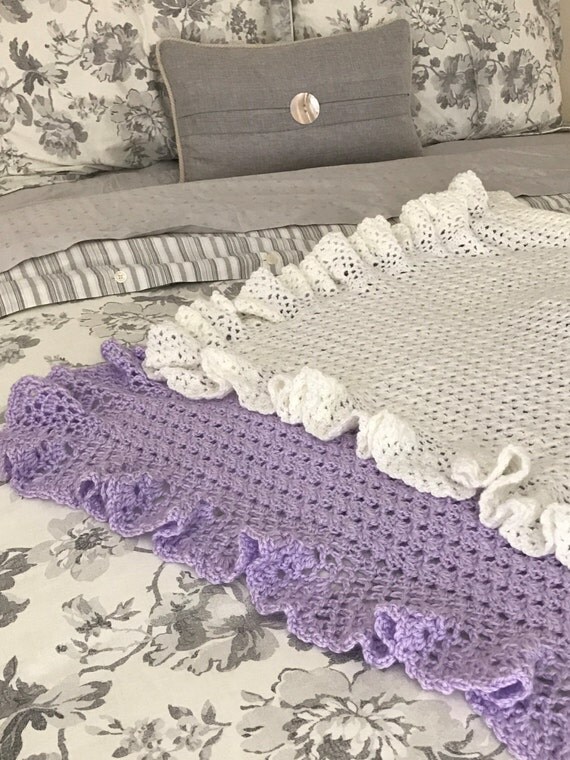 Perfect for a sweet little boy!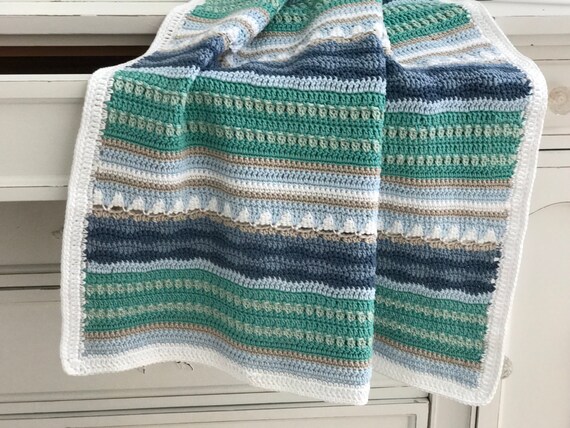 Many more of Deborah's patterns, (not just blankets!), are found here:
Images used with direct permission from Deborah O'Leary.