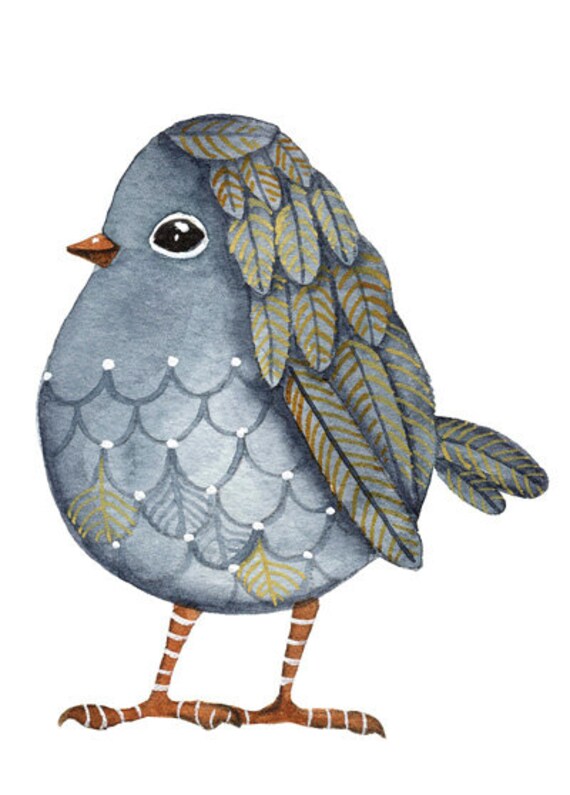 Always attracted to birds, I saw these on Etsy and was totally charmed!
Lori's World brings us these watercolors from San Venanzo, Italy.
Stylized birds along with groupings of items found in nature
such
as
stones, feathers, eggs, and pussy willows ~
sweet and simple!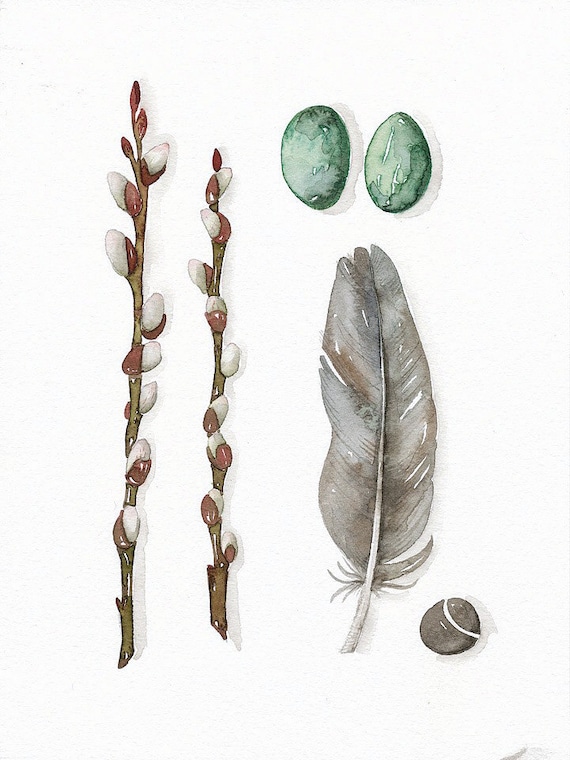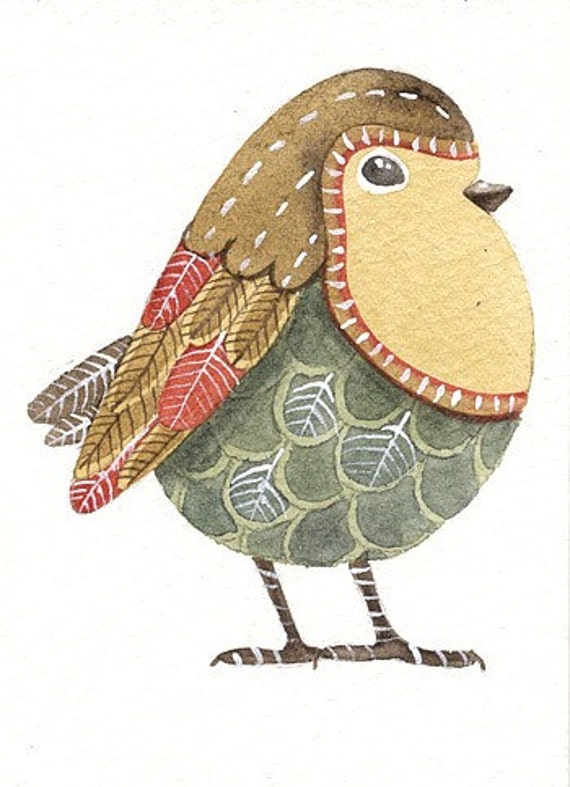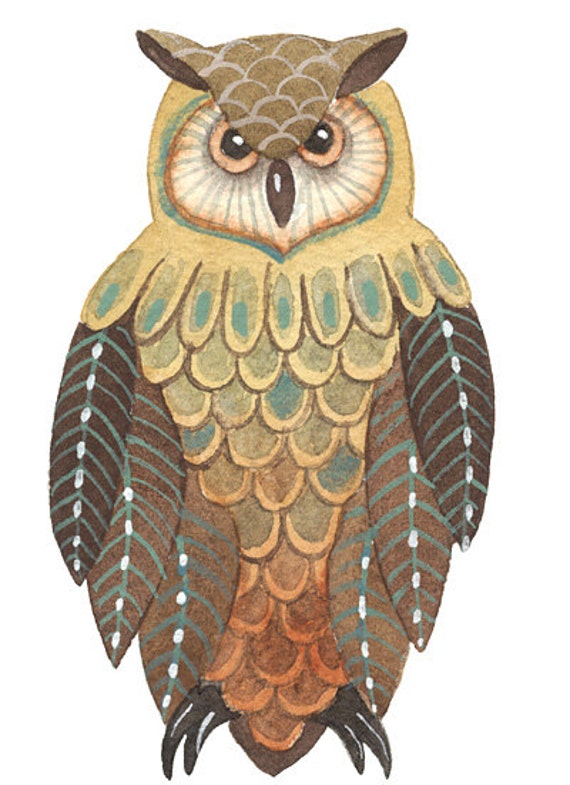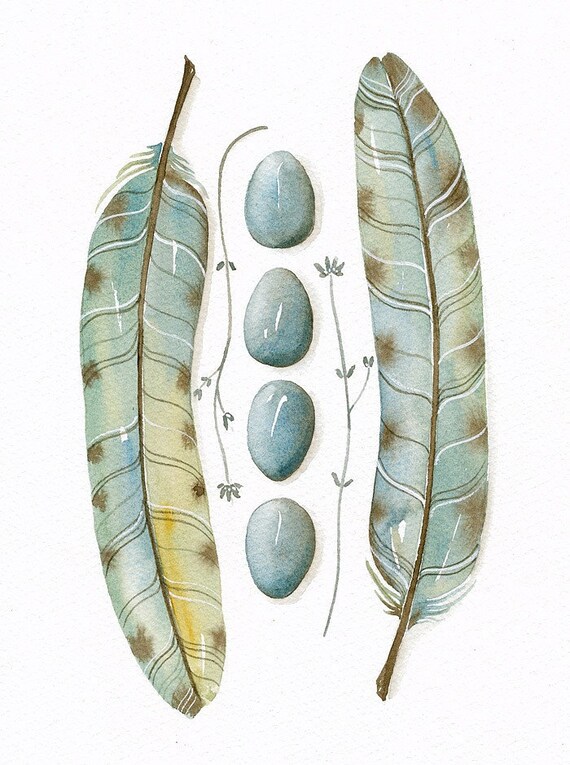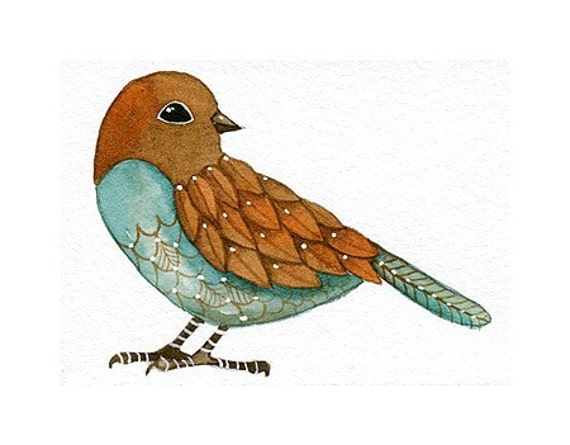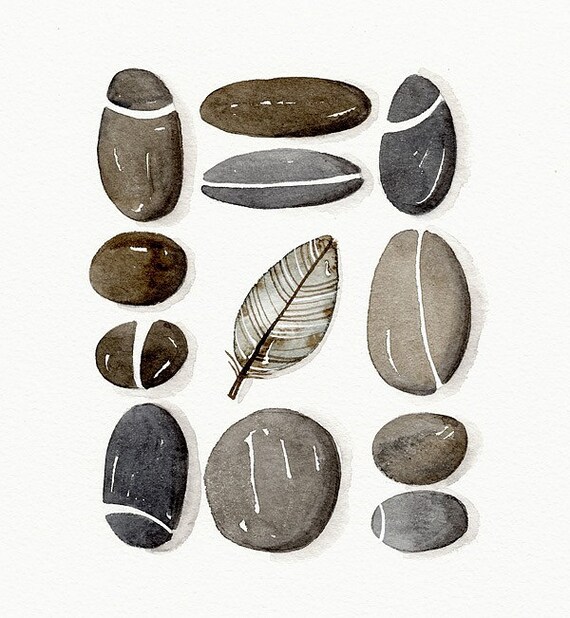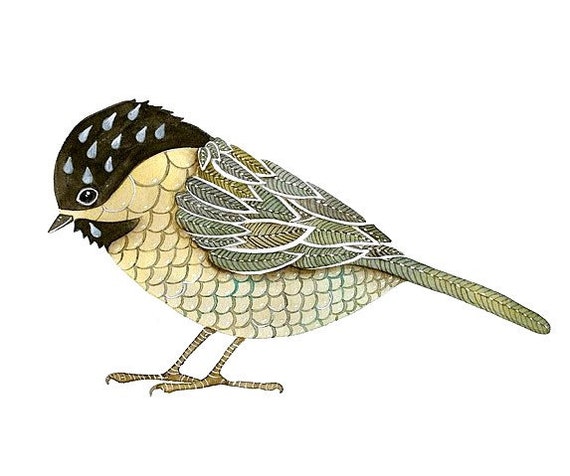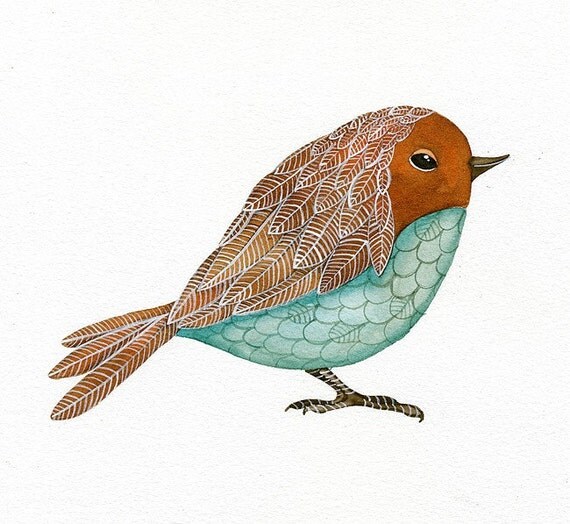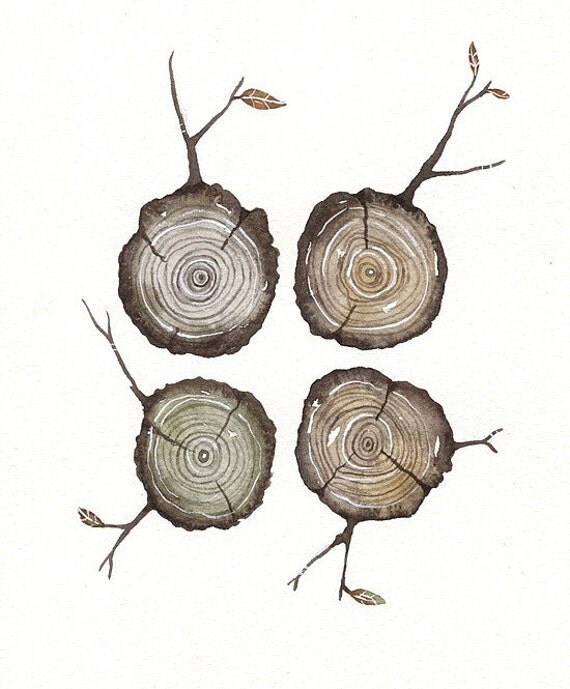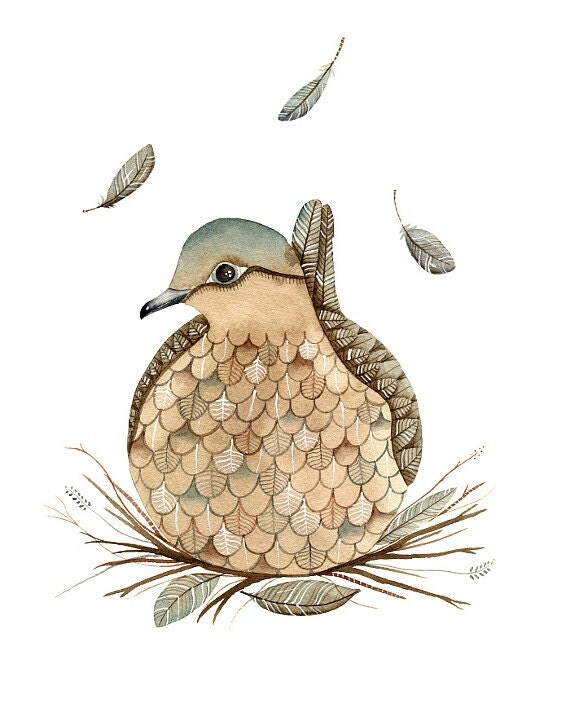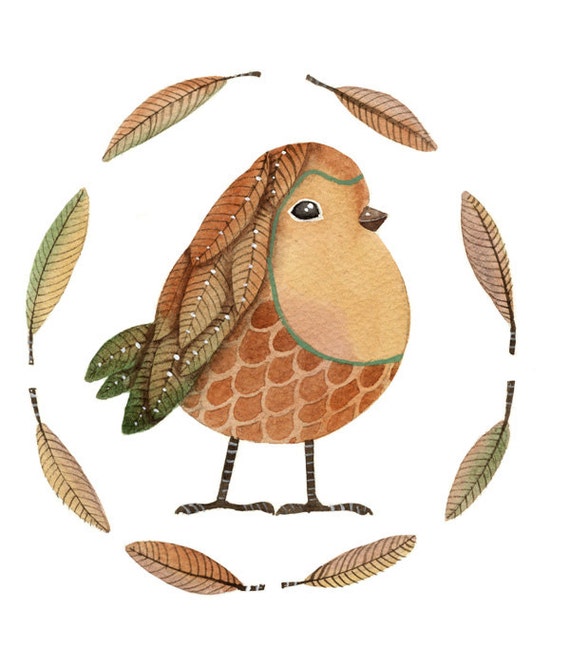 See more at the Lori's World shop on Etsy!
Images used with direct permission from Lori.