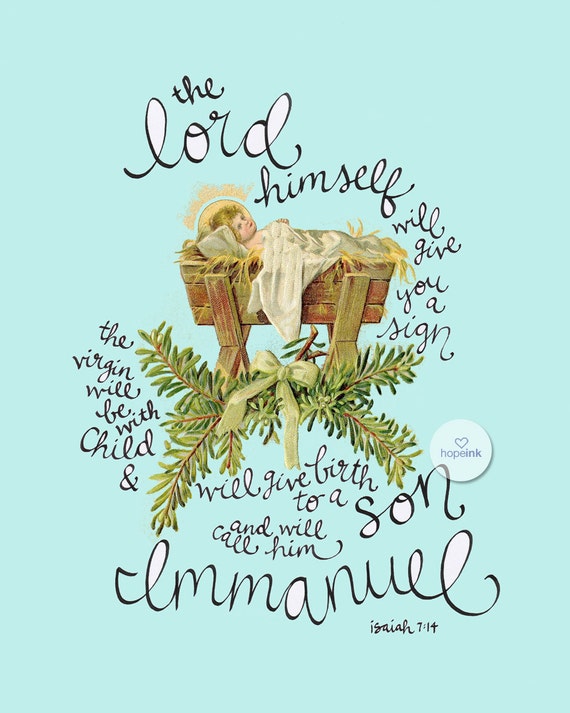 Emily Hope, of Fresno, California, is mom of 4 children.
Working from home, she creates works of art that incorporate Scripture verses,
which, as she says, "...offer true hope and healing. And life."
See for yourself; each one is a delightful inspiration!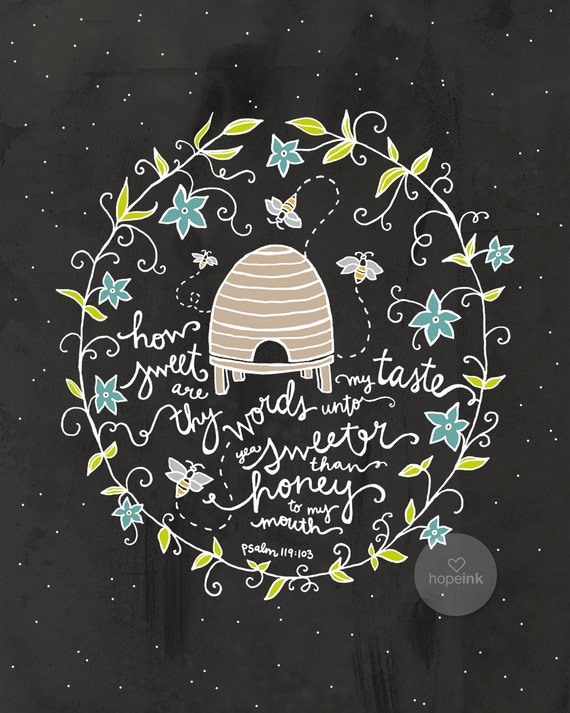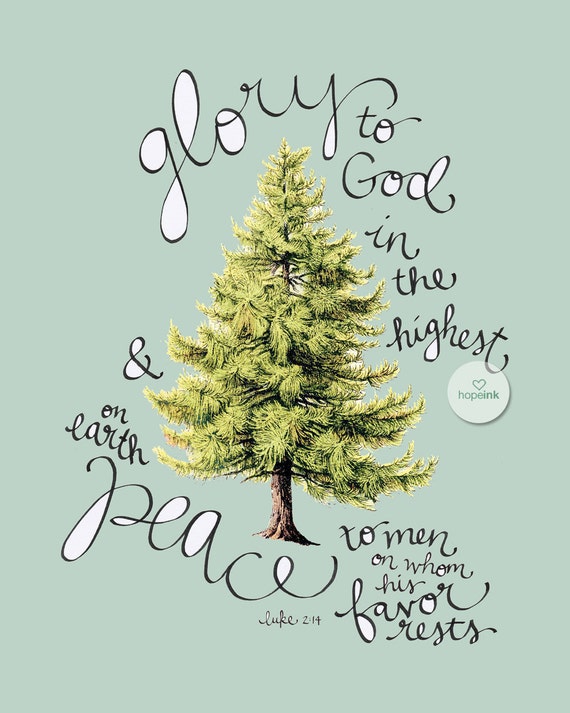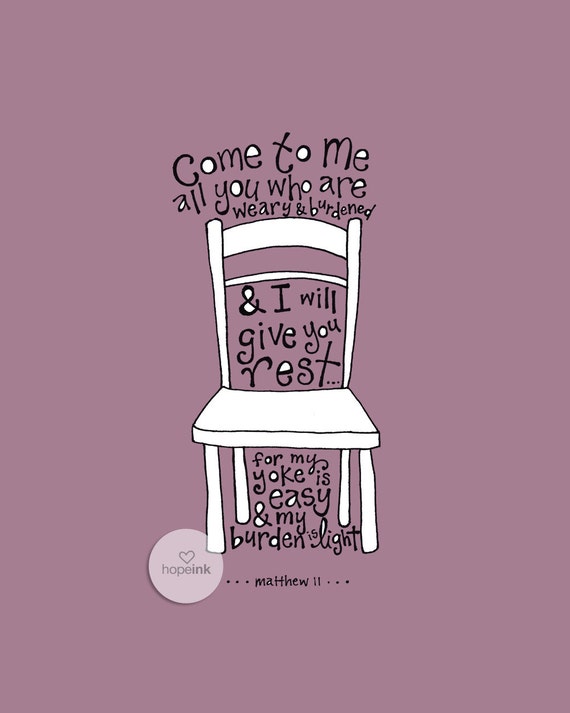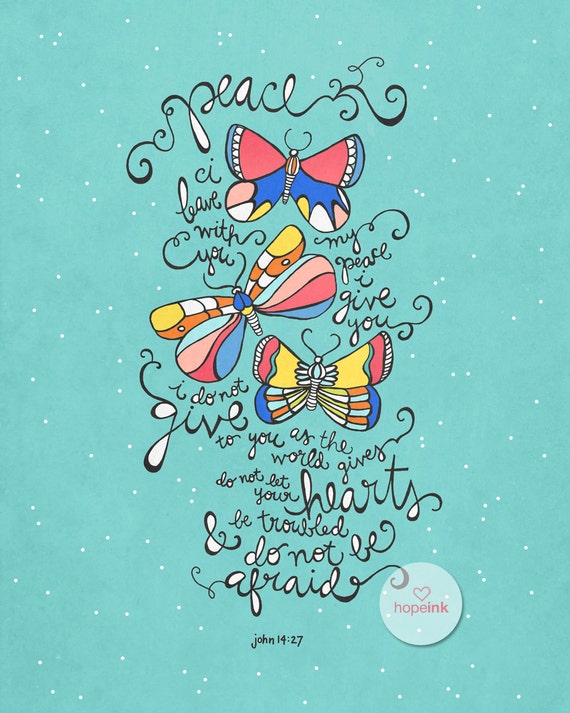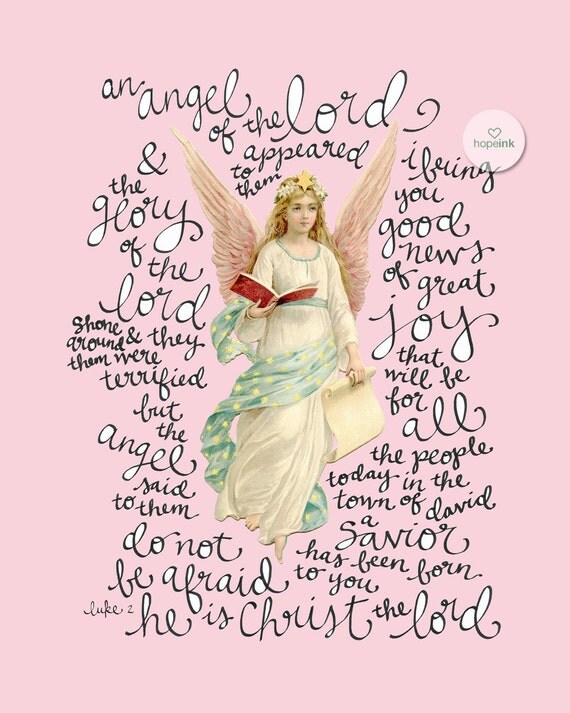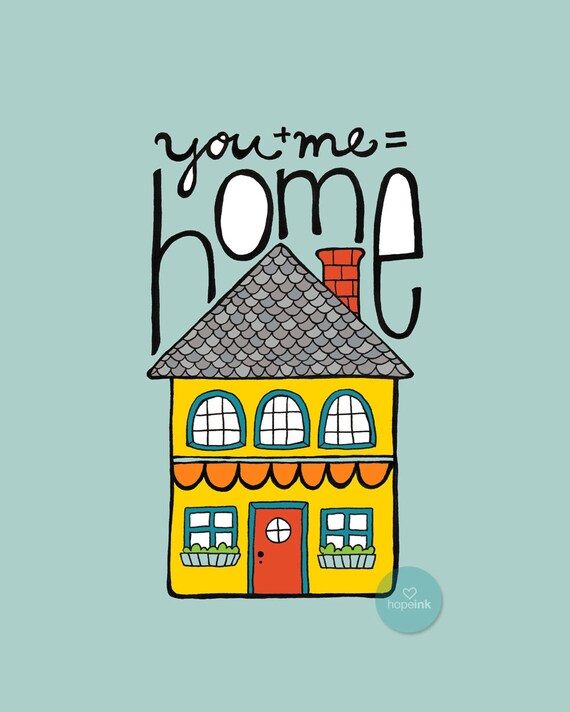 Emily sells art prints and greeting cards at her shop on
Etsy
.
Images used with direct permission from Emily Hope.