If you tune in to NBC on November 22nd from 9am until Noon, EST,
you'll be treated to the
86
th
Annual Macy's Thanksgiving Day Parade!
This year, 3 new giant character balloons will be debuted~
Hello Kitty, Papa Smurf, & Elf on the Shelf.
Enjoy these photos of a few of the old timers from parades past!
via strangecosmos.com
via strangecosmos.com
via newyorkdailynews.com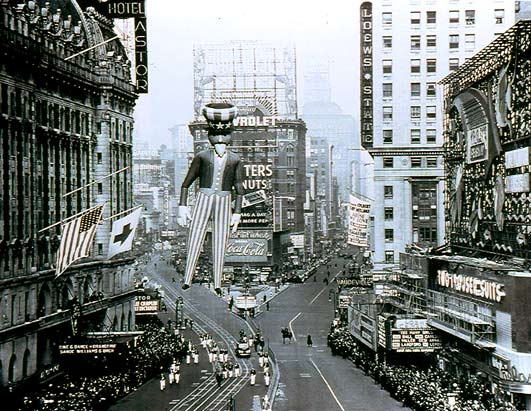 via abcnews.go.com
via balloon-juice.com
via superstock.co.uk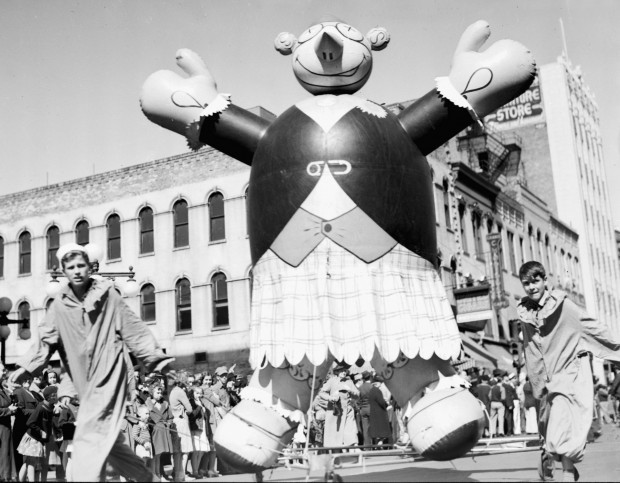 via pantagraph.com
via newyorkdailynews.com
via blog.tompappalardo.com