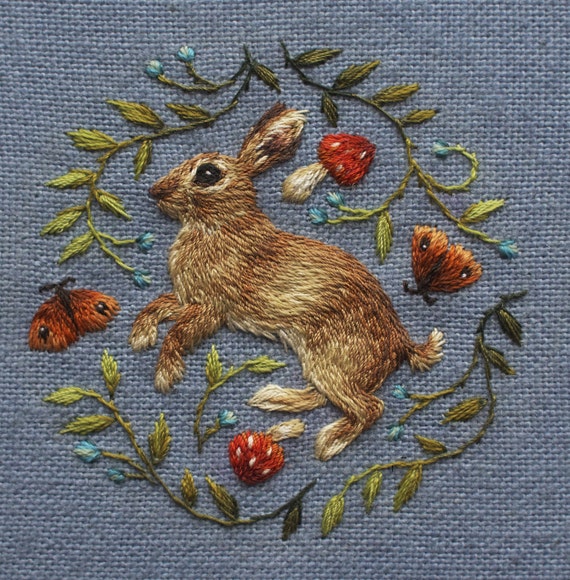 Chloe Giordano, of Oxford, England, does spectacular freehand embroidery.
Her lovely birds and animals are brilliantly shaded to look so realistic!
Each is surrounded with sweet details like blossoms and butterflies.
She sells her original works as well as prints and greeting cards.
Here are a few of Chloe's stitchery creations~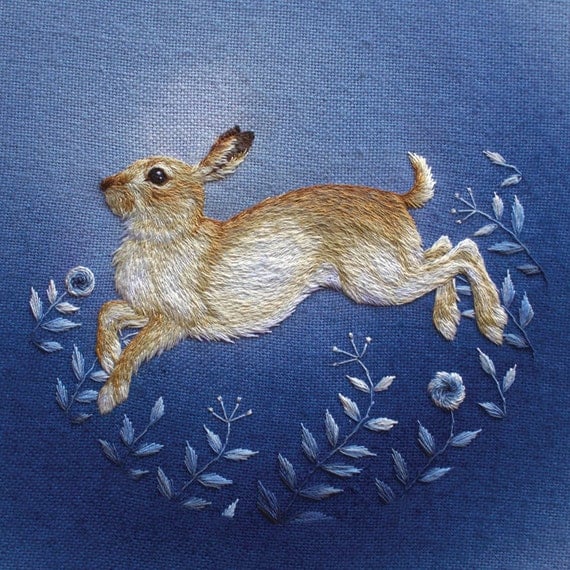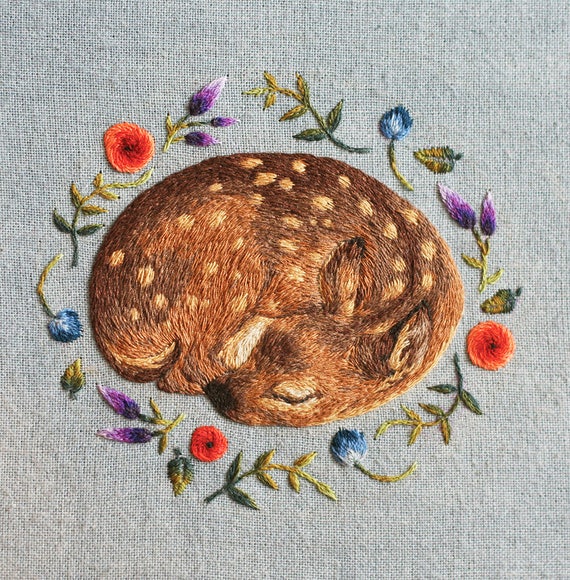 Where to find more of Chloe's work:
Images used with direct permission from Chloe Giordano.