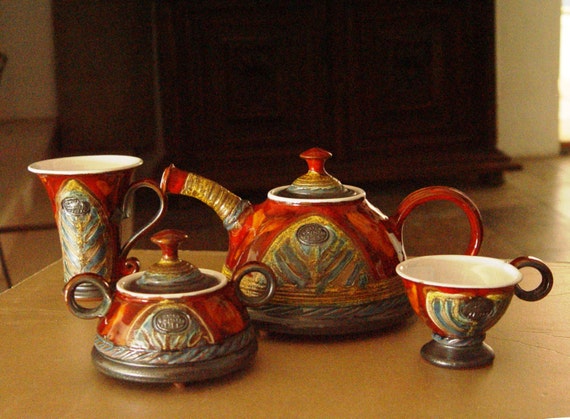 A big fan of hand-thrown pottery,
I was wowed when I saw the creations of Daniel Nikolov.
Daniel is from Bulgaria and has a shop called Danko Handmade.
His modern interpretations of solid, rustic styles are wonderful.
I like his choices of deep, saturated shades of red, blue and green.
Showing off some of my favorites~
Any -in fact, all- of these would look fabulous in my home!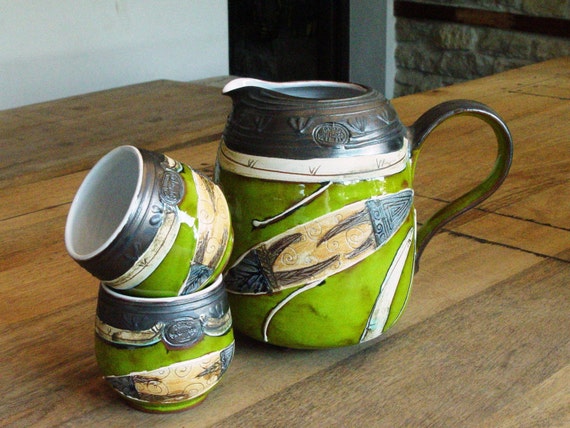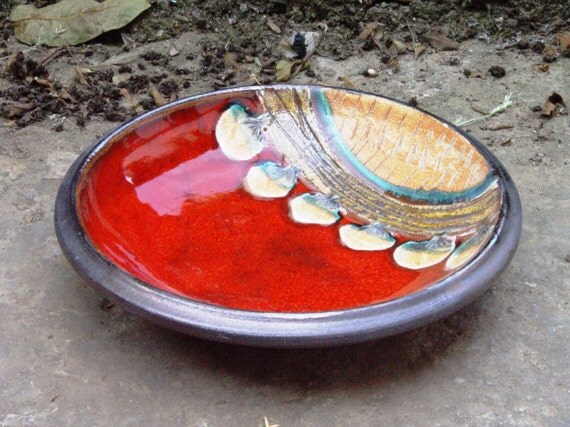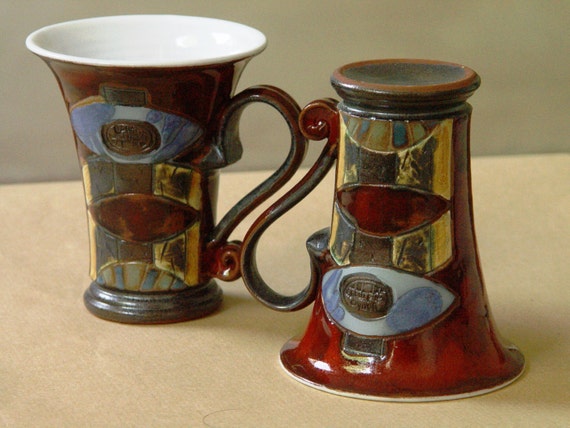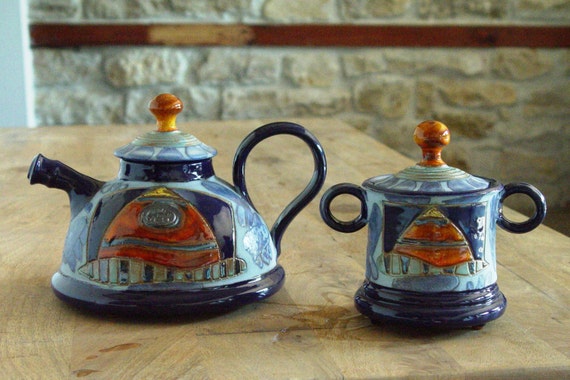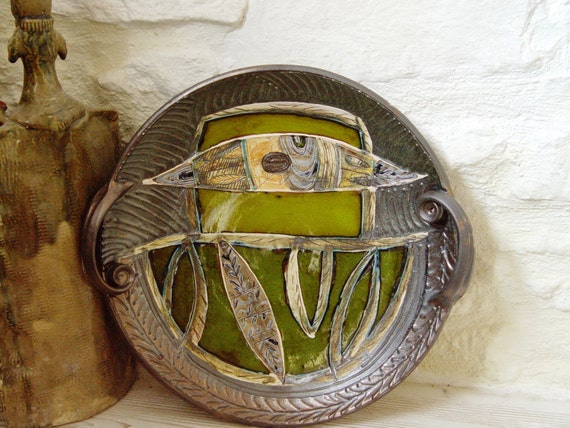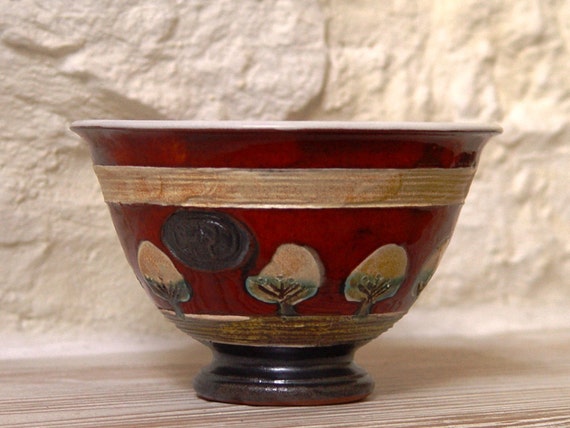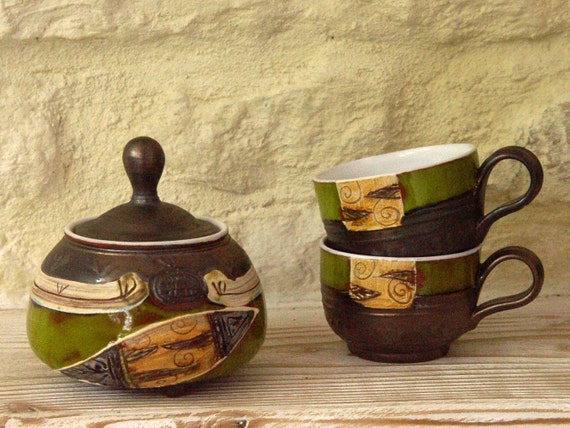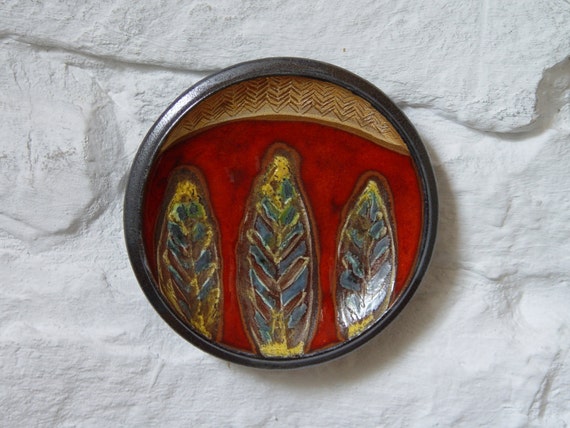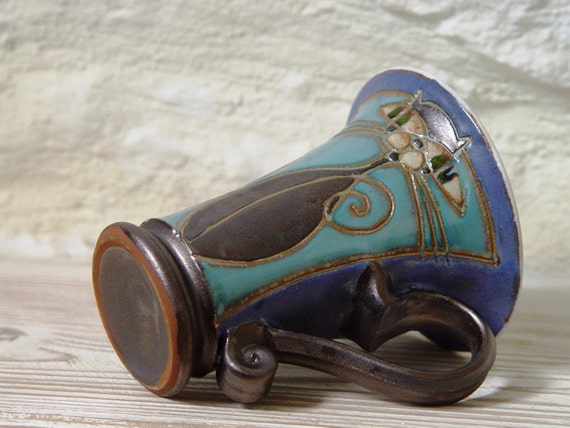 Connect with Danko Homemade here:
Images used with direct permission from Daniel Nikolov.