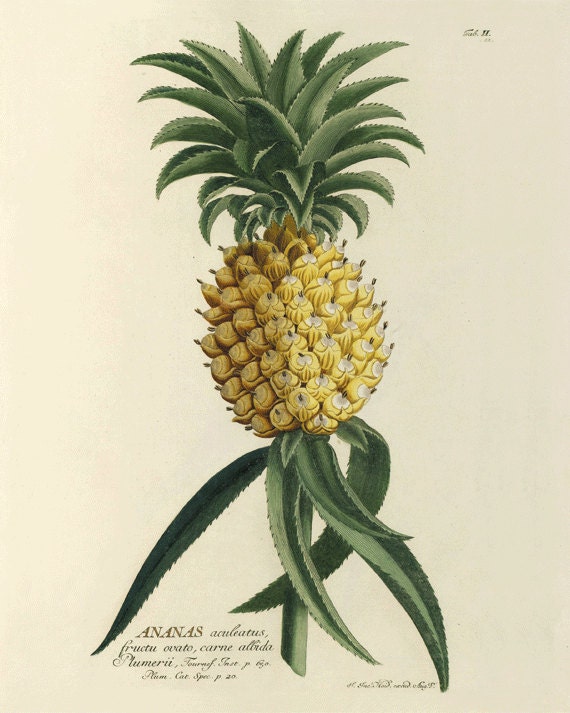 Voytek, of Poland, digitally enhances vintage illustrations
and makes affordable prints available to us
through his Etsy shop, Victorian Wall Art.
He's inspired by antique lithographs and
the
works of famous naturalists.
I love the soft, rich tones.
They'd add a touch of class to any decor.
Here are some examples of what Voytek has to offer~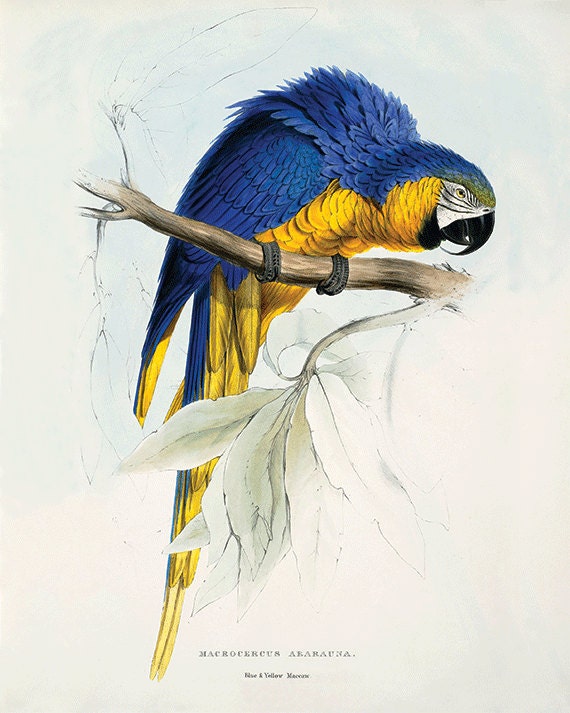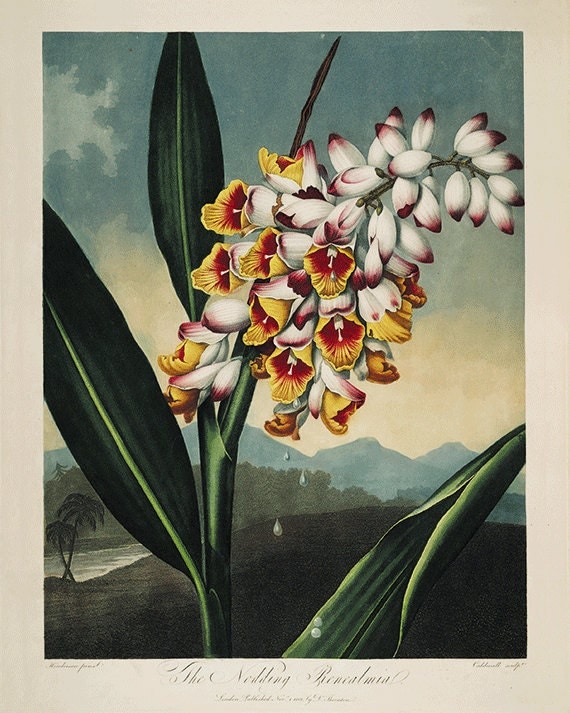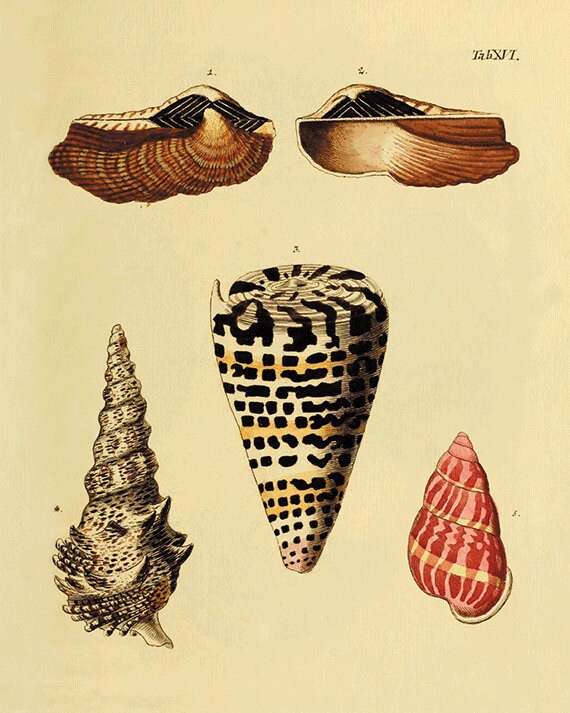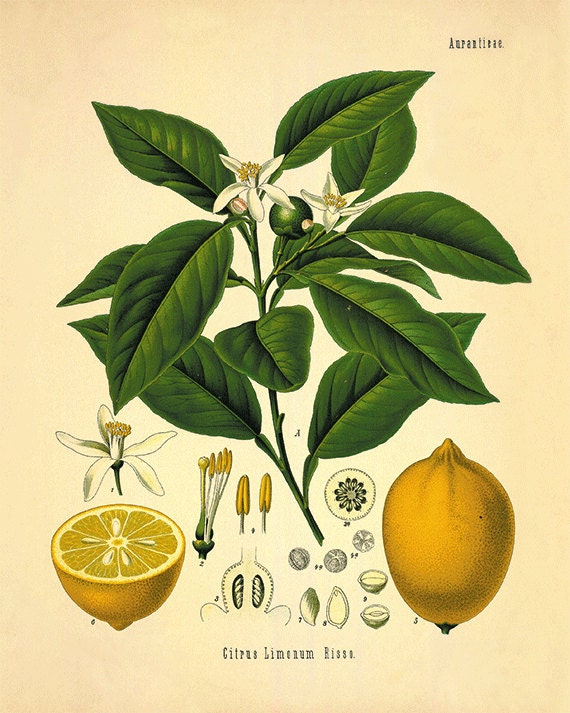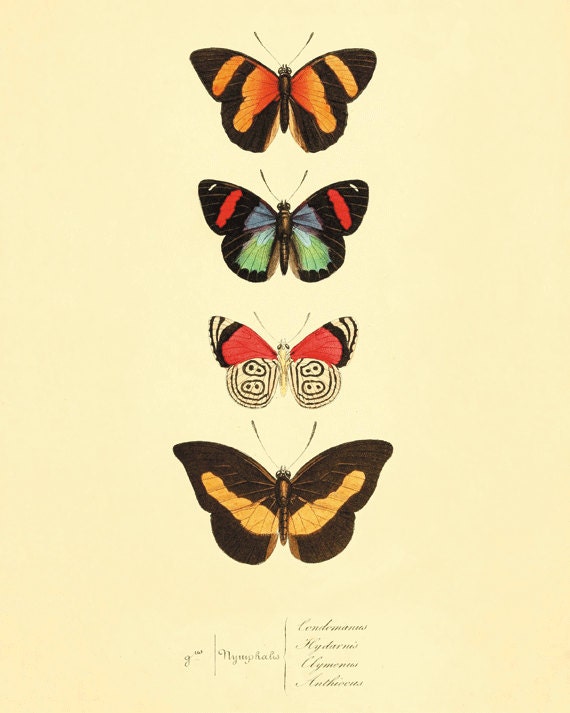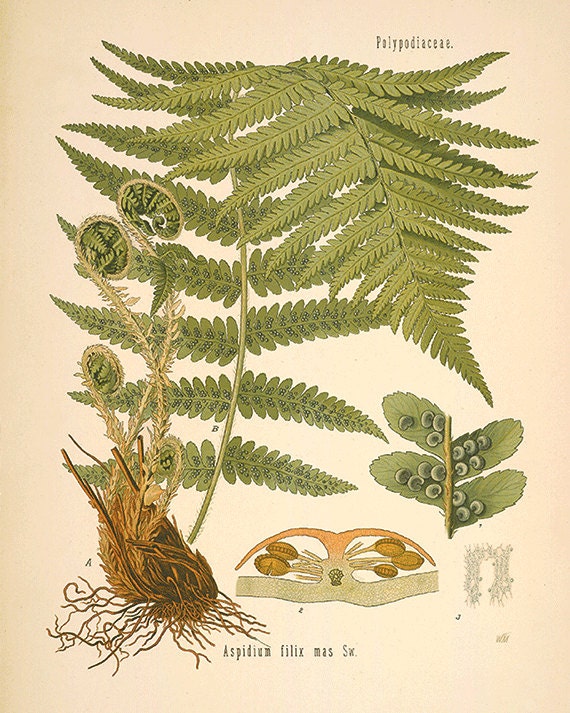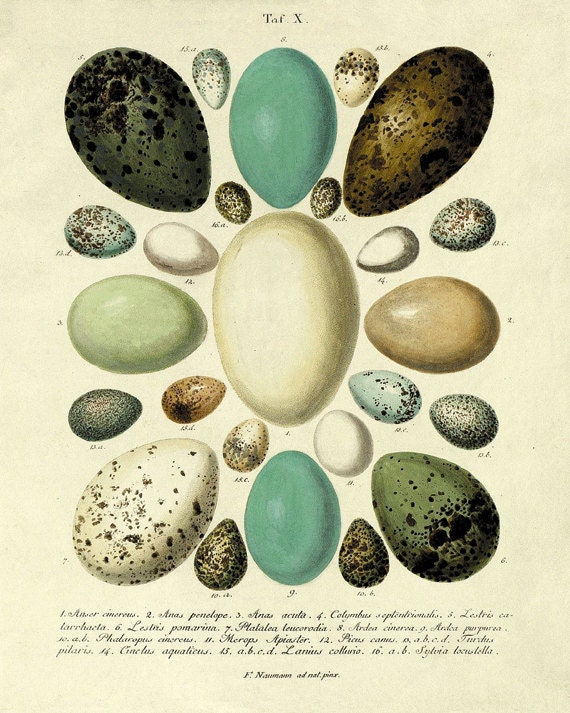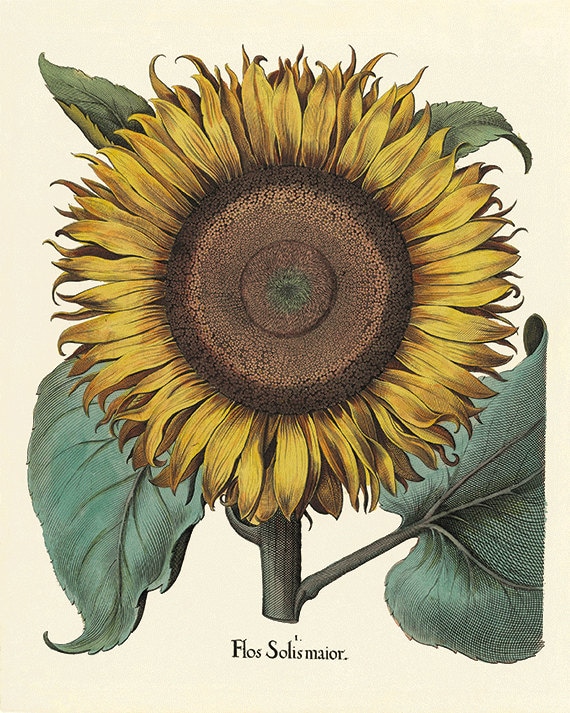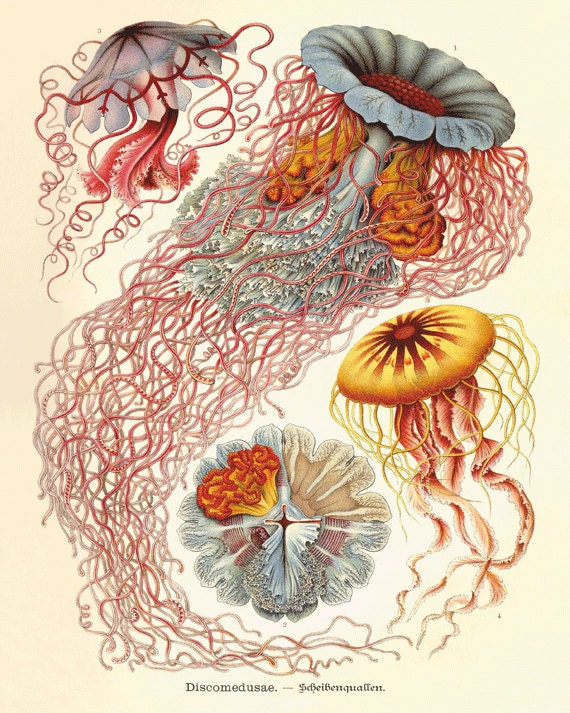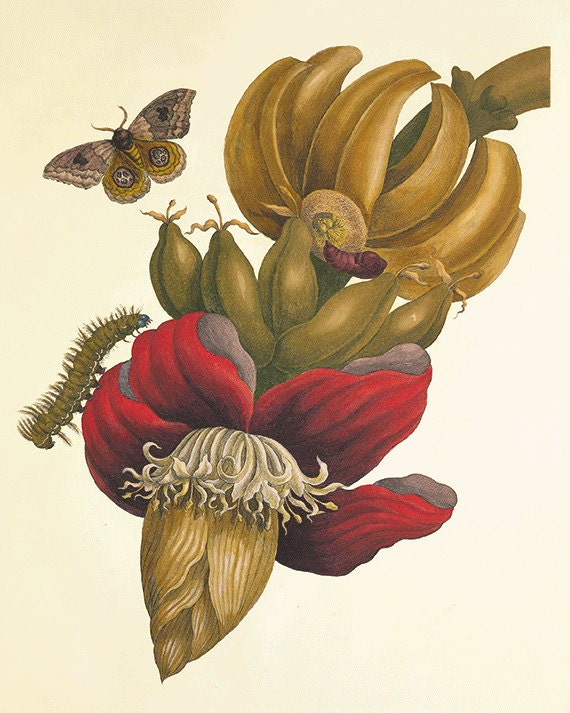 Images used with direct permission from Voytek.